Caroline Tomlinson, My Life Social Enterprise CIC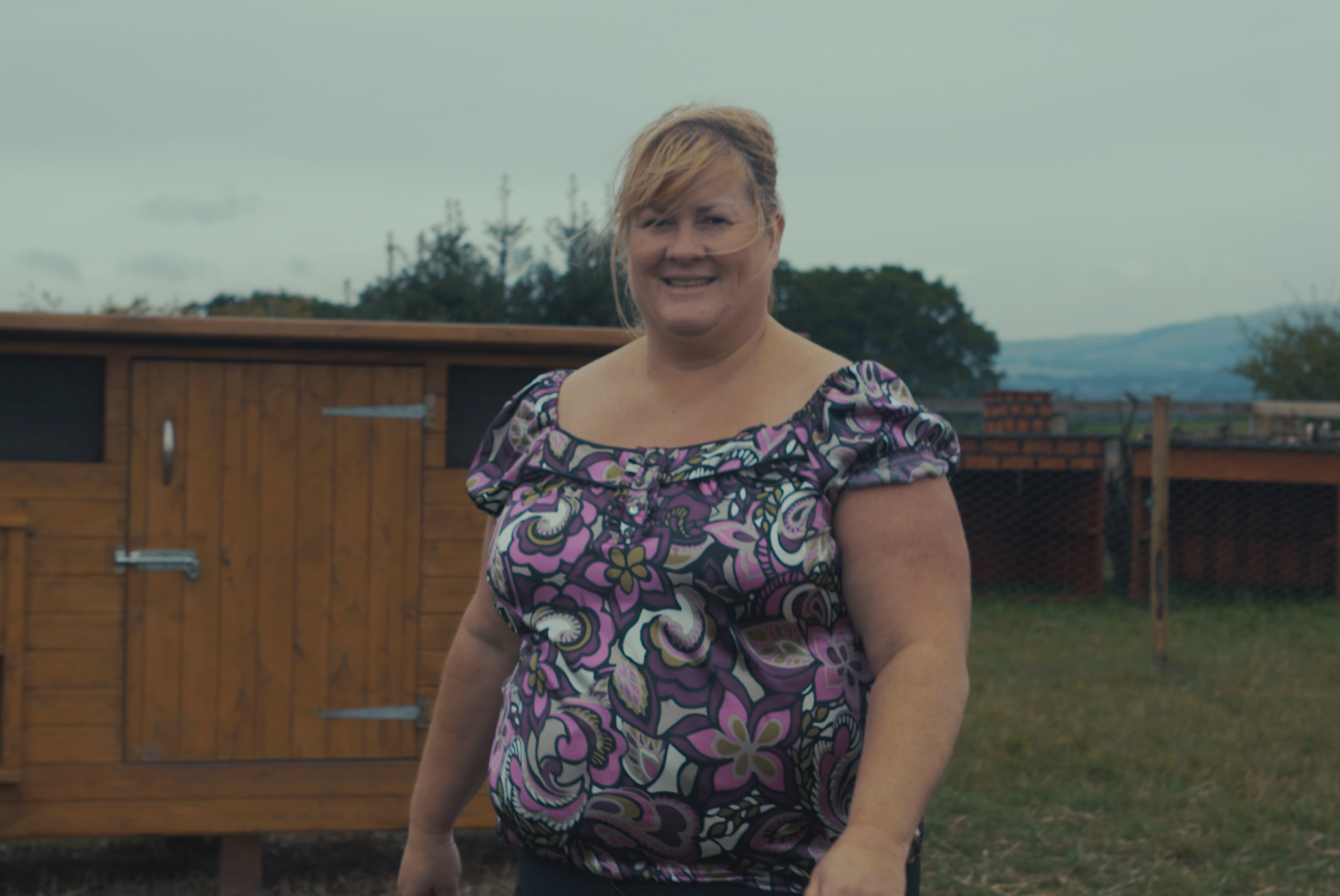 Legal structure                                                
Community Interest Company – currently applying for charitable status.
Year established
2012.
Number of employees
Twelve employees, fifteen self-employed facilitators.
Location of Enterprise
Wigan.
Why did you apply for the Lloyds Bank Social Entrepreneurs Programme?
I applied for the Programme when we were only 12 months old and as an organisation we wanted to explore our scale up options. The combination of training, mentoring and funding was an excellent offer. Coincidentally as I was awarded a place on SSE we started to scale up significantly and the support we got was so timely.
What have you found most valuable about the Programme to date?
Mentoring. Learning from others about what works and what doesn't work, as well as exploring a wide variety of funding sources.
What growth are you planning as a result of being a participant on the Scale Up Programme?
We have already started to action our scale up plan. We now have students between 16 and 25 with special educational needs and disabilities coming along for further education. We are also developing a new site for young people at Leigh Sports Village. We have increased our footfall to over 17,000 in the last year.
Why have you entered the Social Entrepreneur of the Year Award?
To enable the team behind My Life who believed in the vision to be recognised for the excellent work that they do.
What will you do with the money if you win?
Develop a mini Eden Project which enables everyone (people of all ages and abilities) to be part of developing a tropical multi-sensory environment within our poly tunnel. This we are to call the jungle book project which will enable us to combine our small animal farm with horticulture. This amazing facility creates great opportunities for people to come together and develop a real community environment.
What would your advice be to someone thinking about applying to a Programme at SSE?
Go for it! The confidence and connections you gain will be exceptional. It enables you to believe your idea is possible and to put your passion into making a real difference.