Annette Dapp, ZestLab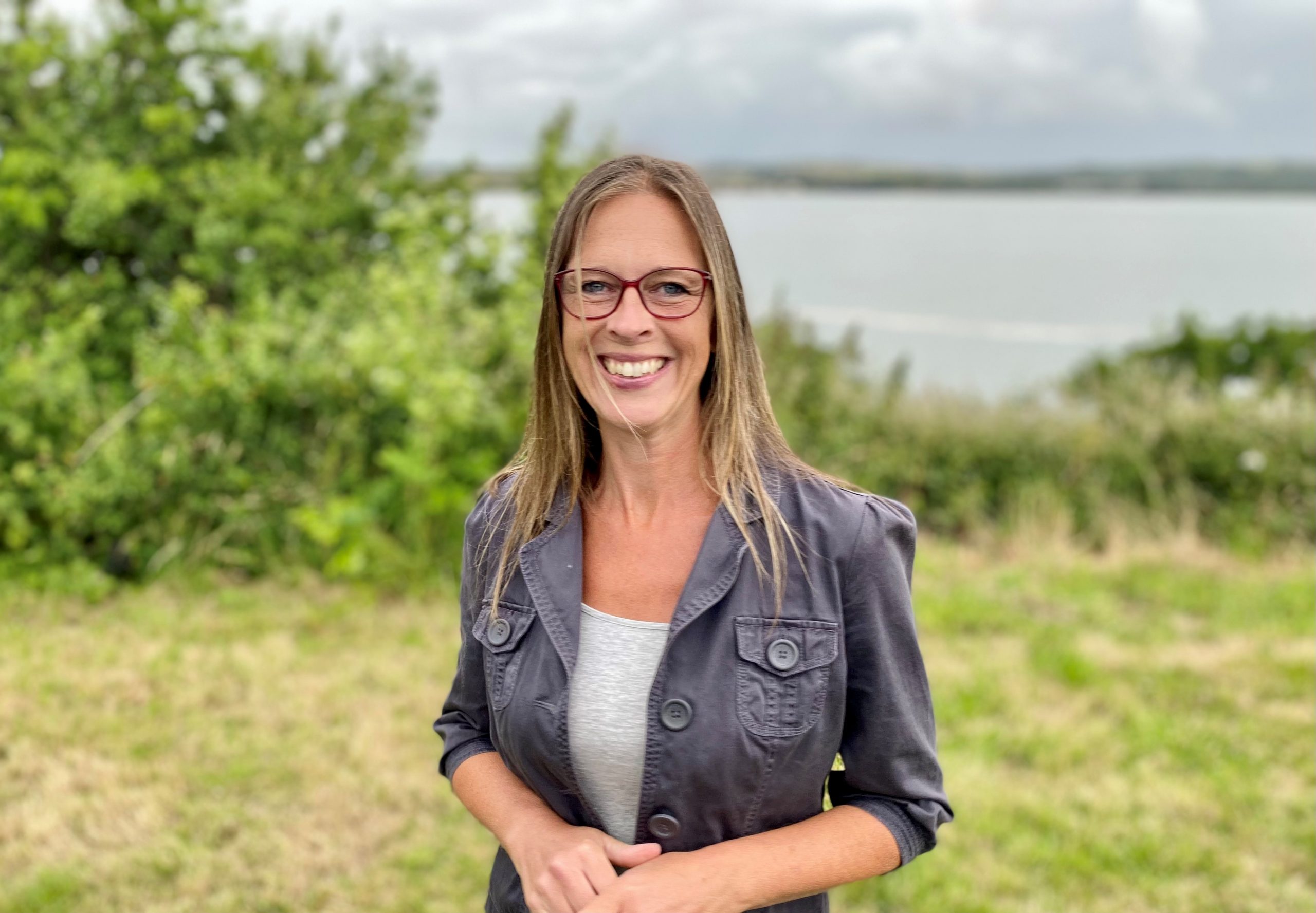 Meet Annette Dapp, co-founder and director of ZestLab whose mission is to improve access to resources that support the growth and development of children, young people, and adults.
In a nutshell:
Co-founder & director: Annette Dapp

Organisation:

ZestLab has launched a platform to support parents of 0-5 year olds. It will host live sessions, workshops, and guidance, as well as connecting them with peers and professionals to support them in their parenting journey.

 Currently working in the South West, but plans to run nationally and internationally.

Business model: Paid membership, referrals from other organisations, and grants

 

SSE programme

:

Devon Get Started 2022

 

SSE location:

 South West

 
ZestLab came to SSE as an ambitious idea and with a different name in March 2022. Five months later they are on the verge of launching their project using a platform favoured by The Adidas Group social impact arm. 
The team will provide an essential link for parents of young children, bridging the gaps that open up between accessing health, education and wellbeing services, and getting the specialist support you need. The company works with professionals across health, education, and wellbeing to create a community platform providing live sessions, forums, and workshops as well as access to a database of professionals.  ZestLab will also hold a directory where they will accredit and validate professionals for parents to reach out to when they need support.  
Annette told us, "Imagine a really posh Facebook but with so much extra! Drop-ins with professionals, parenting skills and connecting parents with peers for support." 
They have been hands on with the design of the platform and have spent the last few months making sure it is what they wanted it to be before doing a public launch of ZestLab in autumn 2022. 
The programme
When Annette joined the Devon Get Started Programme, ZestLab had just registered with Companies House but had yet to consolidate the idea into a fully-fledged business proposition.  
It's a great space to consolidate what you're thinking. 
She told us that the best part of the programme was being able to dedicate those hours with SSE to totally focusing on the project, which in turn led to more in-depth questions and innovation. Having somewhere to go to access one-to-one support on challenges like Intellectual Property has also been helpful, Annette shares. 
Top tip for other social entrepreneurs:
"Don't wait for it to come – go and get it. Make connections and make it happen"