Young Mums from Ipswich Celebrate in Style at Graduation
6 Aug 2015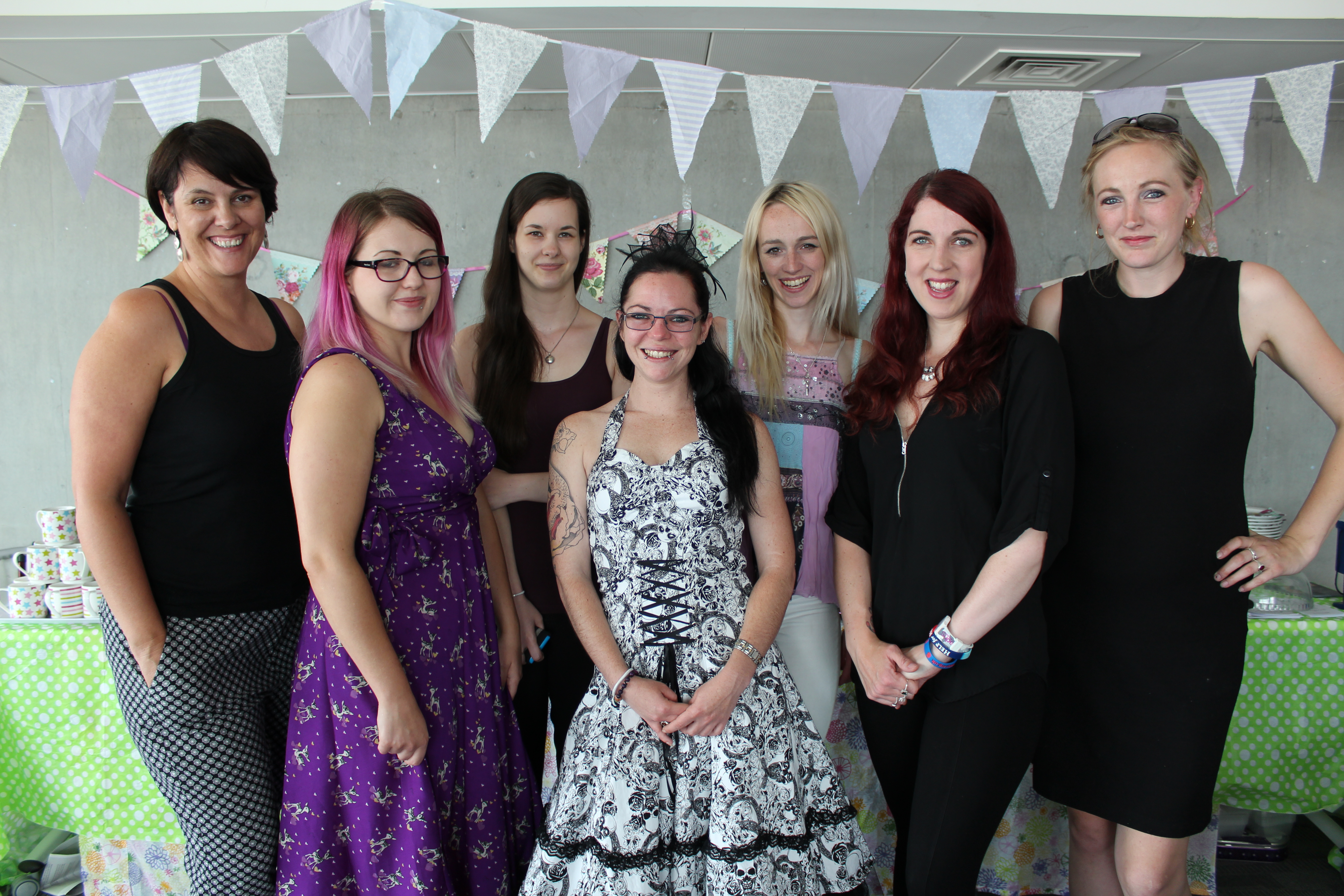 Six Ipswich-based young mums, taking part in the School for Social Entrepreneur East's (SSE East) pilot Back to Your Future Programme, graduated on Thursday 16 July 2015 as the 12-week course came to an end.
The graduation saw a variety of people in attendance from programme sponsors and speakers, SSE London representatives, stakeholders, EE Hub board members and Fellows.
The group of young women, all mothers from Ipswich, embarked on the exciting free programme, which supported them to take steps towards either setting up their own business, employment or education. The sessions included talks from successful businesswomen from the area who shared their stories about the challenges working mothers can face, as well as practical workshops on improving confidence and communication skills.
Kim Trotter, Learning Manager at SSE East said:
"The graduation was a very emotional day for all involved in the Back to Your Future Programme. The young women have all come so far whilst on the course; their self-confidence has vastly improved and they have developed lasting friendships and great professional connections for the future. 
"One young women's dream was to work as a beautician, and through a connection she made on the programme, has managed to secure a permanent job at a local beauty salon. Another has now started her own businesses. We couldn't have hoped for a better outcome."
As part of the programme, the six young women also organized a Cake and Coffee morning event, which raised nearly £150.00 for Suffolk Mind.
Simone Wilby, recent Back to Your Future Programme graduate said:
"Since starting the programme my confidence has increased and I have more enthusiasm to go out and look for work. The amazing businesswomen I've met have made me realize that I can achieve anything – even with two young children in tow."
SSE East is currently recruiting for its next Back to Your Future Programme, which is due to start in November 2015. For more information about the programme, please contact Kim Trotter on [email protected] or call 01473 527100.