We're teaming up with Arts Council England as it invests £7.1 million in leadership programmes
30 Aug 2019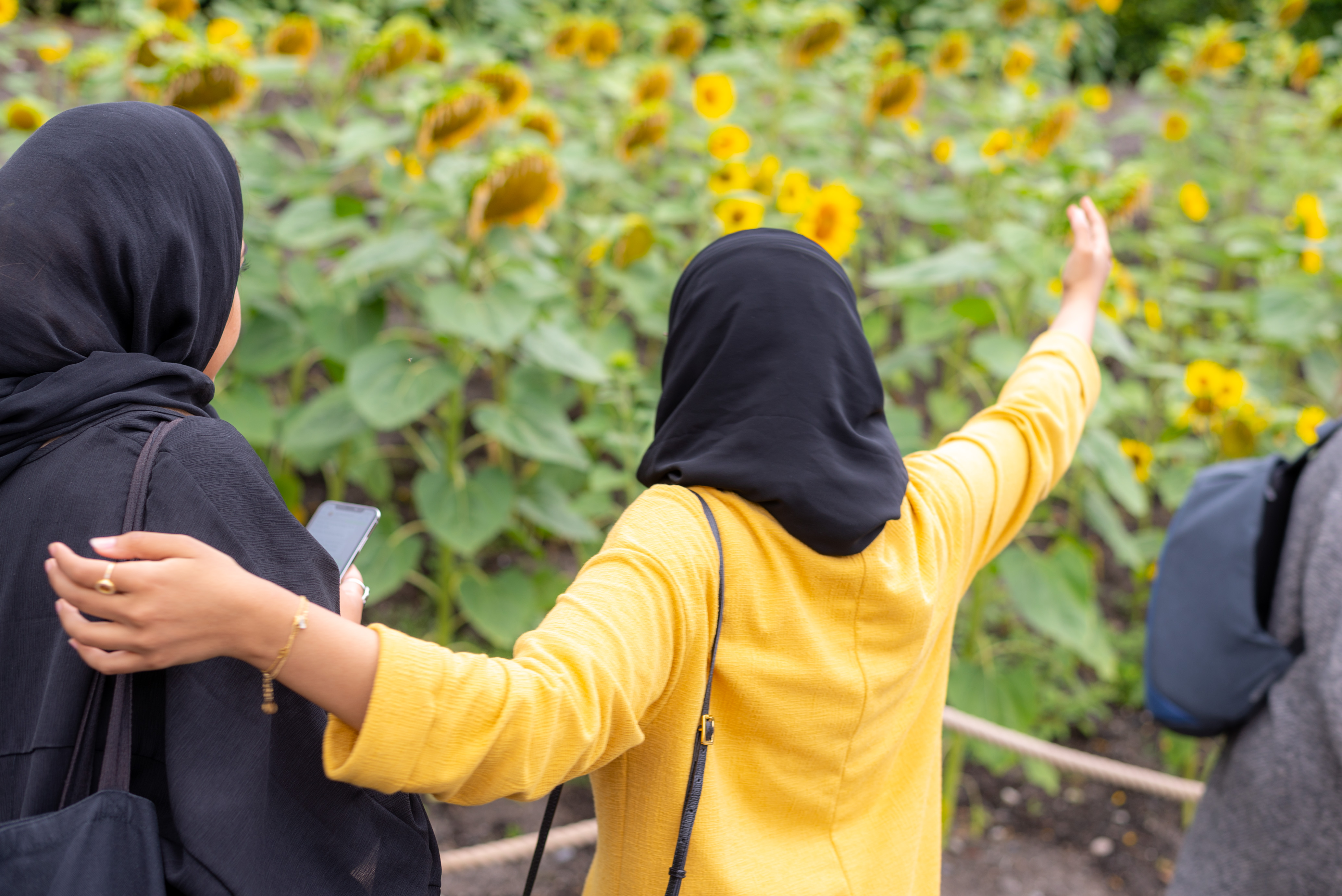 Arts Council England is investing £7.1 million into 18 leadership development programmes through their Transforming Leadership Fund. The fund aims to address specific issues around diversity across senior leadership teams. Its goal is to support the continued growth and long-term sustainability of the sector.
The School for Social Entrepreneurs (SSE) is very pleased to announce that we've been accepted to run a new programme as part of this exciting adventure.
Our Creative Leadership programme will support 20 executive-level and 20 emerging leaders across the arts and cultural sector. Our innovative approaches to developing leadership skills – including peer learning, webinars, Action Learning Sets, and peer mentoring – will support these 40 participants.
We want to address the under-representation of leaders from certain groups and foster a more inclusive community. That's why we'll also be working with Diverse City (founded by SSE fellow Claire Hodgson) to support us with participant recruitment.
Nicola Steuer, managing director at SSE: "The arts can have a transformative effect on anyone, but it's truly special when you see the arts being used to help people in need. So we're thrilled to partner again with the Arts Council England to support arts organisations in the social sector. We'll help the people on the programme to become better leaders, so they can build stronger organisations that change lives through creativity. And we're delighted that more than half of participants will come from diverse backgrounds, because we are committed to inclusivity at SSE and we wholeheartedly champion diverse leadership."
Watch this space for more info.