Top tips for winning a social enterprise award
28 Jun 2018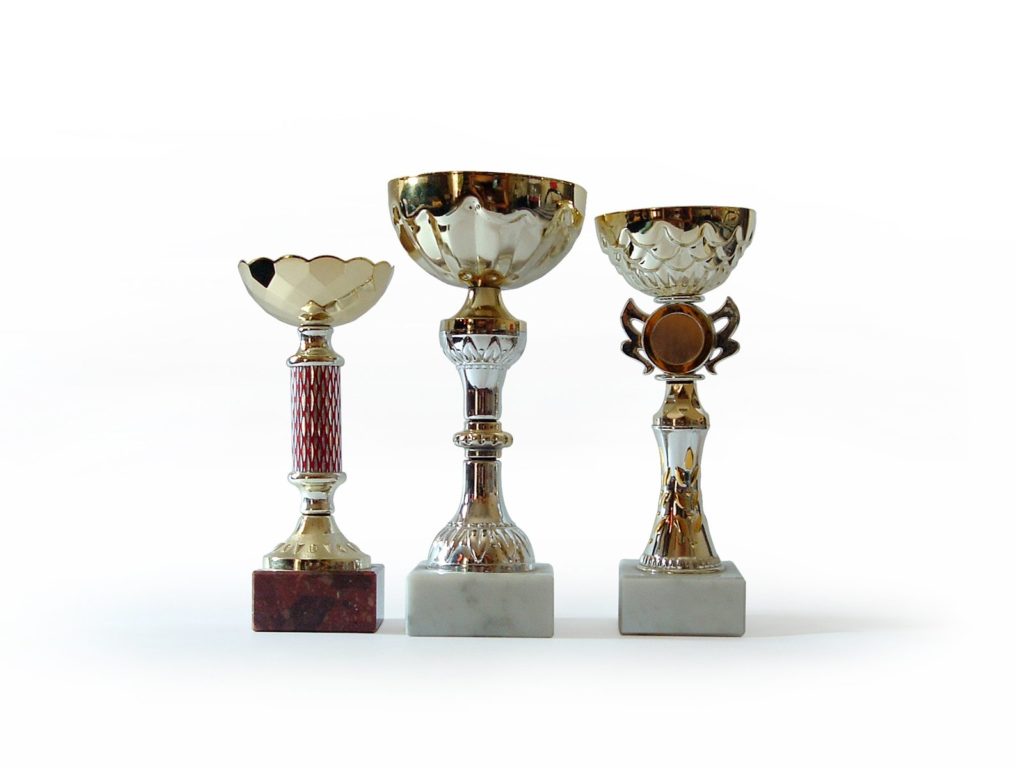 There are just a few days left to apply for the Social Enterprise Awards 2018 – the deadline is Friday 6th July! Fiona Young from Social Enterprise UK shares her top tips for writing an award-winning application…
Our awards are judged purely on the information you submit in your application, so it's really important to make it count. But what makes a winning application?
1. Start with the criteria and end with the criteria
Each individual award has its own specific criteria so read these carefully to make sure you've addressed each one. Your application will be judged, scored and ranked against the category specific criteria so ignore this at your peril!
2. Know your audience
Our judges have to look at a lot of applications so make sure your key points are clear and stand out. If you've got a lot of things to get across don't be afraid to use bullet points, lists or even diagrams.
3. Prove it
Back up your claims with evidence and detail. Be sure to support impact statements with examples – use statistics, case studies, stories, testimonials and feedback to make your application stand out and engage the panel.
4. Don't leave it until the last minute!
We know this is easier said than done when you've got a million other pressing things to get done. But plan ahead, give yourself time to gather the information you need and spend those extra few minutes double checking what you've written against the relevant category criteria.
That being said, if you haven't already, get started soon as the application deadline has been extended to midnight on Sunday 15th July!
Apply now to the Social Enterprise Awards, or find out more about the awards.