The Power of Small
23 Aug 2023
Why Small Matters
'Start small, dream big'; an aspirational phrase frequently attributed to the UK's economy. We've all become mini economy home-based theorists over the last few years. Growth, productivity slumps, and talk of a looming recession pepper our daily news.  
According to FSB, the SME sector accounts for 99.2% of the business population in the UK. That's 5.5 million small businesses (with 0 – 49 employees) and underinvestment in it matters. When we hear about growth figures trending in the wrong direction, SME activity often has a big part to play. 
With just over 100,000 registered social enterprises, our sector looms small in comparison. But the social sector faces the same business challenges, with high supply chain and energy costs, and a continued cost-of-living crisis permeating through both B2B and B2C models.  
With general election planning underway, our sector is rightly drawing together to create policy asks from the next elected government. But, as we do this, do we need to take a renewed look at how we support the 'start small, dream big' mantra ourselves. The truth is we have a hidden majority, unlike the SME world, which seems proud of its smallness. We often seek to champion and flaunt the minority who make it across a mystery line. This line often involves national reach, supercharged scale in turnover and employee number and a stature that asks the leader to be a media star turn, as well as a business leader and accomplished in their field of social impact. 
The question to us, as we lobby for the sector, is, how do we champion the small and encourage better investment for all?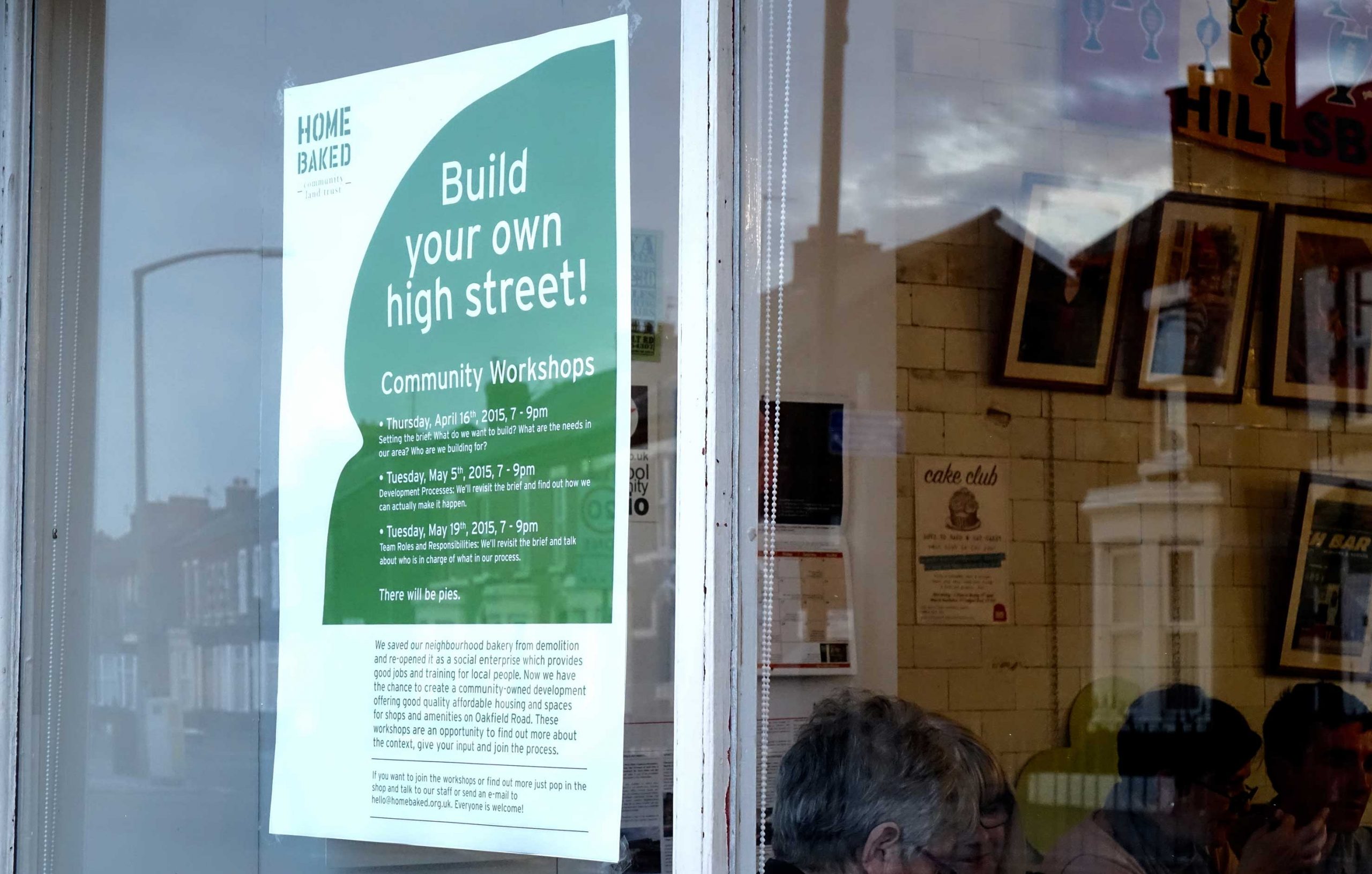 The Power of Small
For private businesses the investment and growth picture frequently shifts. The SME industry was supported by public backed loans and pay-outs during the Pandemic, and this resulted in a start-up boom. Just before Covid-19 hit, equity investment in small businesses, especially outside of London, was at an all-time high. More recently attention has again rightly turned to encouraging better investment in SMEs, drawing on their strengths. 
In contrast, social sector statistics are often cited in terms of greater risk [for raising capital], alongside market imbalances and perceived leadership qualities. The Adebowale Commission found that women-led, disability-led and Black-led social enterprises are underserved by the investment market. Investment can be a tricky subject within the social sector; our complex picture of governance can make supporting social enterprises harder than your average business.  
But our statistics can compare favourably to the SME sector – where over 80% of businesses currently have no employees. According to SEUK's latest State of the Social Sector report, 47% of social enterprises within the 100,000 are under 5 years old and just over 50% have less than 4 employees. Moreover, our sector offers inbuilt legal structures that prevent bloated profit distribution, mandates social or environmental impact at a community or national level and encourages sustainable business behaviour from employee rights through to net zero measures.
Catalysing on the Successes of our Sector
With access to finance in our sector a hot topic (following the Adewole Commission and the ongoing Dormant Assets 2.0 decision) and a wider understanding of the contribution we make to society, is now the time to catalyse on our combined efforts and make a call to Government that we also are worth investing in, in spite of the additional effort?
 
We flaunt the few and overlook the majority because we aren't given adequate support from the Government. But should we be asking ourselves, if in our clamour to make our sector seem large, exciting and weighty in the eyes of cabinet ministers, are we doing it a disservice? 
Examples such as the 'people's pier' at Hastings, saved from long-term under-investment by a collection of small community-based organisations and individuals, or SSE Fellow Homebaked Community Land Trust in Anfield, Liverpool who has brought together a diverse selection of community businesses to regenerate a high street and develop a thriving community, show that there is huge potential outside of large scaled up models of social enterprise. The latter has collectively developed housing, as well as print media and hospitality businesses, alongside uplifting local jobs, training opportunities and social capital.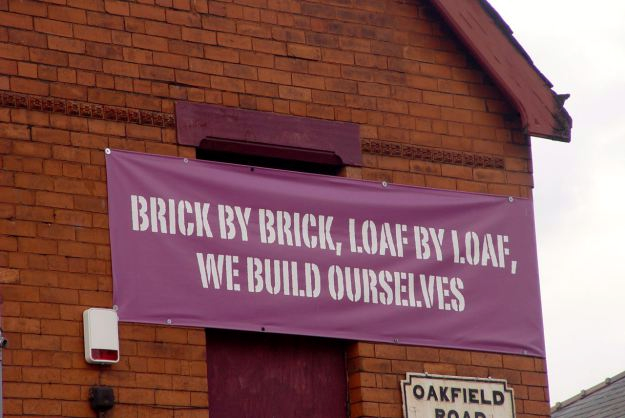 If we flipped our view, and really celebrated the countless small in our sector, what could the results look like for frontline organisations? The focus on finance could shift to scaling more innovative approaches such as incentivised grant making like Match Trading, and a wider approach could lean into more holistic approaches, such as peer to peer learning, supporting community networks and encouraging community-led procurement opportunities.  
This could offer exciting opportunities and actively increase local power and agency. Think of the possibilities that could extend to frontline organisations if we became more interested in the whole picture? Start small, dream big can work for the social sector but let's think about it like this instead – 'start small, dream collaboratively'.  
Written by Joanna Verney, strategic projects manager at SSE