Supporting the social enterprise movement in Liverpool
13 Oct 2023
The strategic projects team is back from an action-packed trip to Liverpool, where they made the most of every moment at the Labour Conference in partnership with the Future Economy Alliance. During their visit, they engaged in a whirlwind of events and discussions, as well as the Labour Party Conference, all centred around a more socially conscious and sustainable economy.
1. Collaboration remains critical
SSE joined multiple partners united as The Future Economy Alliance in the vision of an economy where society profits.
It was such a highlight to come together at the wonderful Blackburne House (home of SSE Liverpool!) with sector friends, such as Cemal Ezel – Change Please,  Kitty's Launderette, Carolyn Whitehead – Beautiful New Beginnings CIC, Claire Dove, Joanne Anderson and Kindred for a lively and inspiring round-table discussion on the future of purpose-led business.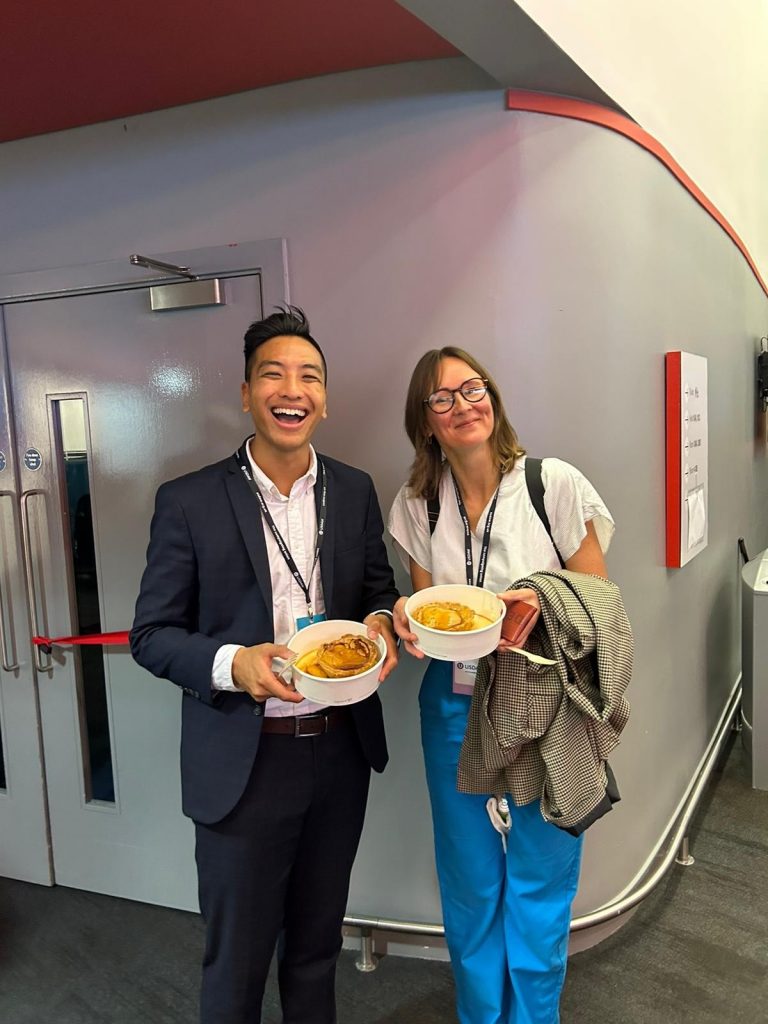 2. The Social Enterprise Message:
A fundamental message that resonated with our team and conference attendees alike was the role of social enterprises in fostering a more equitable and sustainable economy. Social enterprises, at their core, emphasise the triple bottom line: people, planet, and profit. The message was clear – these business models represent a better way to conduct business. This was exemplified by Change Please coffee and Homebaked Pies, two enterprises that reinvest in their organisations and communities instead of prioritising shareholders, achieving substantial social impact.

3. Empowering the Frontline:
Throughout the conference, the importance of giving power to those on the frontline was evident. Attending events hosted by organisations like Pathway, Big Local, and Power to Change were reminders to attendees of the value of involving diverse stakeholders in all stages of the conversation. We need to prioritise skills development, coaching and mentoring to ensure devolution and levelling up works for all.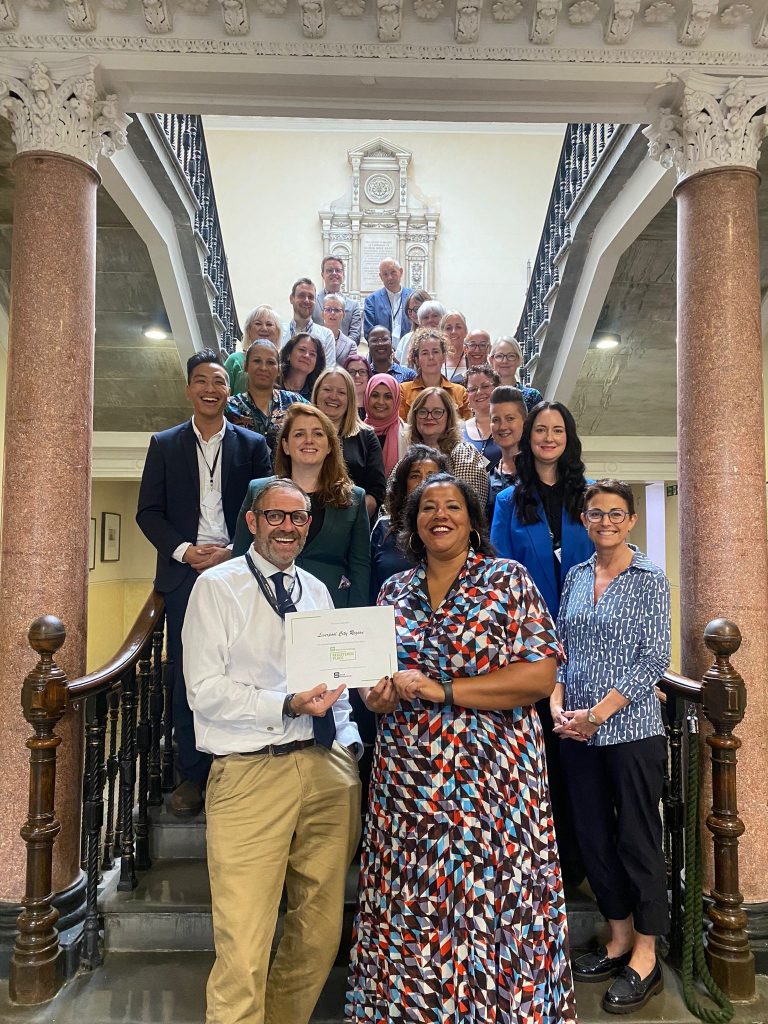 4. Access to Finance and Community-Oriented Models:
Access to finance remained a pressing issue for our sector, particularly in turbulent times. To address this challenge, it is crucial to encourage governments to be innovative in reaching impactful outcomes. Models like Kindred LCR, driven from the ground up, and financial tools like Match Trading grants, which reward trading while recognising the unique challenges faced by social enterprises in economically struggling markets, were highlighted as vital solutions.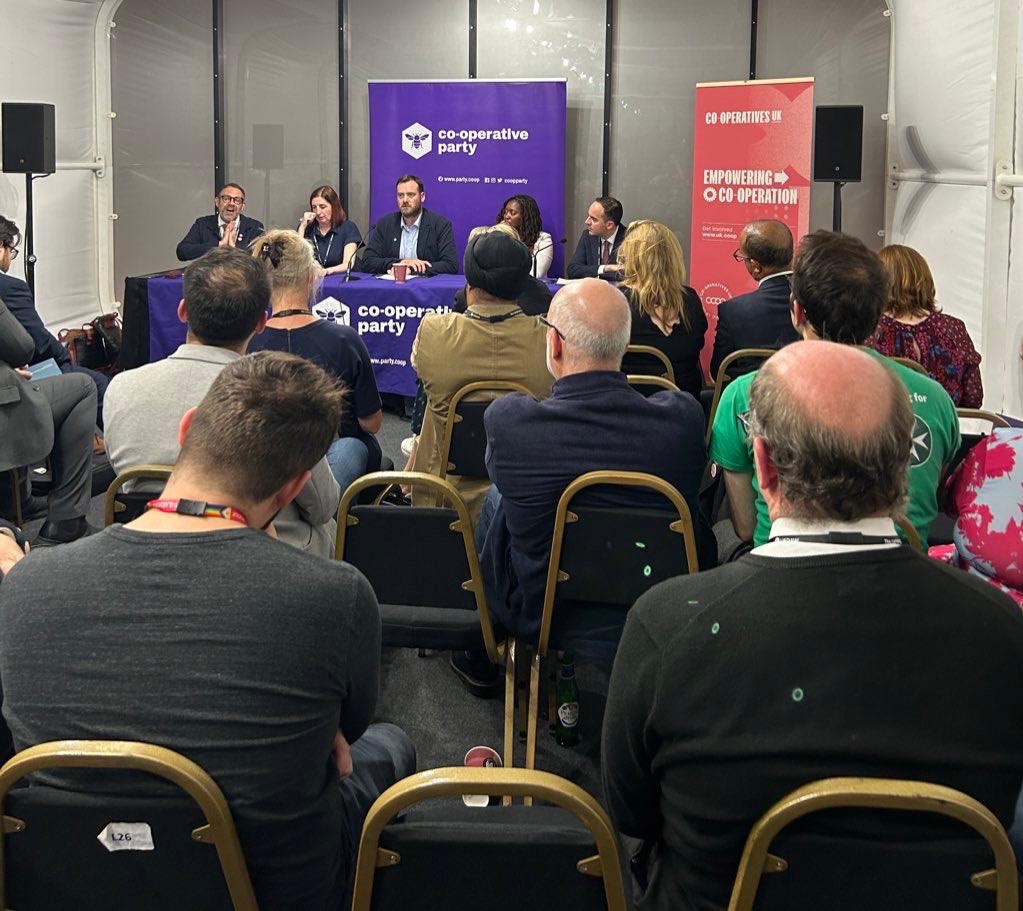 5. Prioritising Social Value Support and Advocacy:
Finally, the need to prioritise social value support and advocacy became apparent. Ensuring that social enterprises are aware of government and private sector procurement contracts, have the skills to bid for them, and are treated fairly as partners is essential. Initiatives like Voice4Change England, Social Enterprise UK, and the School for Social Entrepreneurs are working to help social organisations become contract-ready.
Support the Future Economy Alliance here to help us push for change.