SSE Schools Across the UK Come Together
23 Nov 2015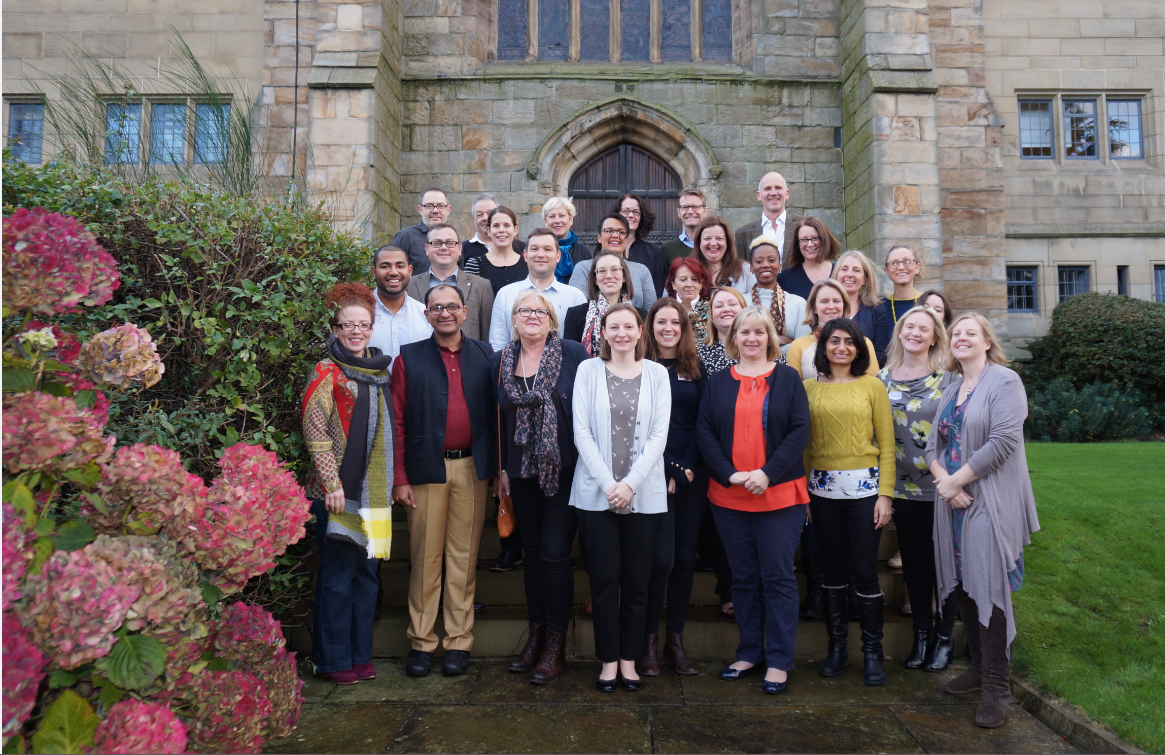 Last week staff from SSE schools from around the country came together in Bradford for the annual SSE Away Days. It was a time to come together as a Network, share best practice and deliberate how to best deliver for our students in the year to come. Whilst some thought it would be a great opportunity to throw an early Christmas party, most sensible folk saw it as a great opportunity to interact and collaborate with other schools and senior management.
Half the SSE London office (including managers) have headed to Bradford for the SSE away day. What should we do?

— The SSE (@SchSocEnt) November 18, 2015
After some minor delays (4 hours) for those coming from London, the away days began with a lovely dinner at social enterprise cafe Foodworks, where SSE staff dined with associates of SSE Yorkshire & Humber as well as representatives from local businesses. The morning of the first full day was dedicated to strategy, looking at how the network can work towards our strategic aims for the coming years and continue to support social entrepreneurs across the UK. We also heard from the staff of SSE North West who talked about their journey from starting in 2007 up to present day.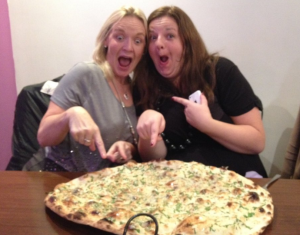 After a day of planning we took group trip out to Omar's Balti House where we all enjoyed great curry as well as Yorkshire's biggest Naan bread! Sadly no one fancied taking on Omar's Naan Bread Challenge where you have 35 minutes to eat a balti dish of your choice and a naan measuring 3ft by 1ft 6ins on your own.
Day 2 continued with looking at how we best communicate our message and our values and then ended with a session on how we measure our social impact. We also took time to look at our best practice guidelines to ensure our students are receiving the best possible learning and support on our courses. CEOs and learning staff then grouped together to further share their knowledge with each other.
Goodbyes followed, however, the away days instilled a renewed enthusiasm and optimism for the work and the future across the SSE Network.
Thanks @SchSocEnt & @Ali_SchSocEnt for a fab away day. From giant naan, to strategy, social impact and 'BOILED' things!!! It was great!

— SSE NorthWest (@SSENorthWest) November 20, 2015
Fantastic to see how our network has grown.Now time to reflect and move forward. https://t.co/mT4naNqtMl

— SSE Scotland (@ssescotland) November 20, 2015