Fellow Launches a Musical Attack Against Poverty
23 Jun 2015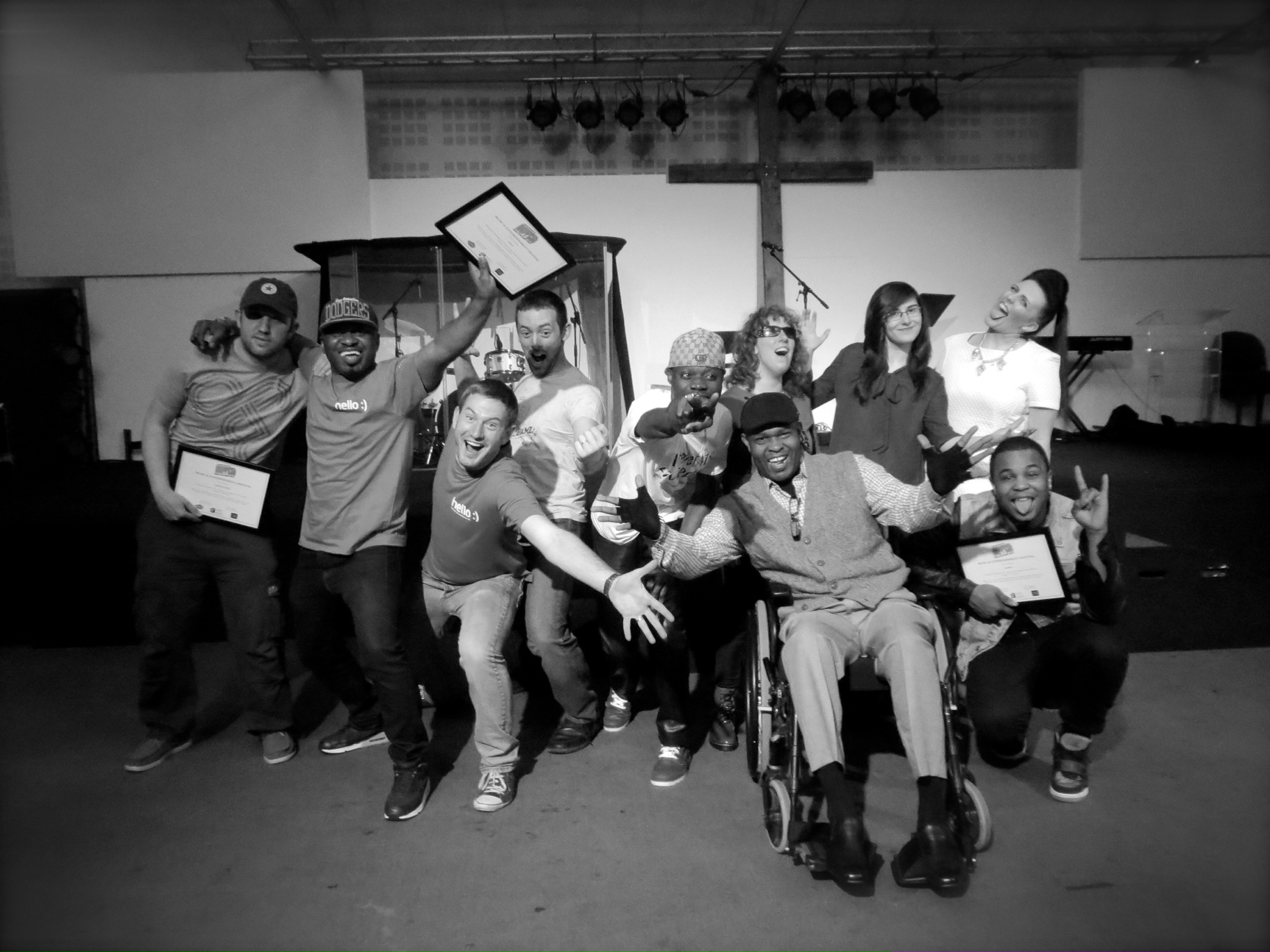 MapFest stands for Musical Attack Against Poverty Festival. It is an annual event set up by SSE North West Fellow Ayotunde Falana that aims to help reduce child poverty.
This years Festival takes place on Saturday 25th July at the Frontline Centre in Liverpool and will see an array of emerging artists and celebrity musicians performing alongside disabled performing artists.
It's a real family event, the funds from which will be donated to charities that support children in poverty across the UK and Africa. These charities include Save the Children and the Liverpool based charity Imagine If Trust, which works to relieve poverty, promote education and strengthen families.
Ayo, who became a Fellow of SSE North West in 2011 with his social enterprise Leading Support for Humanity said, "MapFest is another way in which we can help achieve our social aims. It aims to use the power of music and entertainment to raise awareness of child poverty."
"We've had some fantastic support for the event so far," says Ayo "It is volunteer led with people donating the time, skills, passion and energy to make it happen."
For more information about the Festival and how you can get involved visit www.mapfest.org