SSE joins new campaign to build an economy where society profits
28 Sep 2023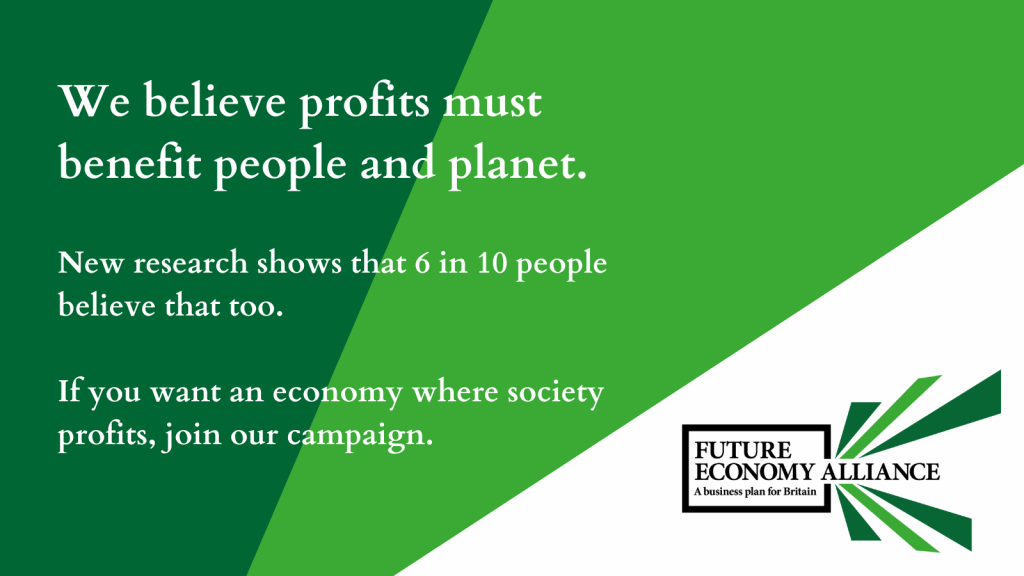 With a General Election approaching, at SSE we've joined forces with dozens of organisations in the Future Economy Alliance to make sure the next Government has a new business plan for Britain – one where profits also benefit people and planet.  
Our economy shapes our world, creating prosperity and opportunity – but also some of our greatest environmental and social challenges, which we think takes collaborative effort with multi-sector partners. Our partnership includes activists, entrepreneurs, investors and business leaders to guide policy-makers in the bold reform needed to create a stronger, fairer, greener economy. 
We're excited that the Future Economy Alliance is pioneering a powerful collective of social enterprises, co-operatives, mutuals, employee-owned businesses, social investors, community-led organisations, fundraisers and third sector experts united in the vision of an economy where our entire society profits.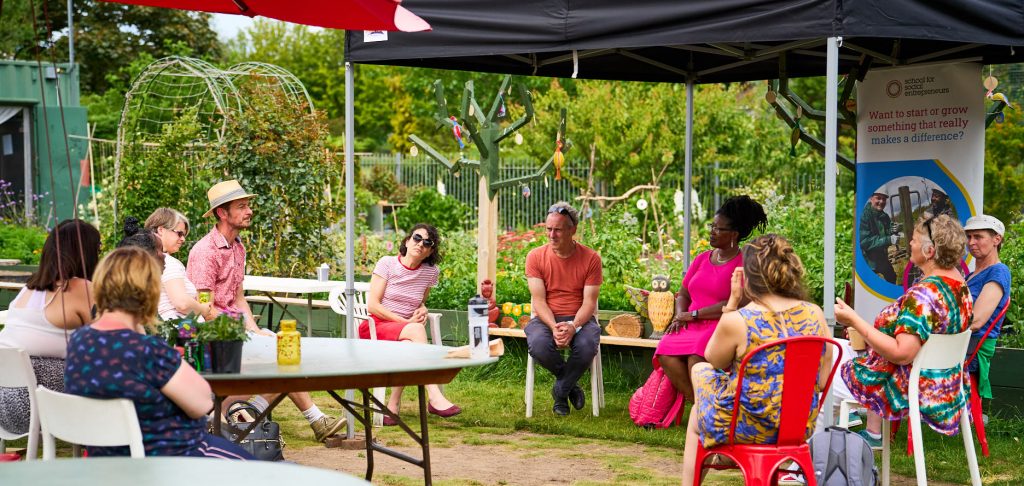 Strong public support for purpose-driven businesses
Research undertaken by the Alliance shows the UK public wants business to do better for the economy and wider society – with just 1 in 3 adults saying that business is good for the economy and only a quarter thinking it helps society, while many said it has no impact at all or is actively negative. 
The findings also highlight widespread support for purpose-driven business models, with most people (60%) saying businesses should give social or environmental concerns equal or higher priority to profits; just 2% said profit should always come first.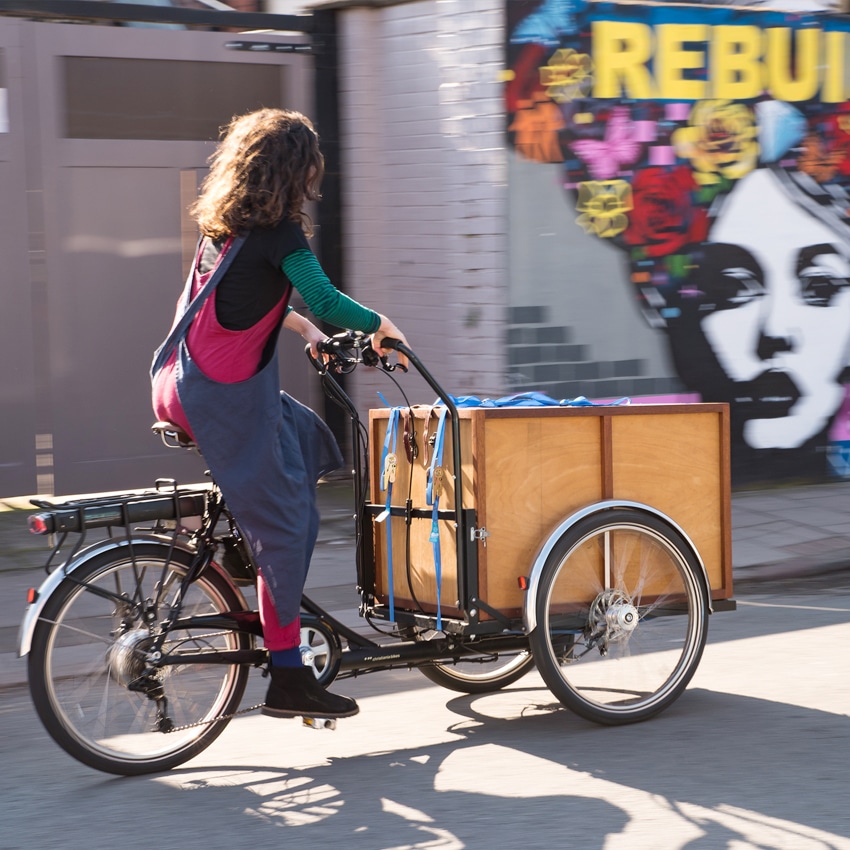 At SSE we support thousands of social enterprises a year to support their communities and improve the lives of others through the medium of purpose led organisations. Through learning programmes and Match Trading™ grants, which incentivise organisations to develop their income from trading, we develop leadership, networking and business skills, and nudge social entrepreneurs towards more sustainable futures. We aim to equip organisations and communities with agency and the power to make their own decisions. Data from Match Trading programmes demonstrates that when organisations increase income from trading, they also increase their impact on communities.  
As part of the Future Economy Alliance, we'll be helping to drive this change with our partners. We'd love your support in the run-up to the election and beyond. 
You can participate
Find out how you can stay in touch and be more involved with the Alliance at www.futureeconomyalliance.co.uk, including details of upcoming policy roundtables and other events where you can share your views and shape the campaign. 
We know the challenge ahead to make the change needed is vast but at SSE we think this is an exciting time!