SSE fellows make the Social Enterprise Scotland Awards finals
2 Aug 2023
We're thrilled to announce that some of our amazing fellows are finalists in the Social Enterprise Scotland Awards this year.
The Awards, organised by Social Enterprise Scotland, recognise the excellence and outstanding achievements of social enterprises whose goal is to drive positive impact in the areas that need it most. It's brilliant to see some recognition for these organisations, actively demonstrating the huge progress they're making in establishing a more just society, creating jobs and sustainably growing the economy.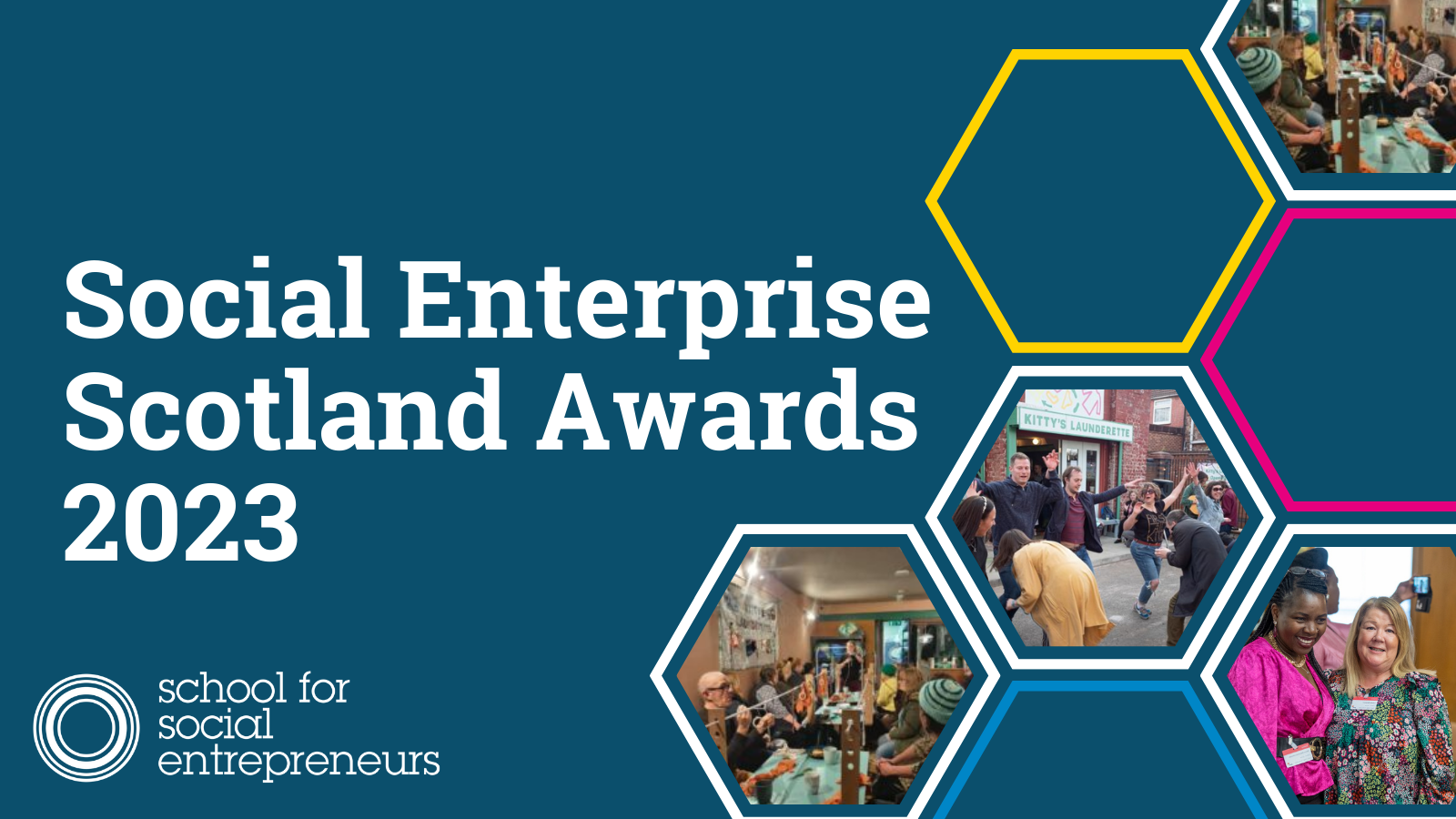 The following SSE Fellows nominated for an award includes:
Lou Beardsmore, of Pride Outside CIC, who has been nominated for the 'One to Watch' category, sponsored by Bold Studio, participated on our Start Up Programme and is currently on Trade Up.
Emma Sithole, of BE United and Lou Beardsmore, of Pride Outside CIC have both been nominated for the 'Building Diversity, Inclusion, Equity and Justice' category sponsored by Social Investment Scotland. Emma participated on both our Start Up and Trade Up programmes.
Join us in celebrating our wonderful fellows!