SSE Fellows Community Now Open
16 Jan 2023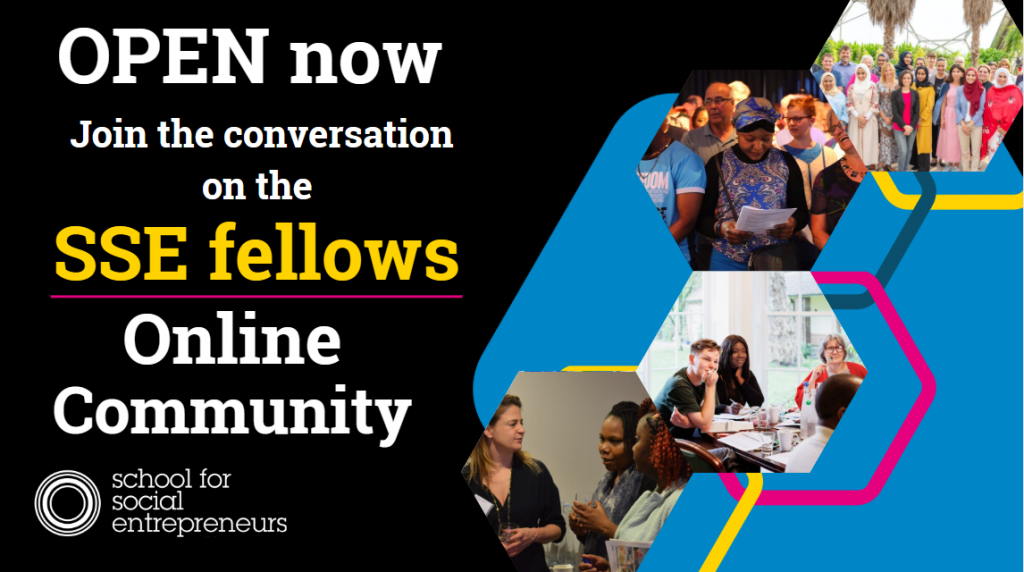 Our new SSE Fellows Community is open now! 
We have created an online space where fellows can connect, share information and skills, set up a profile and start discussion on topics of your choice! Joining this community will get you in gear for the new year. With three live forums, daily content and regular exclusive events, you will feel at home in this trusted and assessable SSE Community connecting you with networks, other fellows, exclusive events, opportunities and the SSE magic.  
You can enjoy discounts and opportunities including an exclusive 20% off Dell computers with free training and support.
How to access the Fellows community
If you have previously been sent login details then head to https://community.the-sse.org/login/index.php. If you can't find your password, you can generate a new one using the 'forgotten your password option.
If you have not previously been sent login details, please complete this form to register as a new user and we will send your login details within seven days.
You can find more support in our Accessing the SSE Community Platform document.
If you have any questions, please contact [email protected]