Social Entrepreneurs Training Survey 2015 results
25 Jan 2016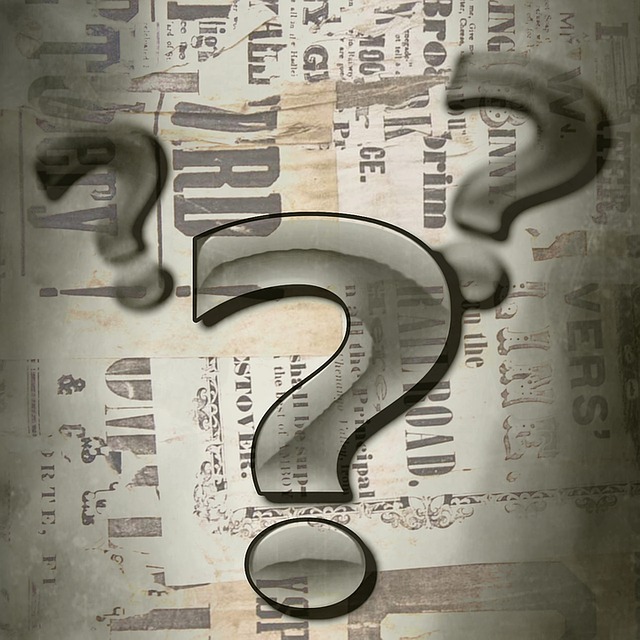 Each year the School for Social Entrepreneurs undertakes a survey to understand the training needs of social entrepreneurs working within social enterprises, charities and the public sector to help ensure that the content of our 'paid for' workshops and courses continues to be relevant and meets the needs of participants.
At the end of 2015 we had over 300 respondents to our survey from across the UK.
You can read a summary of the findings here.