Social enterprise champions diverse leadership. So what's the hold up?
24 Jun 2021
Social enterprises are all about challenging the status quo – and the way the sector approaches leadership is no different.
Sitting between businesses and charities, social enterprises are up against legacies of inequity: under-representation, gender and race pay gaps, unconscious bias, and systemic inequality.
With campaigns such as #CharitySoWhite highlighting how far there is to go, how are social enterprises doing?
Firstly, social enterprise leaders are more representative of the population
According to the latest data from Social Enterprise UK, 13% of UK social enterprises are led by people from racialised and minoritised communities*, increasing to 19% among the people we support at SSE.
This compares with just 5% of UK small and medium-sized enterprises (SMEs) and 6% of charities.
And 40% of social enterprises in the UK are led by women, according to the British Council – in comparison to just 17% of SMEs. Some 70% of our students at SSE are women (including trans women).
Even when social enterprises don't focus explicitly on women, the sector provides more opportunities for women's employment and leadership than the for-profit sector.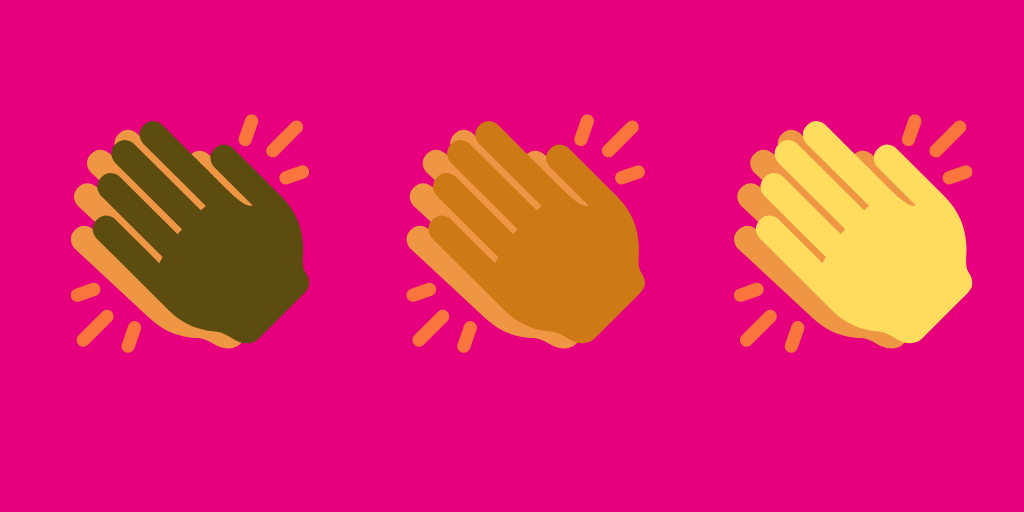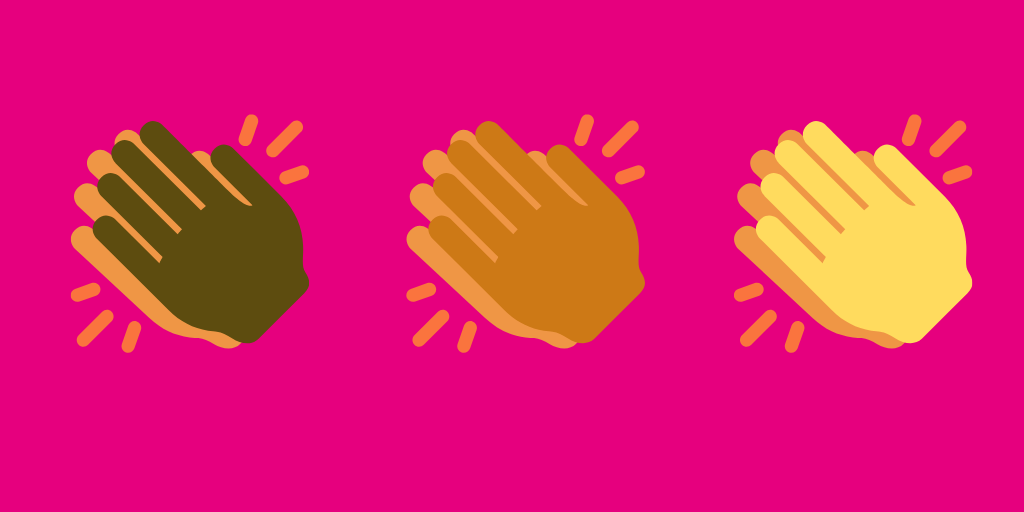 Why does social enterprise have more diverse leadership than other sectors?
The power of lived experience. Two-thirds of people who learn with us have direct experience of the social issues they aim to address. Setting up a project or social enterprise turns your experiences of inequality or injustice into innovative solutions that you know work, driven by authentic leadership.
Less structural bias and fewer external barriers. When you set up something new, your solution and passion are what will open doors to success. Experience of an issue or community make you an expert, without having to wait for others to let you climb their ladder.
More flexible working structure. Seven in ten social enterprises offer flexitime, which is almost double the rate of UK employers in general. One in four women list flexible working around family commitments as an important motivation for establishing or working in a social enterprise.
Great! So we're nailing diverse leadership, right?
Well, sort of. When you benchmark social enterprises against other sectors – absolutely, we're doing great. But it's less of a clear picture than it might first seem.
Even though women are more represented in leadership than in the for-profit sector, fewer than half of social enterprise leaders are women in countries including Brazil, India, Pakistan, and the UK.
And when we look at the gender pay gap in the UK, men are paid 24% more than women in social enterprises – the same as the global average.
What about women and non-binary people from racialised and minoritised communities, and those who are disabled and/or LGBTQIA+? We haven't been able to find data on pay gaps for these groups (though please tell us @SchSocEnt on social media if you have).
But we know that social entrepreneurs who experience structural oppression face additional barriers. These can get in the way of their enterprises surviving, or them staying in positions of leadership as an organisation grows.
For example, when phase one of our biggest UK programmes was externally evaluated, we found women were less represented at Scale Up level (for more established organisations) than Start Up level.
The same was true for people from racialised and minoritised communities. We have since been working with expert outreach partners and scrutinising our own processes to act on redressing this imbalance.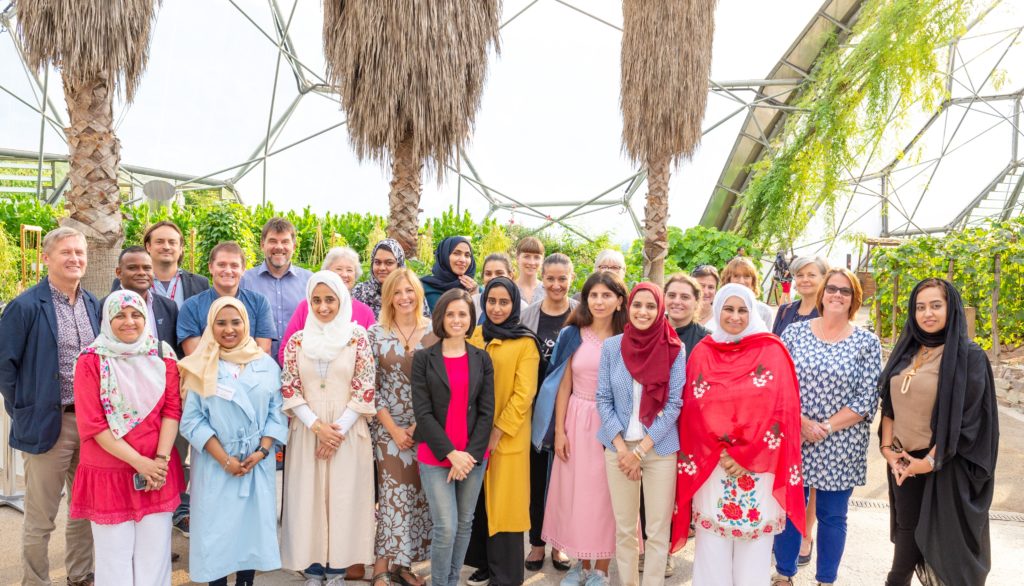 So what can we do about it?
For funders and support organisations like us: Provide support for social entrepreneurs from underrepresented communities, and address inequity in funding.
With increased access to skills, knowledge and networks, social entrepreneurs have more chance of sustaining their organisations.
By providing support alongside funding, social entrepreneurs are more able to access great opportunities for growth while being part of a peer network that are all working to overcome similar challenges.
(Find out more about the work we're doing at SSE to become more inclusive in this article and our annual report.)
For social entrepreneurs: Make sure you stay inclusive as you grow.
If you are making hires, recruiting board members, or expanding into new areas – talk to inclusion specialists about how to make sure you are considering people alongside profit within your organisation, as well as in what you do.
*
Social enterprises contribute £2bn to the UK economy each year and employ two million people. We have a brilliant opportunity to make social enterprises the most inclusive places to work.
And with 42% of social enterprises under five years old, we are agile enough to respond to change.
Let's do the work, and make it happen.
By Theo Cadbury. Theo joined SSE as development officer, covering a maternity leave. She is also an SSE fellow and founder of Xenia, a social enterprise that brings migrant, refugee, asylum-seeking and British women together to connect, share and learn together.
*(We know that language about identity is personal and these terms won't feel right to everyone. We mean people who may identify as Black, Brown, bi- or multi-racial, being from a diaspora, having Asian / African / Caribbean / Latinx / Middle Eastern / Indigenous heritage, as a "person of colour", Jewish, and/or from a white ethnic minority such as Gypsy, Roma, Traveller. We have consulted our community to shape this language.)