Recruitment of Advisory Board Members for The School for Social Entrepreneurs North West
26 Jul 2019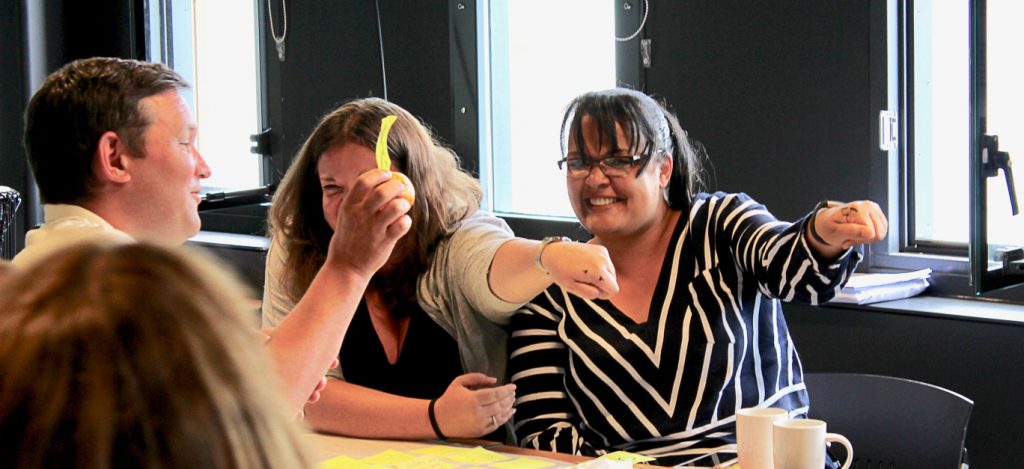 The School for Social Entrepreneurs (SSE) North West, part of the award winning Blackburne House Group, is a member of the SSE global network. We work to mobilise the experience of enterprising people and support them to use entrepreneurial approaches to create sustainable solutions to unmet social issues.
We have an exciting opportunity for passionate, socially minded and dedicated individuals to join our Advisory Board. These voluntary, unpaid positions will play an integral role in ensuring that the SSE North West continues to engage and empower Social Leaders from across the North of England.
In particular we are looking for people from across the North West with expertise and knowledge of
Social Entrepreneurship
Digital Industries
Community Business
Environmental Issues
Health and Social Care
We're also looking for members to have skills and experience in:
Marketing and Public Relations
Product Development
Fundraising and Income Generation
Procurement and Commissioning
Think you'd like to join us?
For an application pack contact Angela Stanley via email [email protected] or call 0151 708 3914
Your C.V. and accompanying letter should be completed and returned to Angela by Friday 23rd August 2019
Interviews will be held at Blackburne House on Thursday 5th September 2019