SSE Fellow holds disco night to raise funds for Totnes-based social enterprise, Proud2Be
6 Apr 2016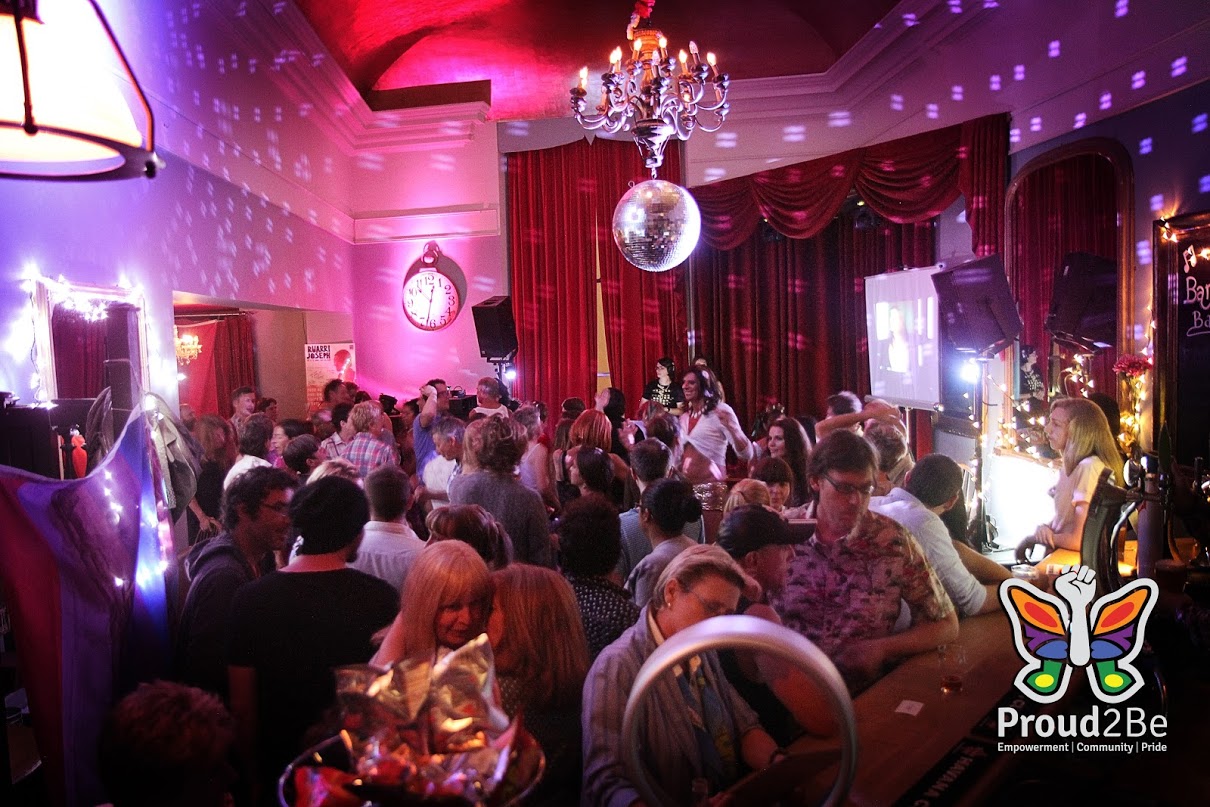 Proud2Be, a Devon-based social enterprise, that supports lesbian, gay, bisexual &/or trans+ (LGBT+) people, are hosting a disco to raise funds to support their much needed community services.
Proud2Be, which has recently been nominated for a National Diversity Award, was launched in June 2011, when gay twin brothers Jon and Mat Price, recorded a short video where they explained how they are both "proud to be gay".
Since then a number of high profile public figures have contributed to the campaign including popular comedian, actor, writer, presenter, and activist Stephen Fry who in his own words "is happy to be counted as a proud supporter of Proud2Be at every turn".
As well as running the campaign, Proud2Be hold a number of social events in South Devon including an adult social group, craft days, a youth group and the popular annual community event Totnes Pride.
The disco will be held on Saturday 23rd April 2016, 8pm-midnight (doors close at 10.30pm) at The Barrel House, Totnes, with music from resident DJ's Madame Souza and Rhi Rhythm. There will also be a 50/50 raffle. Tickets are £7 and are available on the door. The event is open to everyone (18 and over).
About the upcoming event, Jon said: "The discos are a great opportunity for the community to get together, for a fun night out in a safe and friendly environment."
To find out more about Proud2Be please visit: www.proud2be.co.uk