Power Up course ends on a high
15 Jan 2016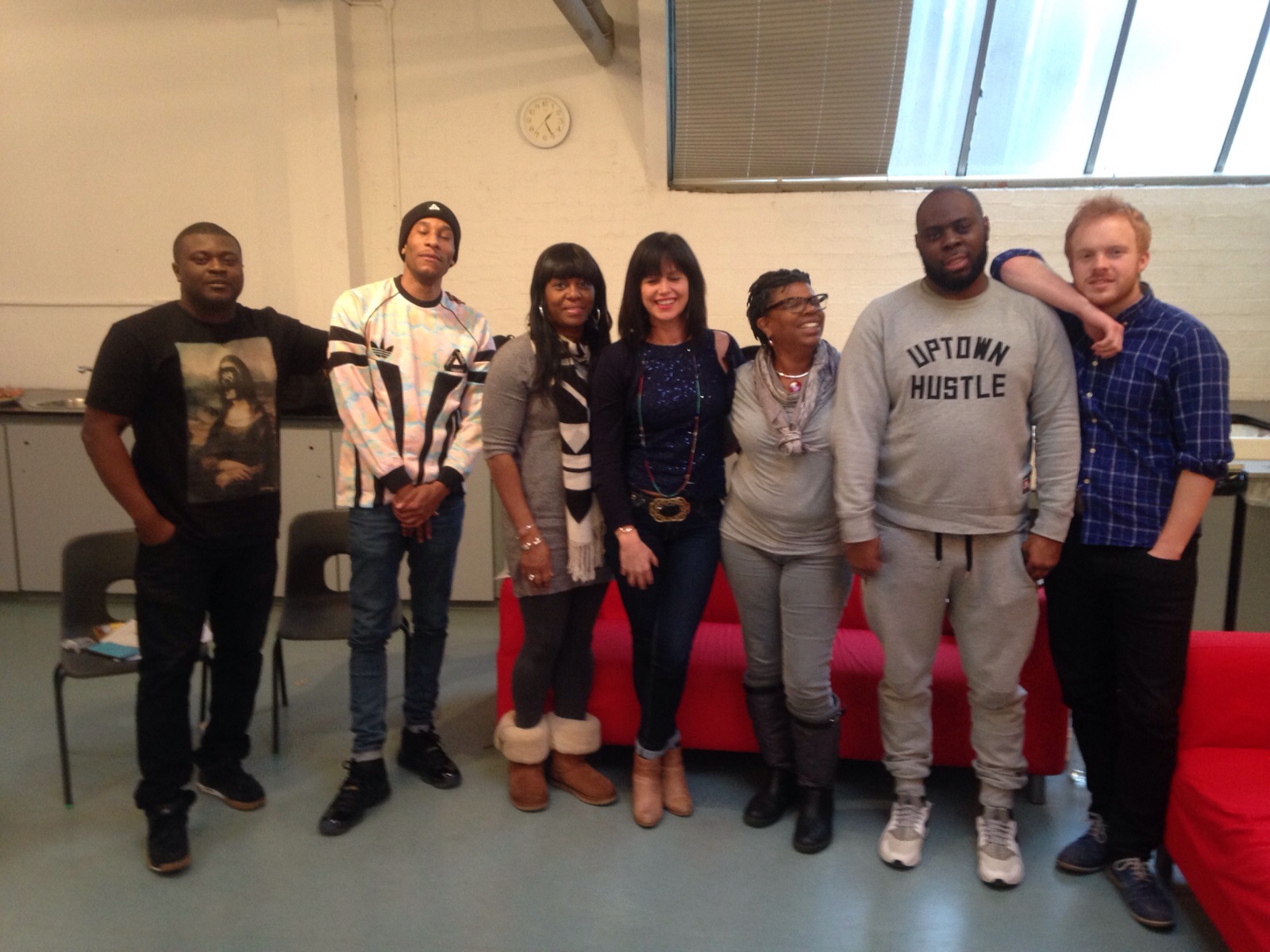 Our Power Up course came to an end yesterday, but we're confident the participants won't be saying goodbye to each other just yet. Rumour has it a selection of the twelve organisations supported by the programme will be forming a consortium and jointly bidding to deliver projects in London. It's brilliant to see such strong connections being formed as an additional outcome to the programme's core aim of developing leadership skills.
In addition to the Power Up London Leadership programme, we have also been running a programme aimed at start-up organisations led by young people in Liverpool. SSE North West have been delivering the start-up programme and we were delighted to bring together the London and Liverpool cohorts for a day of joint learning in Liverpool last October.
Both of the Power Up programmes have been dedicated to working with youth organisations with a focus on gang prevention activities. From the participants feedback it's clear that the Action Learning Sets have been the most popular part of the programme – a recurring theme across our longer courses!
Power Up has happened thanks to support from the Cabinet Office and as part of the programme the Minister for Civil Society, Rob Wilson, visited Your Bike CIC which is founded and run by Power Up participant Amir.
To mark the success of the both programmes we will be arranging a celebratory dinner for both groups in February.
Thanks to everyone who has made Power Up a huge success.