New SSE Programme for Power to Change Grantees
28 Jun 2016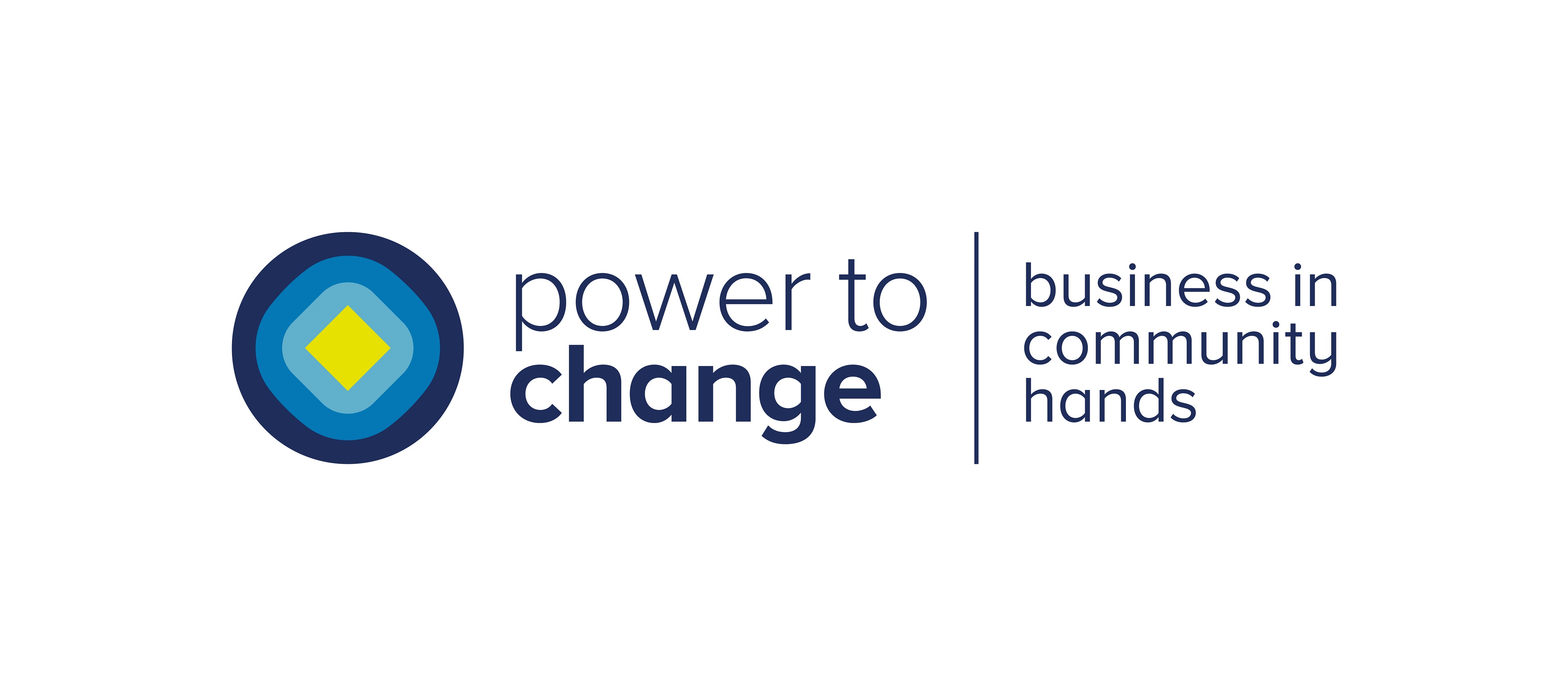 From July 2016 the School for Social Entrepreneurs are delighted to be supporting Power to Change's Community Business Fund grantees through a support programme made up of one and two day themed workshops. Community businesses grantees across England will be invited to enrol onto a series of workshops that will be taking place in two community businesses (Bootstrap Company Ltd. in London and Unity Works in Wakefield), and delivered by SSE London and SSE Yorkshire & Humber between July 2016 – July 2017.
Community business leaders will attend a core two-day workshop covering: Business Models; Community Finance and Measuring Social Impact, they or their colleagues will then also have the option to enrol onto four different themed workshops focused on: Branding and Marketing; Managing assets and engaging the community; Trading and contract management and Governance and Communication.
Over the course of the year we hope to support between 75 -100 Power to Change community business grantees. Core workshops will be repeated several times in both London and Yorkshire & Humber to ensure grantee recipients are able to attend the workshops most convenient in terms of timings and location.
We look forward to welcoming these community business leaders onto the Grantee Support Programme over the next year!
"Grantee workshops are essential to develop the skills needed for community businesses we fund to complete their projects successfully and be more sustainable in the long run." said Kate Stewart, Director of Funds at Power to Change "They're also a fantastic way for our grantees to meet each other and share valuable experience about running a community business.
"We've already run a series of successful grantee workshops with SSE for our Initial Grants Programme and are delighted to be working together again."
If you are a community business in England looking for funding, Power to Change's Community Business Fund (awarding grants between: £50,000 – £300,000) will be open for applicants in July and October 2016. Click here for more info. Successful applicants will then be invited to enrol onto the Grantee Support Programme delivered by SSE London and SSE Yorkshire & Humber.