New report by SSE Fellow sets out ways to improve health of young Londoners in the justice system
1 Feb 2017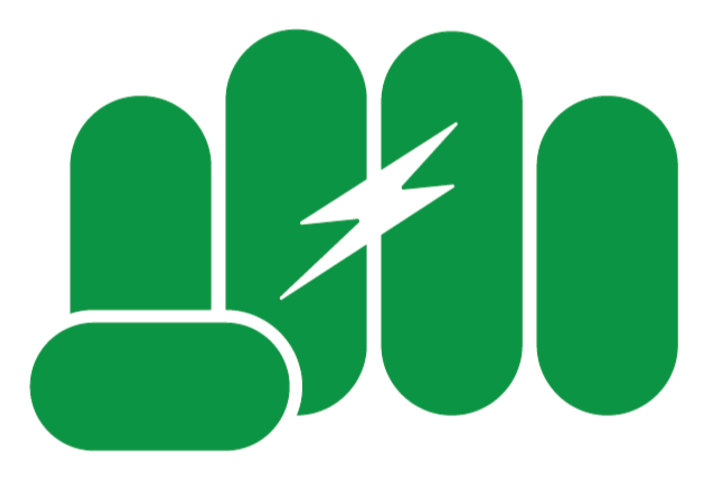 Young people sharing their experiences of being in contact with the youth justice system in London have contributed to a new report published today which sets out a number of recommendations that aim to improve the emotional support and wellbeing that young people receive in the youth justice system.
The new report, 'Just Health' – An Enquiry into the Emotional Health and Wellbeing of Young People in the Youth Justice System, was published today by Peer Power, a social justice charity who work to support vulnerable children and young people and work together with other services to transform services for young people.
The charity was commissioned by NHS England (London) to facilitate consultation and engagement with children and young people to see how London's NHS could improve the way that they work with young people who find themselves in the system.
The report found that liaison and diversion services[1] for young people could be improved – it wasn't clear from those in contact with the system whether they received the proper screening and assessment process, with 71% of participants saying that they either did not have or did not remember if anyone had come to them to talk about needing or wanting support.
Lord McNally, Chairman of the Youth Justice Board, said:
"This report demonstrates again why it is important to seek the views of those whose needs the youth justice system was established to meet – namely children who offend. 
 We already know that access to mental healthcare and emotional wellbeing services is poor for children in the youth justice system, and the findings of this report go some way to illustrating how this could be improved.
 As work is underway to reform youth justice, along the education, health and welfare principles Charlie Taylor's review espoused, so I hope the children's views expressed in this report are taken into account as part of that process"
Other recommendations include:
Young people who are in the criminal justice system should be more involved in the decision-making process about the individual services they are being offered
Consider the use of peer mentors/workers with similar life experiences to help engage young people and provide them with additional support outside of the formal assessment process in custody settings.
Health workers, police or 'support workers' engaging with young people should be given empathy training to improve engagement and increase the likeliness of a trusted relationship forming with young people who come into police custody.
Health commissioners should consider longer funding cycles and the impact of service reorganisation, to support on-going and trusted relationships to be developed with young people without fear of services, and therefore relationships, coming to an end.
 Anne-Marie Douglas, CEO of Peer Power said:
"We were delighted to partner with NHS England (London) to gain the views of young people about emotional support and wellbeing services offered while they are in contact with the youth justice system. The report's findings demonstrate the need to listen and act upon the views of children and young people to ensure that services meet their needs effectively and efficiently."
One of the young Londoners who took part in the research said:
"If they act on even half of what we have talked about… and do something about it and action it, I think we've made a difference."   
Sinead Dervin, Senior Health & Justice Commissioner for NHS England (London) said:
"It has been incredibly valuable to hear directly from young people about their personal experiences – we wanted to understand what had helped young people on their journey and crucially, what could have helped them at an earlier stage.
"We want to ensure that the experiences and voices of young people inform the future design and delivery of health and wellbeing services that we commission –we look forward to reviewing the findings and sharing the recommendations with our partners so that we can work towards better health and emotional wellbeing for our young people who find themselves in contact with justice system."