MPs Enjoy SSE Fellow's Beer in the House of Commons
10 Nov 2015
On Monday 9th November, we joined SSE Fellow Stuart Hurst on a visit to the House of Commons where his social enterprise, Hophurst Brewery, had its popular Flaxen ale on tap to be enjoyed my MPs and their guests in Strangers' Bar. Hophurst Brewery was chosen by Stuart's Local MP, Yvonne Fovargue, as part of a scheme run by the All-Party Parliamentary Beer Group.
Having first sparked his idea in an SSE North West programme run in partnership with Wigan Council, Stuart then joined the Lloyds Bank Social Entrepreneurs Start Up Programme in Liverpool in 2012. Having worked in the economic development unit for Wigan council for twenty years, Stuart wanted to combine his love for brewing with his extensive experience of helping people furthest from the labour market along the process toward employment.
Stuart said, "We wouldn't be here, as quickly as we have been able to, without SSE. The £4,000 grant paid for a lot of the initial set up to get us off the ground, and the support help me develop the business idea and build what it would look like. The Programme took us from an idea to a point where we could realistically see our products launching."
Hophurst Brewery provides volunteering opportunities to unemployed over-50s, allowing them to gain new skills and experience with one of the first volunteers that Hophurst Brewery took on now part-time employed at the social enterprise brewery.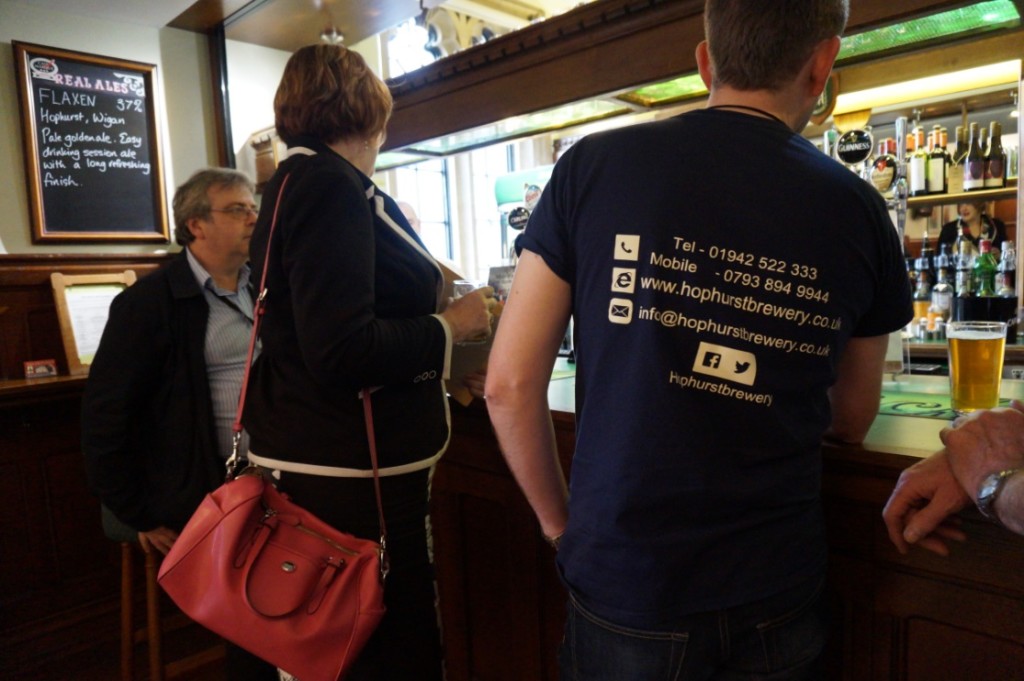 Hophurst, who have only been trading for one year, are continuously looking to grow and sustain their business. As the business develops, they are seeking to grow their social impact and will hope to offer long-term training opportunities to unemployed people over 50.
Stuart has worked extremely hard to get Hophurst Brewery off the ground and we are thrilled that SSE has supported him along this journey. Stuart's social enterprise is a great example of entrepreneurs using their skills, experience, passion and commitment to providing not only great products to the public, but creating a lasting positive impact to people and communities.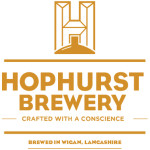 Find out more about the Lloyds Bank Social Entrepreneurs Programme that supported Stuart and Hophurst Brewery here.
@HophurstBrewery