Massive Turnout by Lloyds Mentors
29 Nov 2016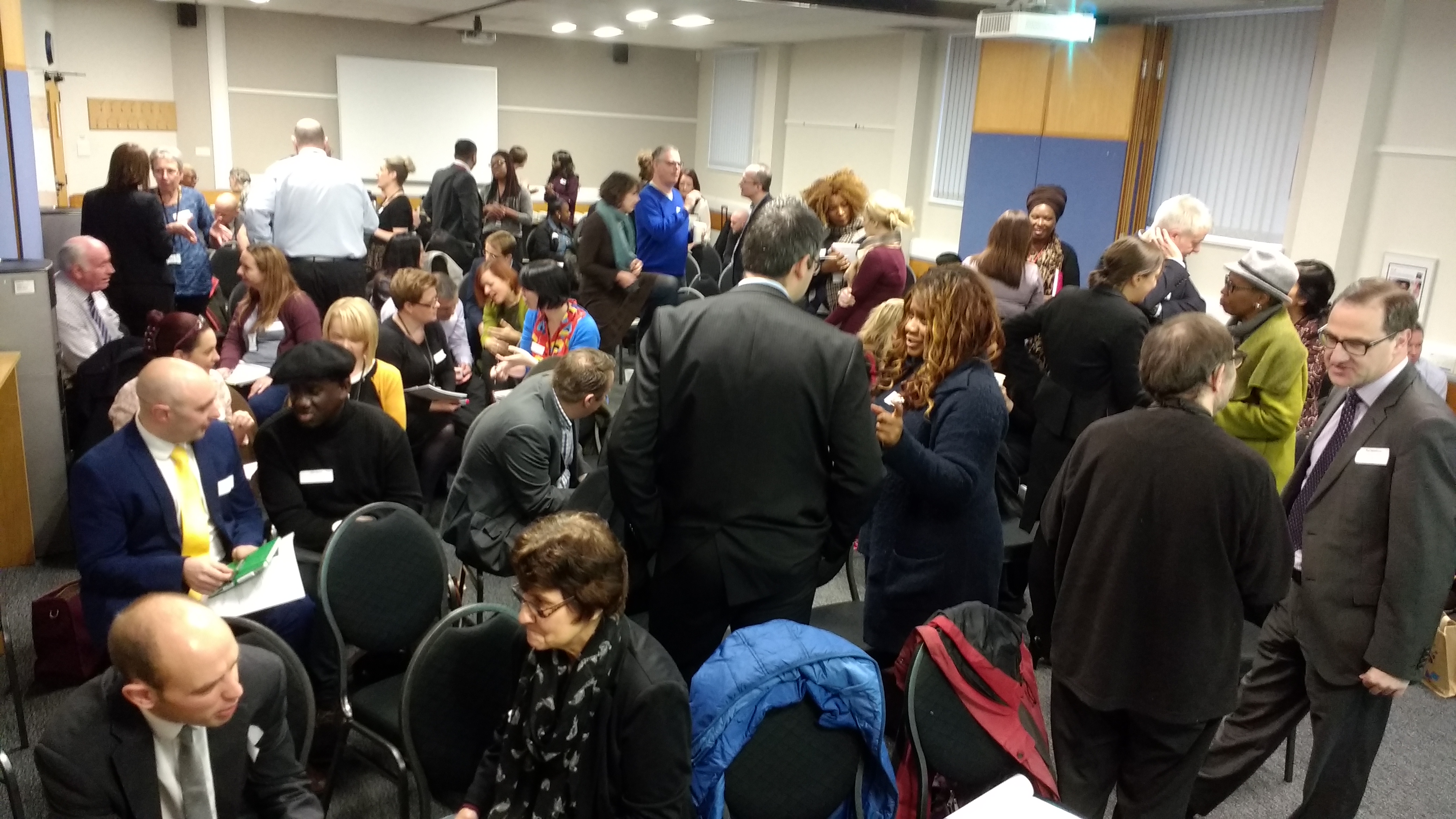 The Lloyds Banking Group Learning Centre in Solihull was taken over by Mentors and new Social Entrepreneurs for the Mentoring Induction session for the 2016/17 intake on the Lloyds Bank Social Entrepreneurs Start Up programme in the Midlands.
With close to 100% attendance from Mentors & Mentees, the room was packed.  Stacie Goodhead, a mentor from Lloyds says, "I really enjoyed the session and found it really useful as an introduction. There was lots of energy in the room which was good to see."
"The noise level when they all got talking was deafening and shows how much enthusiasm there is on both sides for this important part of the Lloyds programme." says Charles Rapson, CEO of SSE Midlands.
SSE Midlands students can look forward to some great mentoring and relationship with their mentor