Join in Community Business Weekend
9 May 2016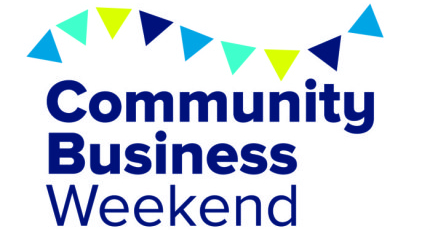 Community businesses give people the power to change their local spaces and places, and improve the social, economic and environmental prospects of their community in the long-term.
On the 2nd-3rd of July, community business up and down the country will be opening their doors for Community Business Weekend.
SSE Fellows can get involved by planning an event to let local people see how you run your community business, showcase your volunteers and gather more support from your community!
Encourage others to also get involved. As well as buying products and using services from your local community businesses, you can volunteer and run activities, have a regular say in the business by investing in it, or help develop the business by becoming a trustee.
You can also help promote community business on social media. Take a photo with your hands up for community business and share it on Facebook or Twitter with the hashtag #handsupforCB to show your support.
Find out more about Community Business Weekend here.