Don't miss out on talent! How to make recruitment inclusive
11 Oct 2019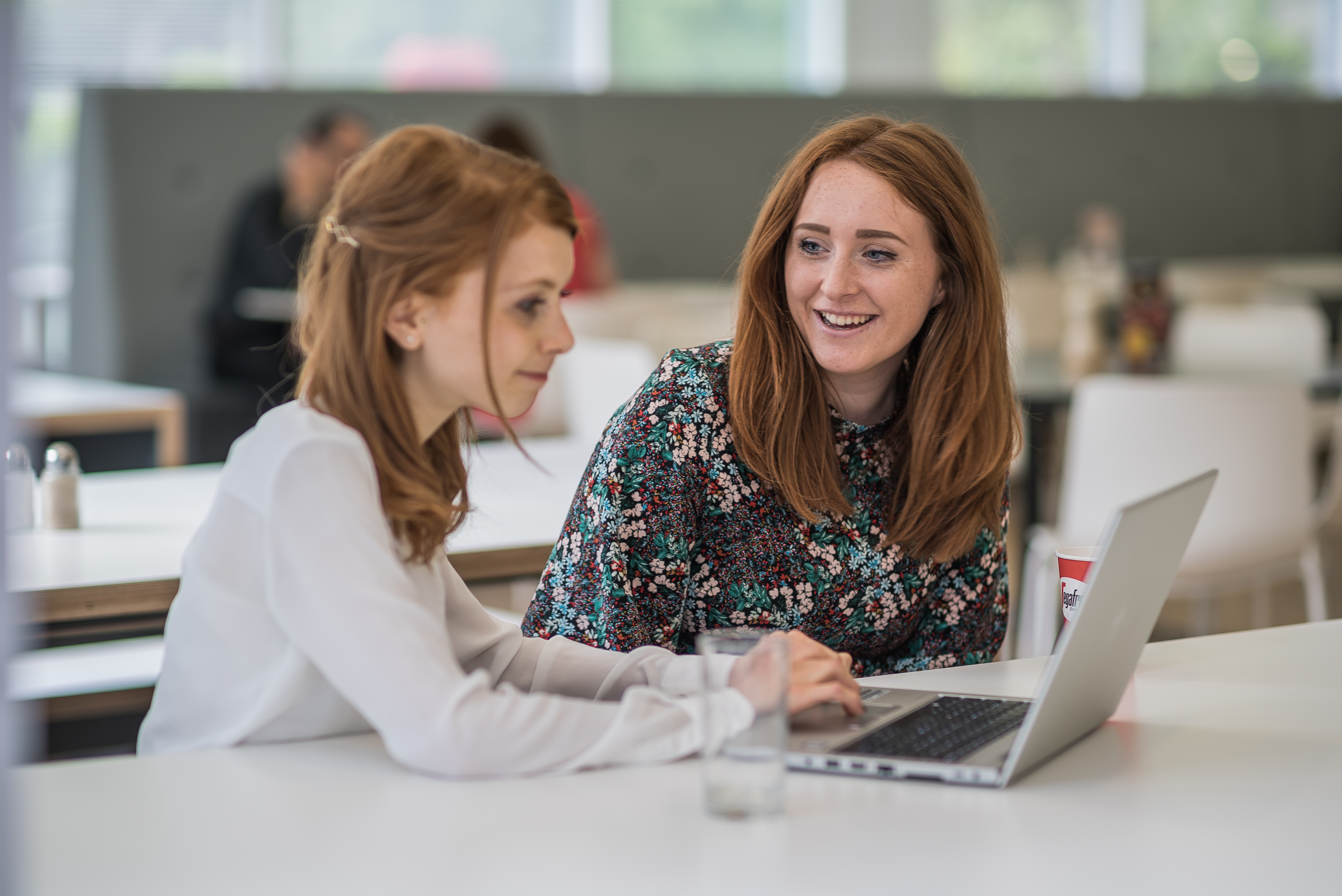 Nearly one in five adults of working age has a disability – a huge pool of talent. Laura Crandley, executive director partnerships at Leonard Cheshire, explains how to make sure your recruitment processes aren't excluding them.
The very nature of social entrepreneurship means that you are going to want to be as inclusive as you can be and ensure that your staff, volunteers and customers are reflective of wider society.   We work with individuals and employers to ensure that candidates with disabilities or long-term conditions form part of every level of every workforce through retention, recruitment and progression.
A few stats to get your attention! Not everyone knows that 80% of people in the UK acquire their disability and 73% of disabled adults fall out of work due to their disability or condition. By age 26, disabled individuals are four times more likely to be out of work, education or training than their non-disabled peers.  The unemployment gap is 31% for disabled people. Nearly one in five working age people in the UK are disabled. This is a huge pool of untapped talent which can add value to social entrepreneurship up and down the UK.
So, some top tips to consider, with reference to the recruitment process:
Think about the barrier that someone may face in joining your workforce, not their disability;
Job specifications that concentrate on what is to be achieved not how it is achieved – don't ask for qualifications and experience that isn't necessary;
Remove barriers during recruitment, whilst fairly assessing candidates;
Recruiters should ask candidates if they require adjustments at every contact point during recruitment – for instance, opening with a 'do you require any adjustments when you come for interview?' will be perfect;
However, recruiters should not discuss adjustments that are required in the job with the candidate prior to job offer;
Give candidates as much information as possible about each stage of the recruitment process so they know what to expect and can flag if adjustments may be required;
Ensure interviews are inclusive – for instance, in accessible venues; use clear and plain language; think about using working interviews to allow people to demonstrate what they can do; provide information in alternative formats if required;
Learn about 'Access to Work' which provides funding for employers to cover the costs of adjustments such as software, equipment, interpreters and travel costs – https://www.gov.uk/access-to-work.
By Laura Crandley, executive director, partnerships at Leonard Cheshire. Let her know what you think on Twitter or Linkedin.