Get ready for Social Saturday 2016
1 Sep 2016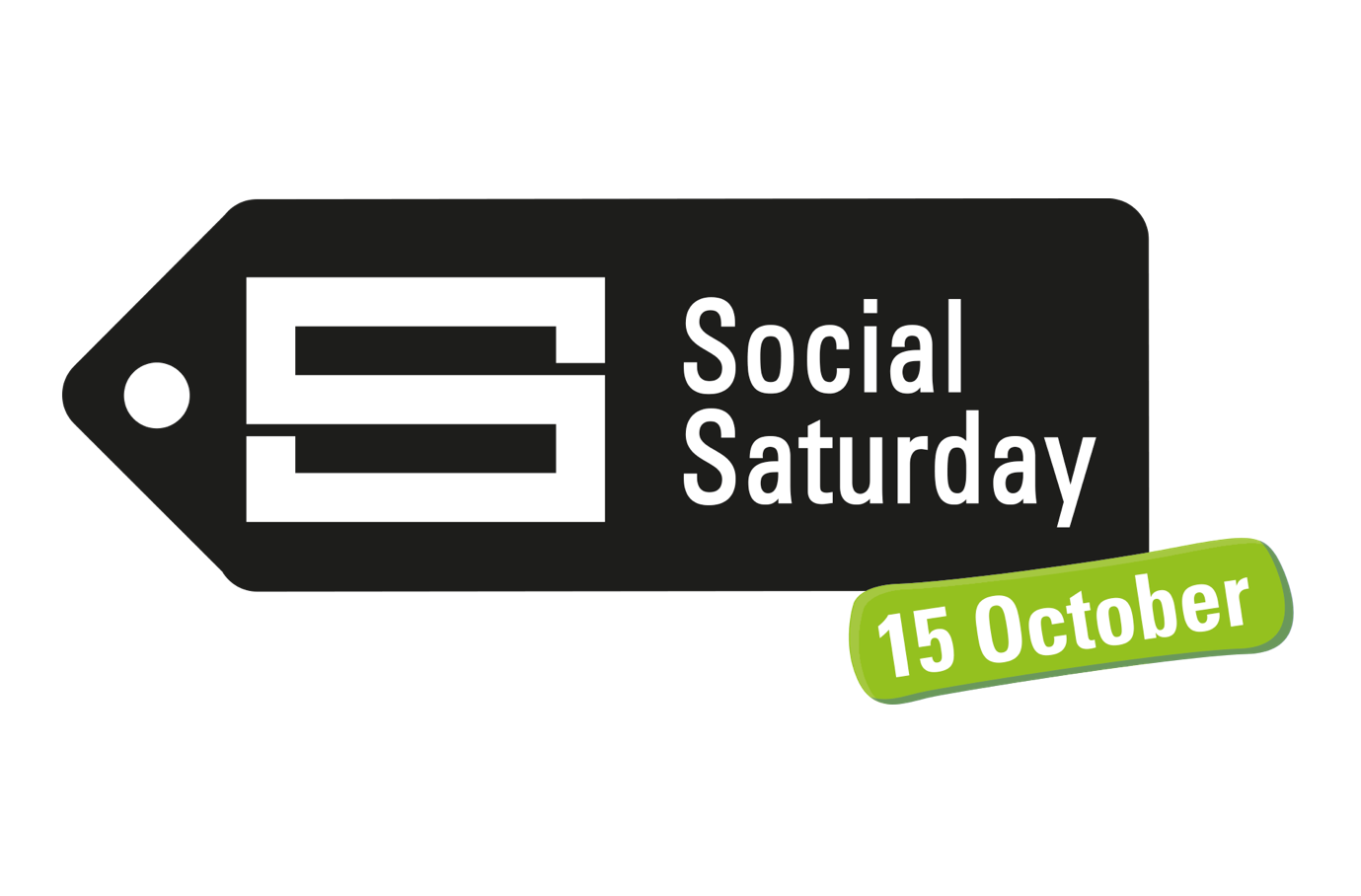 October 15th is Social Saturday – the nationwide day to celebrate and buy from social enterprises, businesses which trade to bring about positive social change.
There are more than 70,000 social enterprises located in communities across the UK that were set up to address some of the biggest social and environmental challenges we are facing. From creating job opportunities for the disabled or long term unemployed, to helping reduce inequality and poverty abroad, they are redefining how we do business.
Social enterprises are being encouraged to open their doors, host events and shout out loud about the great work they're doing. There's a campaign pack to help social enterprises make the most of the day containing materials such as template press releases, letters to local politicians and more.
The best way to support social enterprises is to buy from them and consumers can find a host of social enterprise products in the marketplace section on the Social Saturday website. From footballs and soap to chocolate and fashion, there's plenty on there to enable buyers to unleash their spending power and transform lives in the process.
From its launch in 2014 Social Saturday continues to get bigger and better. You can keep up to date with the latest Social Saturday news and see if anything is happening in your area by visiting www.socialsaturday.org.uk
Social Saturday is organised by the membership body, Social Enterprise UK, and supported by the Department for Culture, Media and Sport.
For more information, please email [email protected]