Frontline London showcase
27 Feb 2015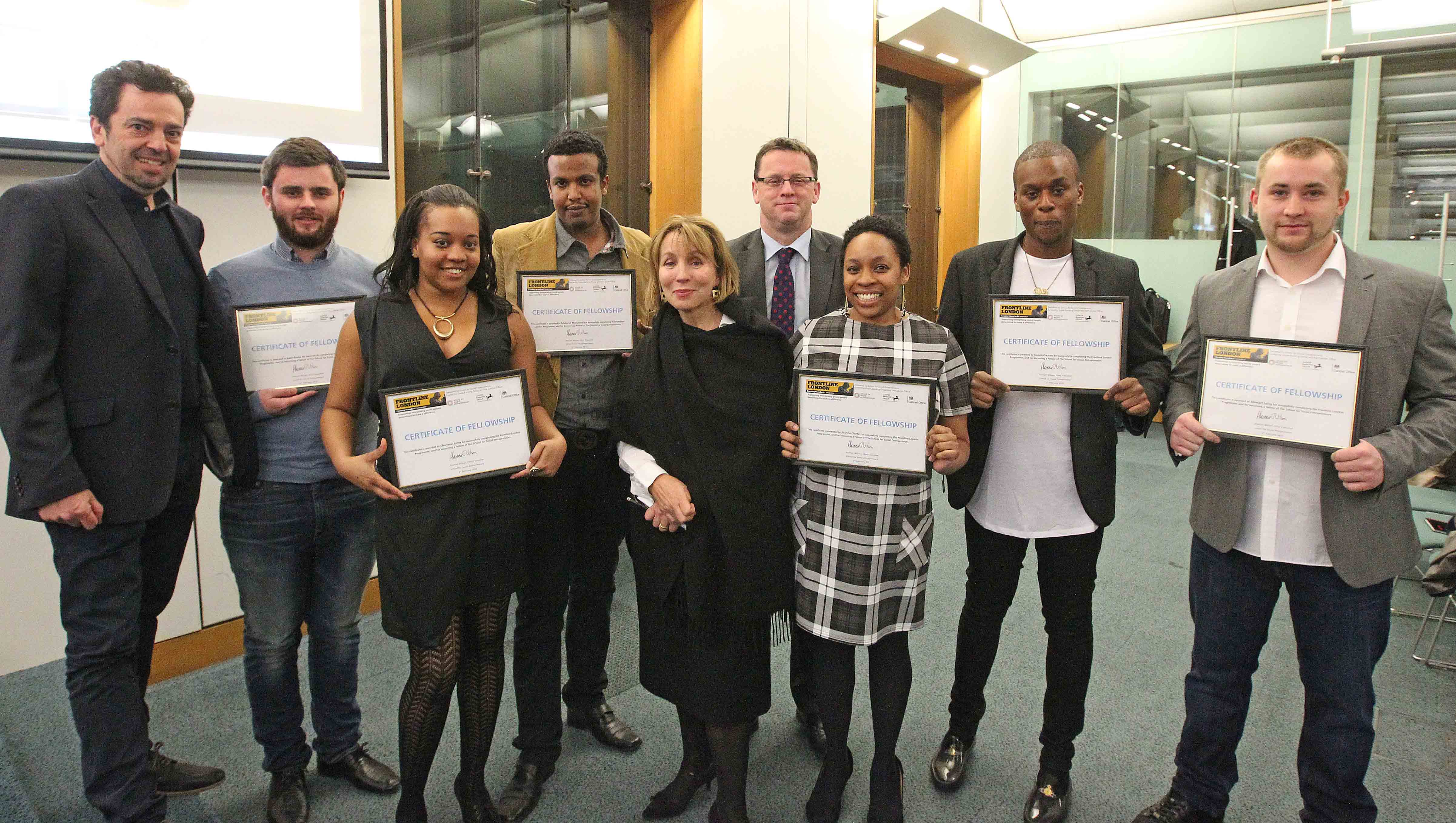 After nine months of learning and mentoring the Frontline London programme has reached its conclusion with a celebratory showcase held at Portcullis House. The event showcased the progress of the participants and six of the entrepreneurs pitched their businesses to a packed room of 150 guests.
Minister for Civil Society, Rob Wilson MP, used the event as an opportunity to announce the extension of the partnership between SSE and Cabinet Office to incorporate new cohorts of young entrepreneurs in both London and Liverpool. The new scheme titled 'PowerUP' will focus on supporting individuals with social enterprise ideas that tackle gang culture in the two cities.
Watch: Short documentary following the Frontline London entrepreneurs on their journey to setting up their own social businesses.