European Social Innovation Competition
2 Mar 2016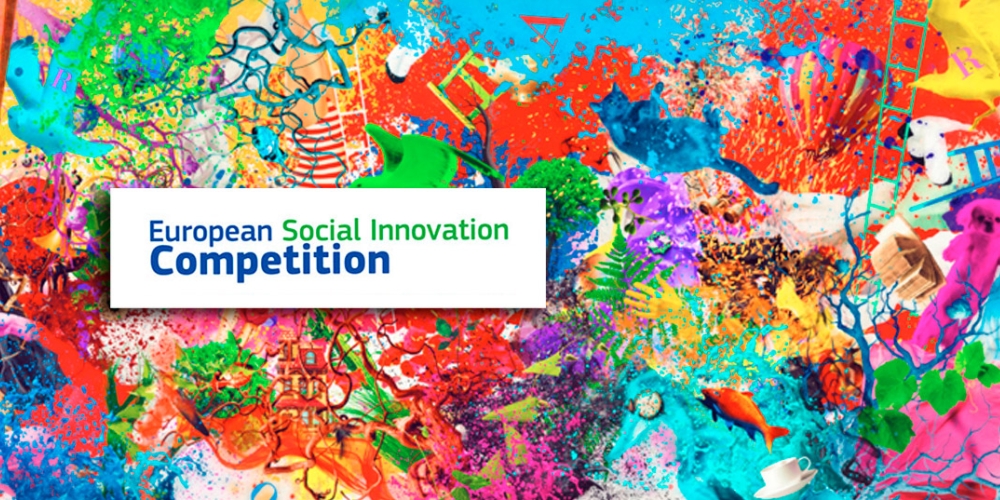 The 2016 Social Innovation Competition focuses on social innovation for refugees and migrants. The 3 winners of the competition will each receive a prize of €50,000. The competition is open for entries until 8 April 2016. Take a chance, enter the competition and submit your idea!
2016 theme: Integrated Futures
The European Commission is looking for innovations in products, technologies, services and models that can support the integration of refugees and migrants. Innovations can relate to any aspect of the reception and integration process including, but not limited to, ideas around:
education and skills development
employment and entrepreneurship
access to appropriate housing and health services
safety and human rights
community cohesion and cultural diversity.
Applications that are led by or have been co-created with refugees and migrants are encouraged.
The European Commission will help the most innovative ideas turn into real projects and achieve sustainable impact. Thirty of the most promising applications will be chosen as semi-finalists and will be invited to a social innovation mentoring academy in Berlin in July to progress their ideas.
The three best solutions will each be awarded a prize of €50,000 at the awards ceremony to take place in Brussels in October 2016.
The Competition is looking for inspiring ideas, big and small from people all around Europe! Applications are open until Friday 8 April 2016 at 12.00 noon CET.
How to enter the competition
The competition is open to individuals, groups and organisations across the European Union
You will be asked to answer 7 questions in a maximum total of 1,000 words. Don't leave this chance to others, all good ideas are welcome!