Ending the Distress of Junk Mail
3 Jun 2016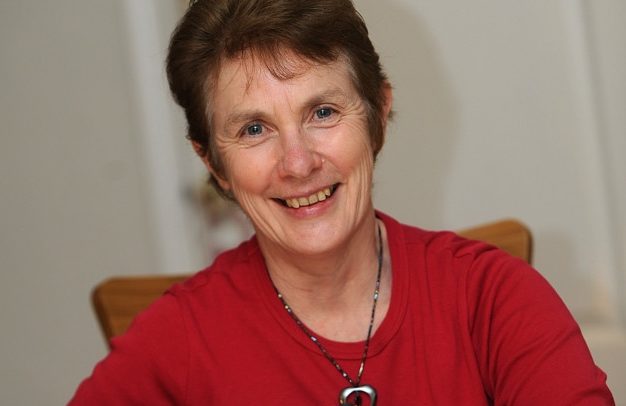 SSE East Fellow Olive Quinton, who runs Lofty Heights – a loft-emptying and de-cluttering service in Suffolk – wants to put an end to the issues junk mail can cause to vulnerable people, and so has started a campaign to tackle the problem.
"It's a big problem that we are determined to try and do something about," Olive said.
Olive chose to launch the Anti-Junk Mail campaign because over the years, her and the Lofty Heights de-cluttering team have learned that hoarding is a complex problem, often linked to ill mental health and bereavement (this quite often goes hand-in-hand with the stockpiling of junk and other mail). Lofty Heights chose to act and have subsequently launched this campaign to try and highlight the problem of junk mail and to empower people to take action to rid their lives of it.
Olive said:
"Our team frequently comes across huge piles of unsolicited mail, which not only poses a great fire risk in cluttered homes, but also causes people emotional distress and can even contribute to people taking their own lives.
"We are taking decisive action with our very own Anti-Junk Mail campaign and will be promoting more information about schemes that prevent people's names from being added to junk mail databases. Through social media, we plan to keep the issue of junk mail high on the agenda."
Olive took part in the Lloyds Bank Social Entrepreneurs Programme at SSE East in 2012, which is where she developed the idea for Lofty Heights.
Support the Lofty Heights' Anti-Junk Mail campaign:
Twitter: @Lofty__Heights
Facebook: www.facebook.com/LoftyHeightsSocEnt
Website: www.stopjunkmail.org.uk
Telephone: 01473 871109