Closing the gender gap through social enterprise
8 Jan 2020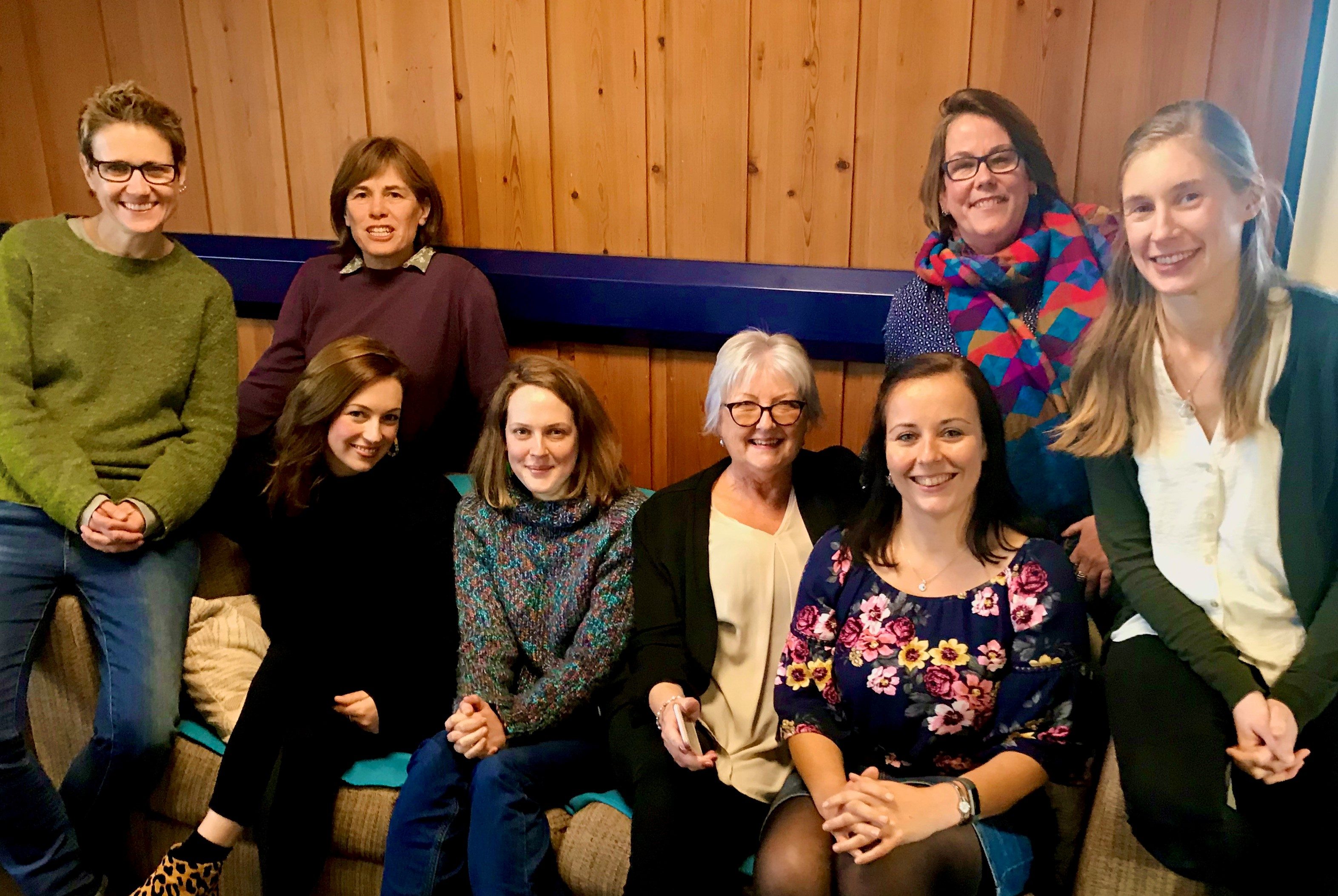 The gender gap amongst women leaders in social enterprise is smaller than in the 'for-profit' business sector. But still only 40% of women occupy leadership positions in UK social enterprises. A British Council study found that 46% of the women leaders surveyed encountered barriers in running their social enterprise, specifically because of their gender.
We believe that everyone can benefit if we help more women set up viable social enterprises, because women are capable of adding incredible value to the economy and otherwise. Therefore, SSE Dartington set up the Accelerating Women's Enterprise (AWE) pilot programme in Plymouth and were keen to learn from the process. The programme aims to inspire more women, living either side of the channel, to set up successful social enterprises, while also supporting them to overcome common barriers to their development. Discover our top five key learnings from the programme.
Reap the benefits of an all-woman programme
We designed the AWE Plymouth pilot programme exclusively for women. Participants expressed this was a huge attraction. They said this made it stand out from other similar programmes in their locality. They also expressed that being in an all-woman environment provided a uniquely rich experience. They were able to interact, connect with and support each other in a holistic way.
"What have I learned from being involved with the AWE programme? How much fun it can be working and planning with other marvellously motivated women, thinkers and doers!" (Participant feedback)
Reach out into the community
Our goal was to reach as diverse a group of women as possible. We knew we couldn't rely on traditional recruitment methods alone to achieve this. A whirlwind tour of Plymouth resulted in us meeting community groups, women's centres, local food banks and existing local enterprises. They all proved vital in referring women who may not have heard about the programme or necessarily felt confident in applying.
Remove as many barriers as possible
We wanted to be inclusive of those with children, other caring responsibilities and part-time jobs. So we experimented with different time frames and locations for the sessions. The Plymouth pilot was held in the city centre, close to public transport links, and was structured to fit in with the school run. This proved successful. But we want to be even more inclusive; we want to ensure our programme is accessible to all. That's why we will also experiment with weekend and evening sessions.
"The fact that it was aimed at women only, based in Plymouth and the timing worked well as it gave me time to go and collect my children." (Participant feedback)
We covered caring and transport costs wherever necessary. This ensured that women didn't have to encounter yet another barrier to their development and success.
Put people first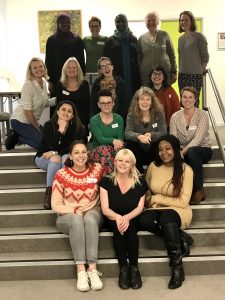 Our programme offers a holistic approach. We recognised the participants as individuals first and foremost, over and above their projects and ideas. For example, we included exercises and activities that allowed them to reflect on their lives, gifts and purpose as a whole – not just their social enterprise. This shone through in the Life Map and Ikigai (translated from Japanese as "reason for being") activities.
"The Life Map and Ikigai exercises so far have been surprisingly very beneficial, putting my life on a clear picture and path." (Participant feedback)
Foster a welcoming and diverse space
Another key highlight of the programme feedback focussed on the supportive facilitation style led by learning manager Max Hope, and learning facilitator Sophie Paterson. Participants valued being in a safe, comfortable and non-judgemental environment. This gave them the space to share their personal experiences, stories and feelings. Many women also valued the strong networks they created amongst each other as a result.
"I don't always like to participate, but I have felt no barriers here." (Participant feedback)
We were delighted to achieve 100% attendance rate, which illustrates the level of commitment. Many participants were sad to see the programme come to a close. So we have decided to organise a series of monthly meet-ups and a Facebook group to encourage continued connection, support and motivation. As a team, we are very excited to be involved in the AWE programme. It has the power to transform the lives of the women involved. And in turn, the local economy and surrounding communities as well.
By Daisy Healy, marketing coordinator for Accelerating Women's Enterprise at the School for Social Entrepreneurs Dartington.
Interested in getting involved as a participant (living in Devon or Cornwall) or as a mentor? Get in touch with Kate –

[email protected]