Celebrating the Power of Social Enterprise 
13 Jul 2023
SSE

is

excited

 

to be hosting an event

at

the House of Commons

on

Monday

evening

to celebrate

the

transformative

power of social enterprise

!
Why this event, now?

 
We are coming together to celebrate, and to say thank you, to our social entrepreneurs. Who through passion, skill and determination, overcome hurdle after hurdle to deliver incredible social impact throughout this country.  
But we will also be there to ask, "how do we create the right conditions for social enterprises to grow and create more impact?"
We think this is a crucial question, and one that all of us who work in supporting social enterprises should be asking ourselves. 
Our sector is at a point of great opportunity for change but equally continues to face huge challenges under the aftermath of multiple crises. This has led to increased demand on the impact delivery our sector provides, but also strain on business models and trading conditions.  
Policy action is needed to support social enterprises delivering grass roots impact in communities across the UK and to rapidly scale their impact.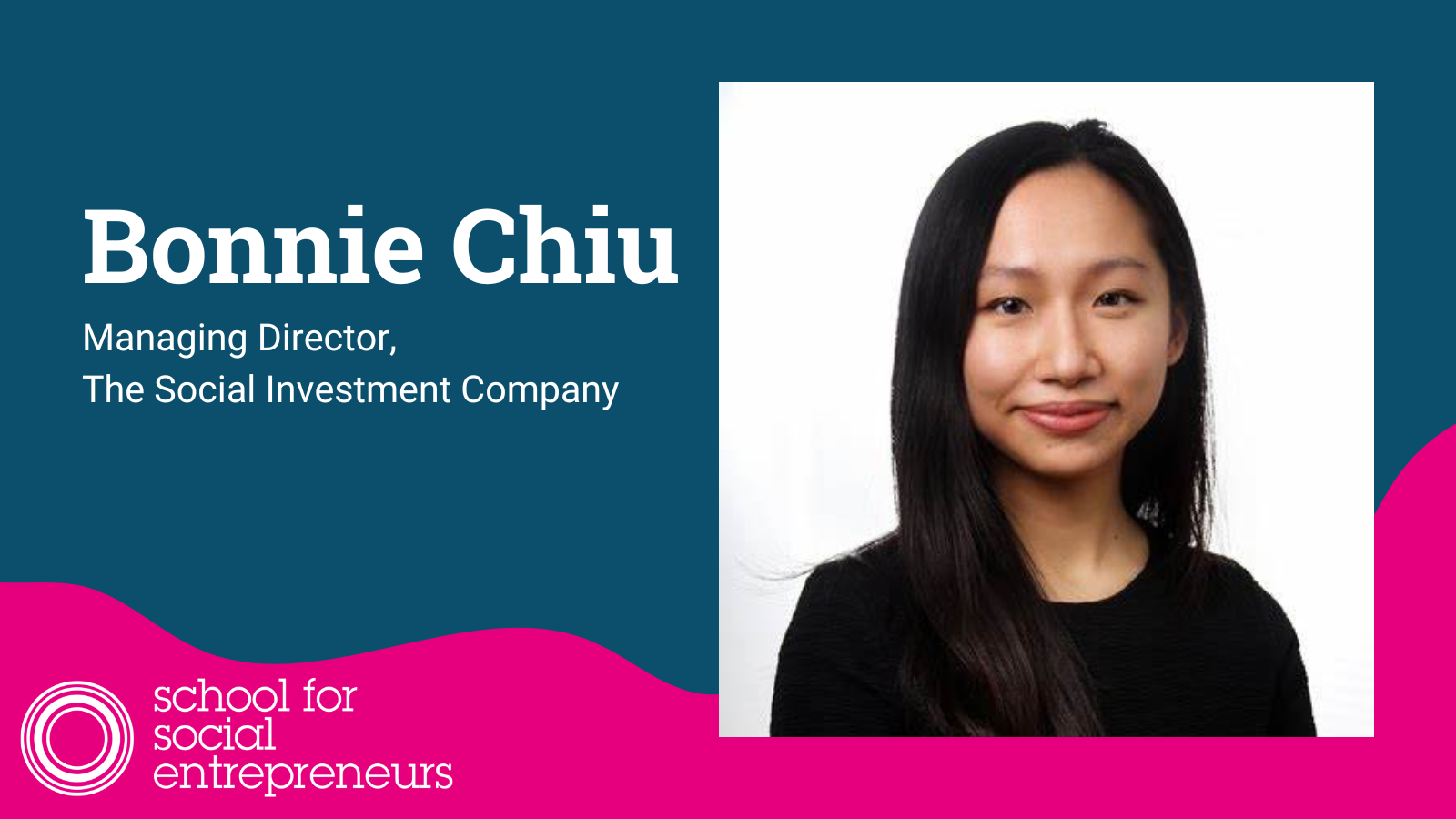 The event
The event, kindly sponsored by Sir Stephen Timms MP, will bring together social entrepreneurs, voluntary sector leaders, policy makers and business leaders. The focus now needs to be on how we work together to support and scale a sector that is well placed to deliver equitable and regenerative economic growth. 
Following a welcome from our CEO Ali Wilson, we're looking forward to hearing from Jo Gideon MP (Chair of Social Enterprise All Party Parliamentary Group) delivering the keynote speech.
Panel

session
A panel of rising stars from the sector are charged with answering the question of the day:  
"How do we create the right conditions for social enterprises to grow and create more impact?" 
Guests will share the insights of these exceptional panel members:  
Robin Chu – Director of Strategic Projects at SSE – will chair the panel session and lead questions.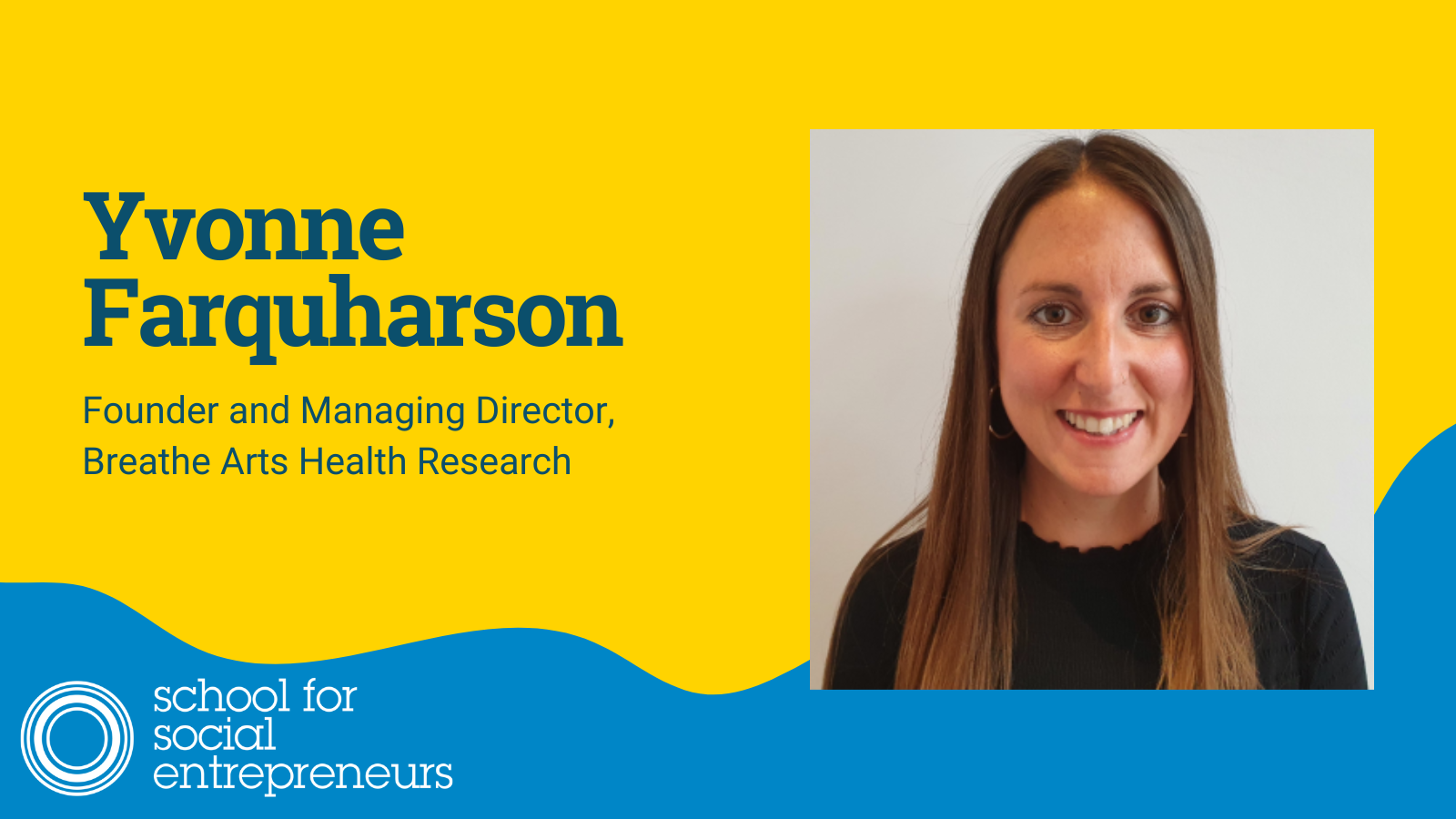 "Social entrepreneurs address some of society's most critical challenges, whilst continuing to drive forward business, and deliver equitable and regenerative growth within a faltering UK economy – every day, benefitting millions of people. 

To succeed in transforming our society and economy, we need to catalyse the priorities of our progressive sector. This event will explore how we can best scale the power of social enterprise".

-Robin Chu
Social
e
ntrepreneurs
Amongst the must-meet guests at the post-panel networking session will be social entrepreneur Grace Harrison – founder of Kitty's Laundrette in North Liverpool. Not only does Kitty's provide an eco–twist on the traditional launderette, it's a local haven for social interaction and community events.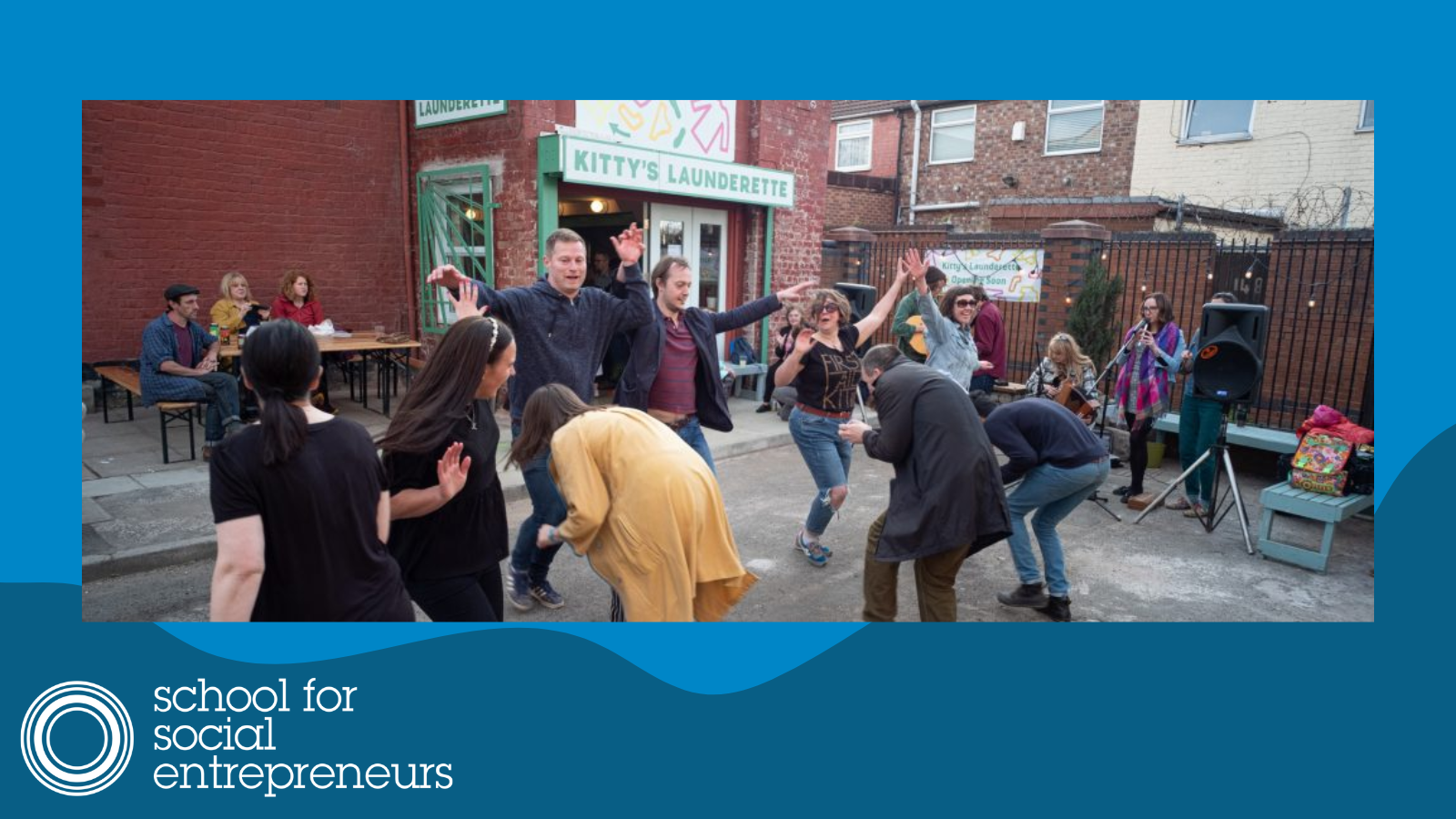 We are looking forward to sharing our key takeaways following the event next week. Do let us know if you have a question idea for our panel or a future event!