Win a hand-crafted Backpack or Bracelet
23 Sep 2016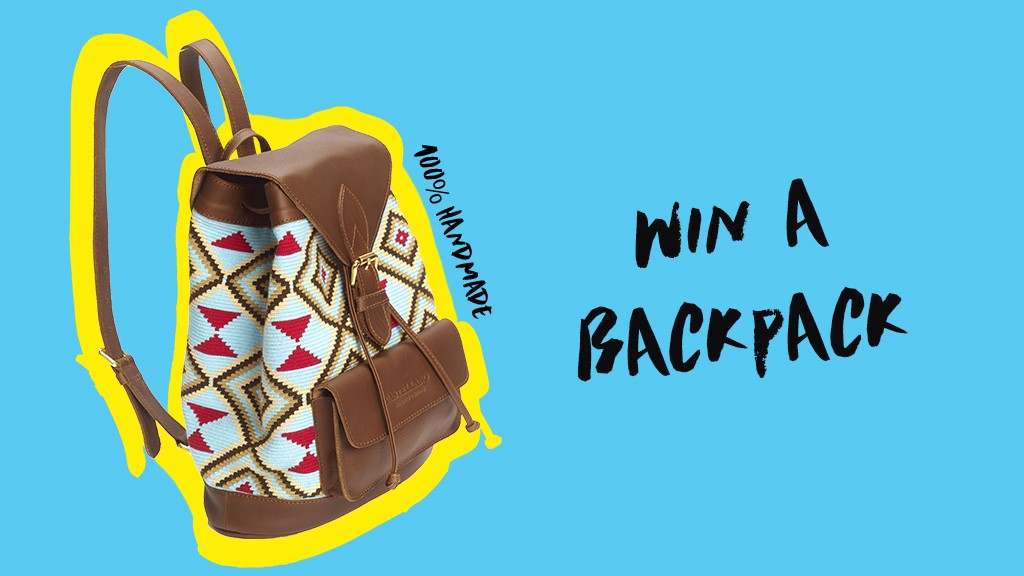 Daniela Castellanos, SSE London Fellowship student, founded Castellano Ethnic Origins to deliver a one-of-a-kind luxury product with transparency to the global market that empowers indigenous communities while sustaining the finest craftsmanship in Colombia.
The social enterprise are giving away three handmade backpacks and ten water bracelets. Help support them to preserve Colombian hand craftsmanship and provide local jobs to more than 200 Wayuu women in Colombia by entering the competition.
To enter and to find out more click here to go to their website.