Building the next generation of entrepreneurs – Teach a Man to Fish
19 Apr 2016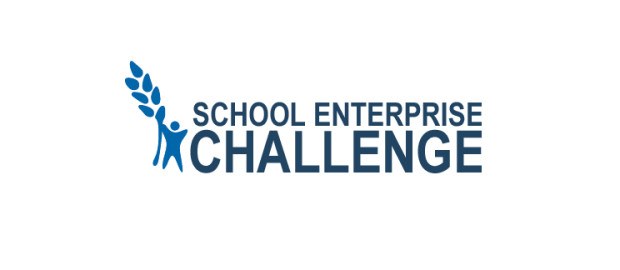 The School Enterprise Challenge is an international awards programme for schools around the world with up to $50,000 in prizes available for the most entrepreneurial schools, teachers and students.
This free programme guides and supports teachers and students to set up real school businesses. Students develop essential skills in business and entrepreneurship in a practical, fun and innovative way. The Challenge helps schools generate extra income for their school, or a social cause of their choice.
Last year 2919 schools from 106 countries participated, starting social enterprises ranging from Chicken farms in Uganda, Fairtrade cafes in the UK, to recycled handicrafts in India
Teach a Man to Fish believe education is the key to tackling global youth unemployment and poverty. The School Enterprise Challenge helps students develop skills they need to succeed in work and in life.
You can apply for the programme at www.schoolenterprisechallenge.org and registrations close on May 14th 2016.