Building organisational resilience through diversity and entrepreneurship
6 Dec 2019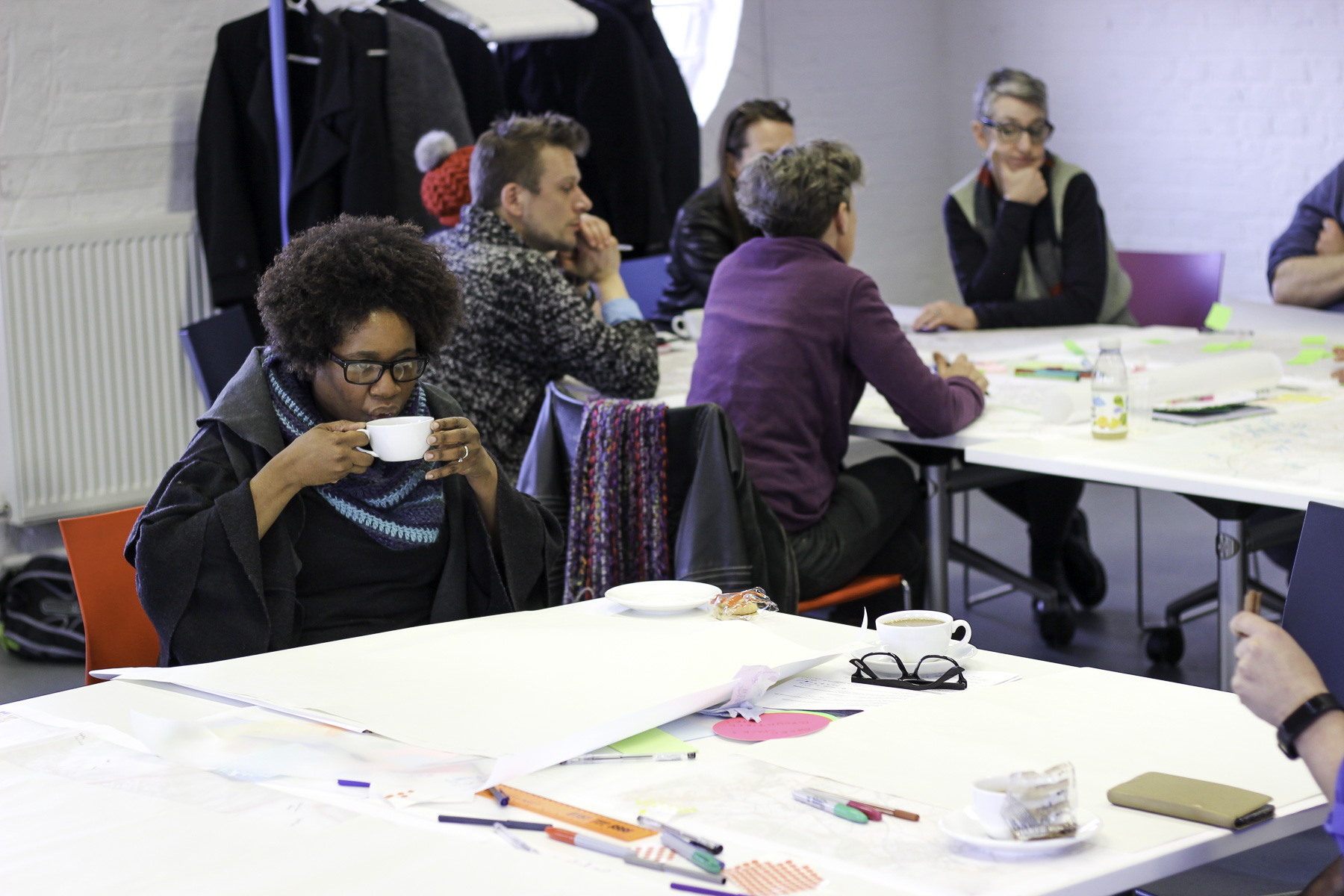 In October 2017, leaders of 24 cultural sector organisations across England came together for our Building Resilience Programme, funded by Arts Council England. The 18-month programme – which finished this year – supported them to build organisational resilience through diversity and entrepreneurship.
Each participant received:
Learning sessions which covered topics including personal resilience, creativity, social impact
One-to-one consultancy support
£5,000 grant
90% of students said that the programme made them feel more confident in developing and launching new products and services. All of the participants said that the programme has helped them to widen and strengthen their peer support network.
For more info:
Read the summary of the Building Resilience Programme 2017-19
"The programme has catapulted me into a different perception of myself: I now recognise all the ups and downs of my journey as valid, relevant, learning experiences rather than focusing on the highlights and disguising the failures." – student