Ice-cream and Levelling Up in the park
10 Jul 2023
The regeneration of economic policy and details of how Labour would deliver Levelling Up if elected are not usual conversations to have over an ice-cream in a park. Luckily SSE found that Alex Norris MP (Shadow Levelling Up Minister) was amenable to such a location!
The Shadow Levelling Up Minister met our Strategic Projects team, Robin and Jo, on Friday afternoon in the gorgeous surrounds of Gedling Country Park and luckily the sun shone as conversation about how to leverage more political support for social enterprises flowed.
The meeting was a fantastic opportunity to introduce Alex to SSE Fellows Nottingham News Centre, and Loundsley Green Community Trust, grassroots social enterprises delivering huge impact in their respective communities.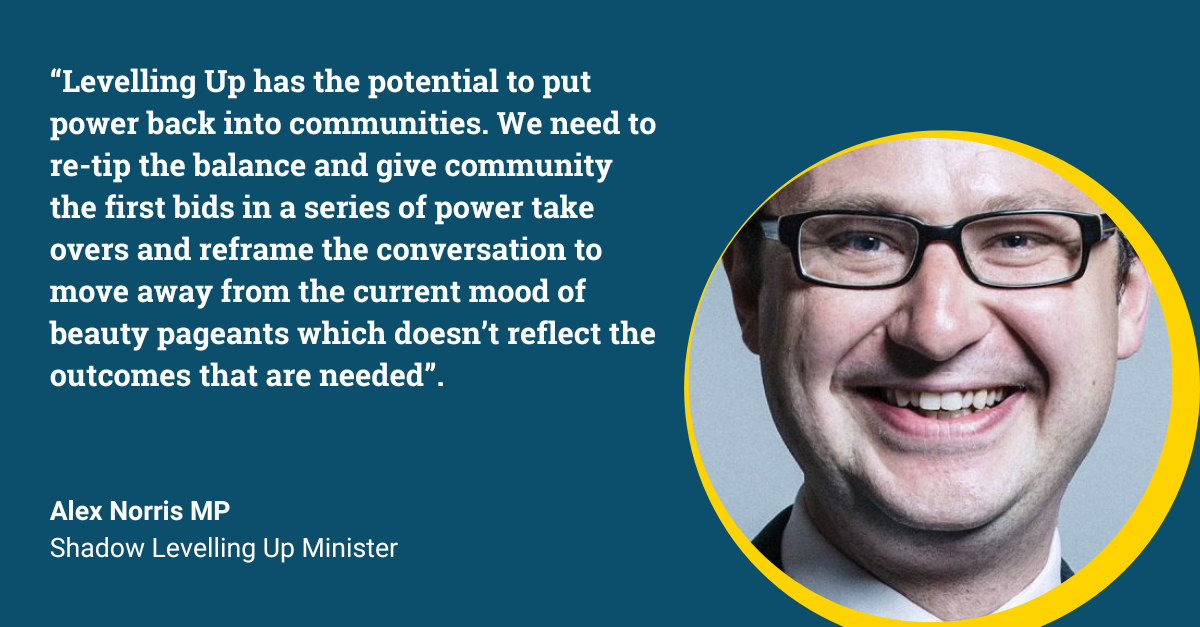 Nottingham News Centre, a Nottingham-based CIC founded in 2013 by Norma Gregory provides EDI support services to organisations and specialises in black and diverse heritage media creation, both locally and nationally.
Norma is a student at SSE, currently on the 2023/24 Heritage Lottery Match Trading programme. She has completed the first quarter of the grant-including programme and has drawn down the maximum amount of Match Trading grant available so far.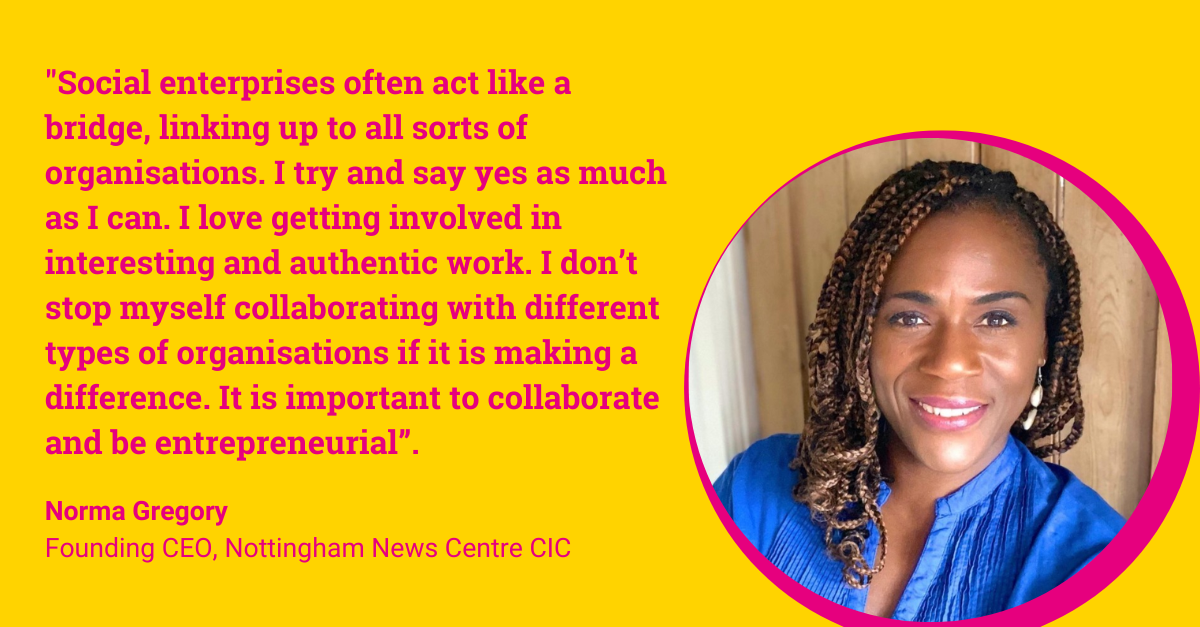 Loundsley Green Community Trust, a charity founded in 2010 by Paul Davies, to create a community centre hub in a church scheduled for closure, hosts various activities, events, and space for local voluntary groups.
After attending the Community Business Match Trading programme in 2021, Paul set up an adjacent Enterprise Centre which houses multiple independent businesses and runs training programmes on site.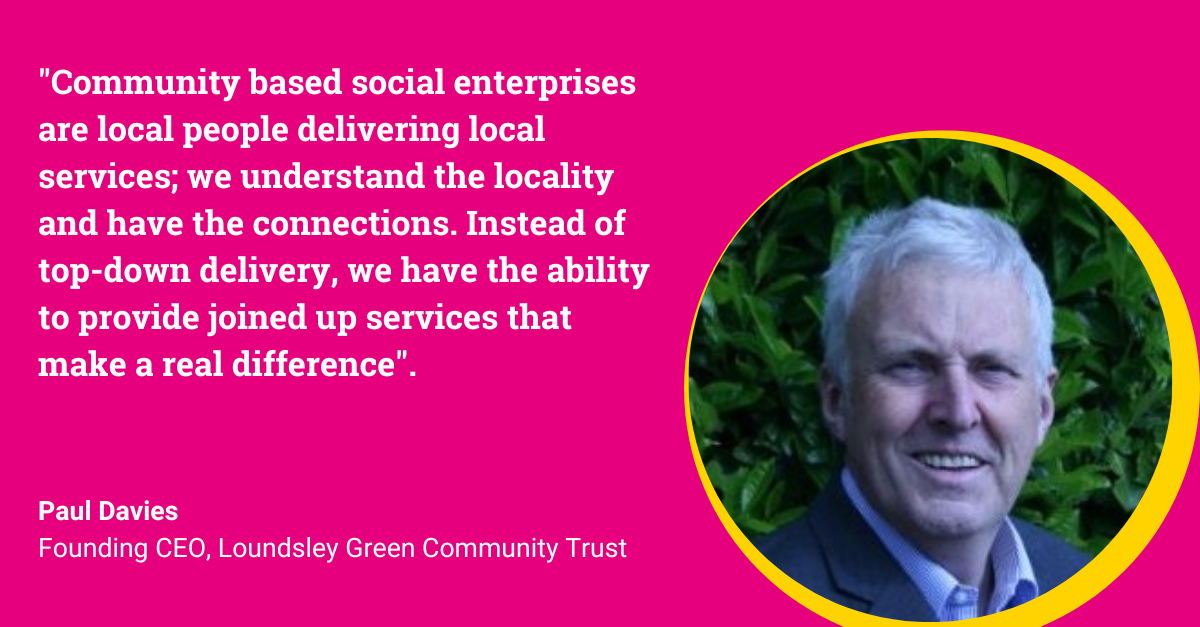 The park was the perfect spot to show Alex what can be achieved when social enterprises are involved. Norma presented the group with a piece of work Nottingham News Centre were involved in, to commemorate the site's former usage as a colliery and to remember the lives lost by the diverse group of miners who worked on the site until the early 1990s.
Norma spoke about the passion, connection and authenticity social enterprises bring to projects such as these, which are so important to local communities; providing valuable education and enhancing local experience.
After touring the memorial and bumping into Lord Coaker (Shadow spokesperson for Home Affairs and Defence), it was time for ice creams and conversation. All around the table agreed that social enterprises are often built upon a desire to want to change the system or solve a problem, but sustainability is always the dream goal, and a need to adapt and build relationships is key to surviving.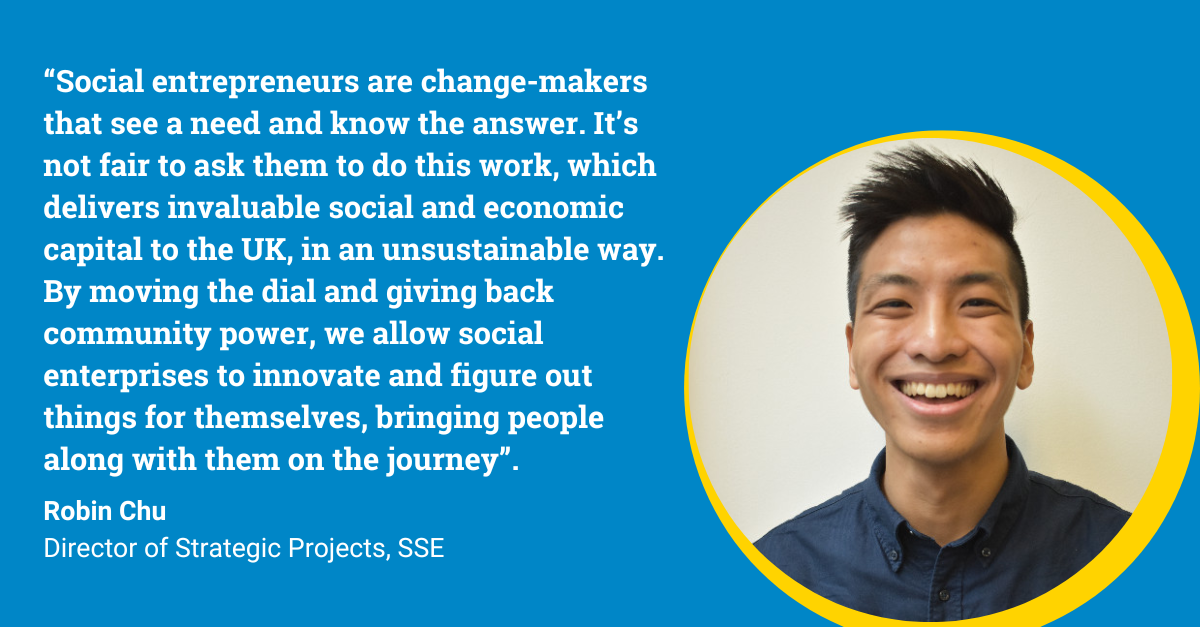 Alex Norris explained he was keen that future delivery of services to communities stops being about huge national programmes that don't understand local need. He emphasised the need for employment with root value and skill building that helps communities from the inside out.
Both sides of the political coin agree that the purpose of the levelling up is to promote opportunities regardless of region, and to drive job creation and sustainable growth, particularly in underserved or minoritised communities. It was brilliant to chat about the potential social economy could deliver if backed and bolstered by government and the part Match Trading could play in giving power and agency back to local leaders.
Having provided over £7m of Match Trading grants to almost 1000 social enterprises across the UK, since 2017, it has demonstrated positive outcomes in job creation, trading income uplift and social impact, championing objectives closely aligned to the aims of the levelling up project.