Mentoring a Fellow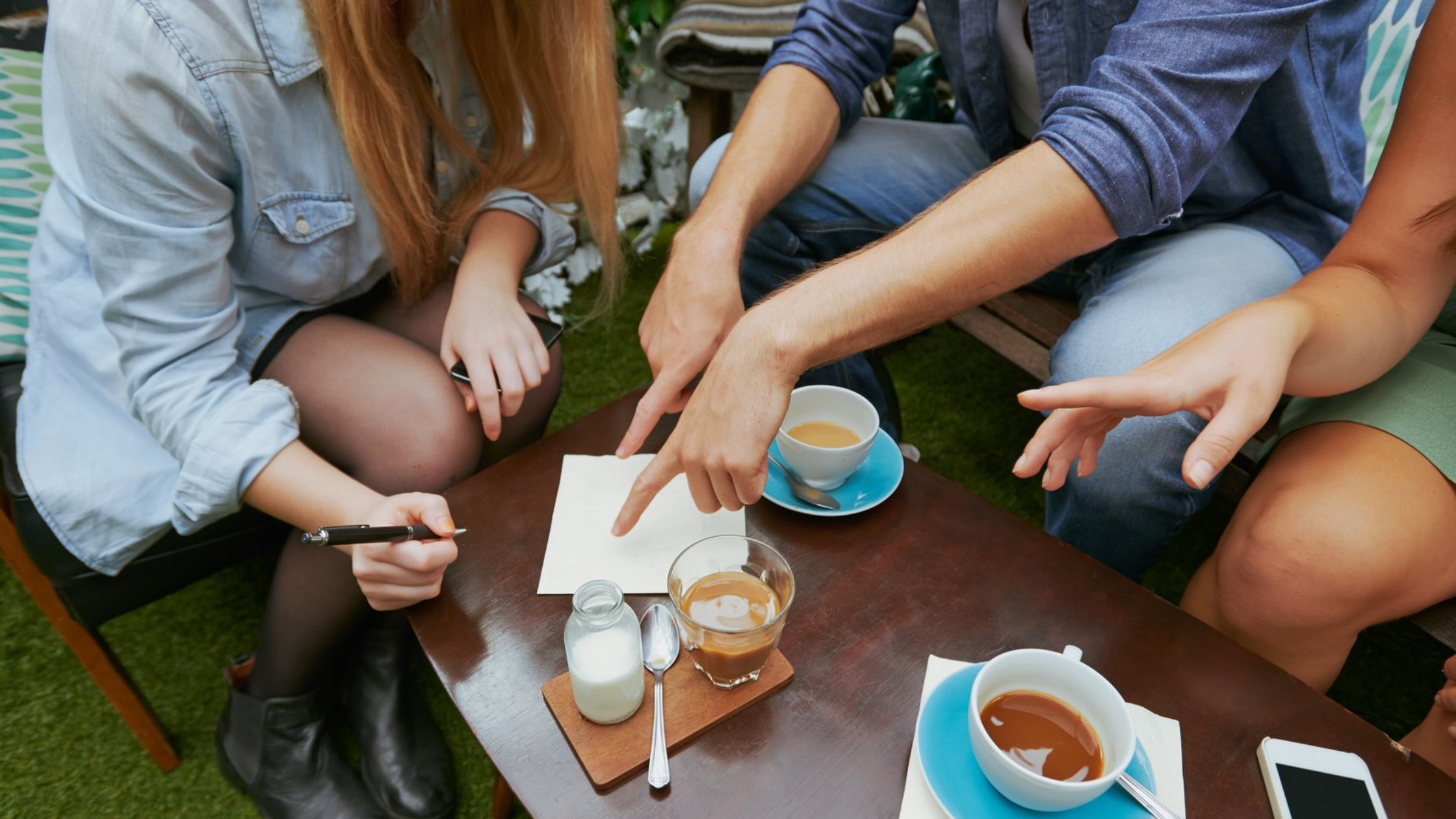 We're looking to grow our pool of mentors to complement the support that we offer to Fellows of SSE.
Our Fellows are social entrepreneurs and leaders of social change organisations who have graduated from one of SSE's long duration programmes. They work in a wide range of sectors, from healthcare to environmental sustainability, youth work to reducing food poverty.
"The mentoring has been invaluable for me and for Blue Cabin" Jenny Young
Who can become a mentor?
Our mentor pool is varied. Among them are: retired and working business people; commercial entrepreneurs; business coaches; and SSE fellows who have completed one of our programmes. Each mentor brings different skills and experience with them, and we look for a range of people to meet the diversity of our students' needs. There are some skills and qualities that we look for in all our mentors:
An in-depth understanding of the process and challenges of starting and running a business,

social enterprise or charity.

Able to help the mentee to solve their organisational and leadership challenges from a strategic perspective.

Is enthusiastic and interested in the organisations that SSE supports.
At SSE, our aim is to drive inclusion into every area and activity of what we do. However you identify, we would like to hear from you. We are particularly keen to hear from those who identify as BAME, LGBTQ+ and those with disabilities.
Becoming a mentor
Register your interest by contacting David McGlashan –

[email protected]

.
We'll ask a bit more about your experience and what you hope to get out of mentoring at SSE.
If your experience matches, we'll contact you to discuss mentoring at SSE in more detail.
We'll match your skills with an SSE Fellow looking for support.