Lloyds Bank Social Entrepreneurs Programme taster sessions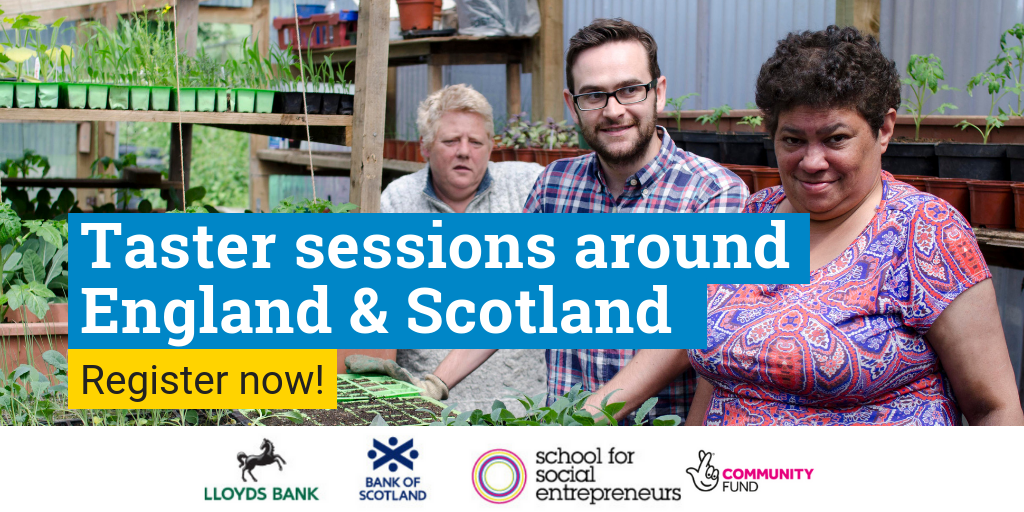 This programme is now closed. Keep an eye out for the next round early 2020.
These sessions are an opportunity to:
find out more about the programme, the grant and what it's like to learn with SSE
decide whether it's right for you
talk to a member of the SSE team about any questions you have
Please note that you're not required to attend a taster session to apply to the programme, and it won't be taken into consideration in our assessments.