Fellowship Programme: find out more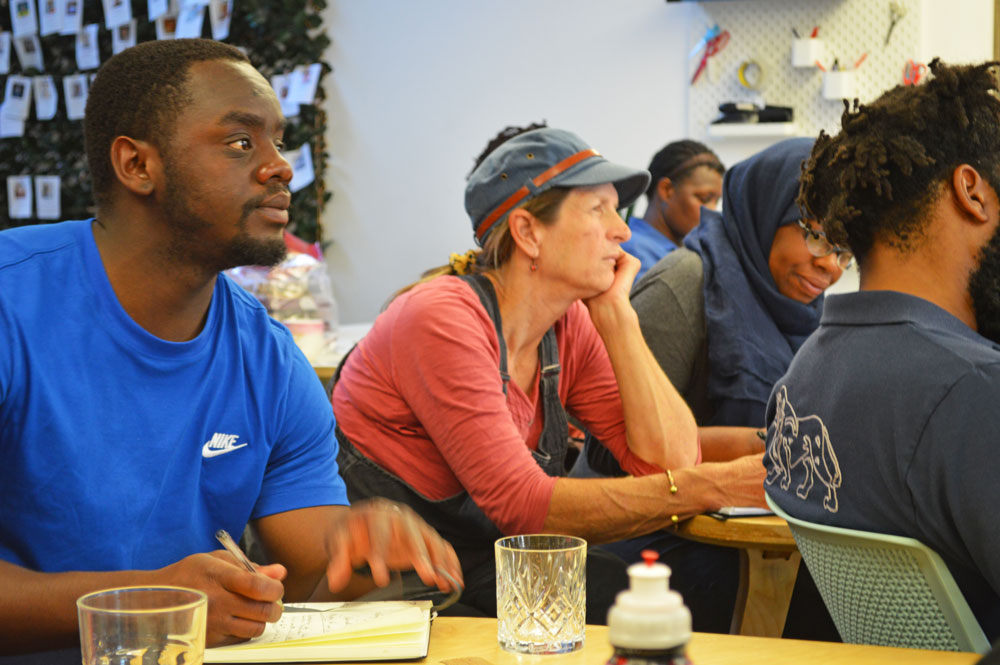 You've got an idea for a project that helps other people or the environment. How do you get it up and running?
That's where we come in. We'll support you to develop the skills, knowledge and attitudes you need to become a social entrepreneur. You'll be in a safe and supportive group, and we'll support you as you push yourself to achieve your goals. The Fellowship Programme helps you develop a social enterprise that really works.
You come along for practical learning – no textbooks in sight! – for two days a month, between May and January. We'll take you through all the key steps as you turn your idea into a real organisation.
You don't need any educational qualifications. We welcome people from all backgrounds, including people who are long-term unemployed, ex-offenders, and people with disabilities.
Take your first step
The first step is to come to one of our workshop sessions to discover if the programme is right for you. We'll share dates for these in January 2020.
Sign up below to get an email.
Further info
Email Krissie: krissie@eastendtradesguild.org.uk
Call or email Briana at SSE: 0207 089 9120 / Briana.Fernandes@sse.org.uk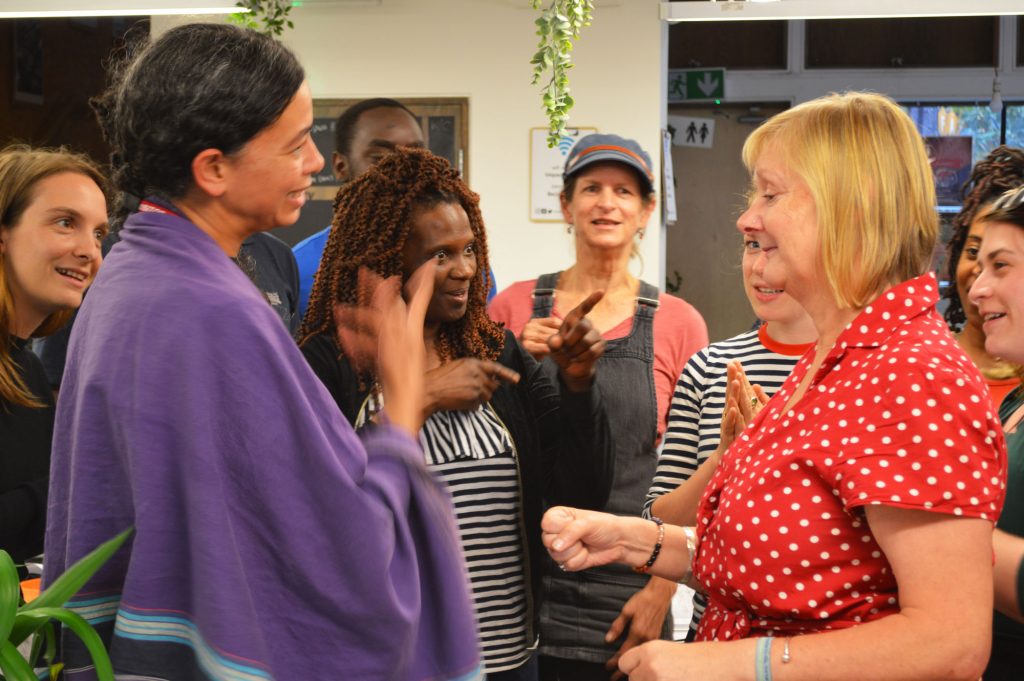 About the School for Social Entrepreneurs
We can't fix issues like poverty, climate change and ill-health alone. That's why the School for Social Entrepreneurs exists.
We help 1,000 people a year develop the skills, strengths and networks they need to tackle society's biggest problems. We run courses that equip people to start, scale and strengthen organisations that make a positive difference. But we're not a traditional school. Learning with SSE is inspiring, action-based and accessible. We support people in others ways too, such as funding and mentoring.
Lord Michael Young founded SSE in 1997, and we've grown to a network of schools across the UK, Canada and India.
Together, we're changing lives and transforming communities.