Go! London Young Entrepreneurs Start Up Programme
Deadline extended to 1pm on Monday 4 December 2023!
Are you passionate about sport, aged 16-24 and looking to make a positive difference in London? Do you want to start or grow a business that uses sport as a force for change?
We are searching for 20 young and aspiring entrepreneurs who want to create businesses centred around sports and physical activities that can make a real difference in London.
What's on offer?
You'll receive free training from the School for Social Entrepreneurs to help you develop a business that will do good in your community. Our exciting new programme is being supported by the world renowned Bayes Business School. The programme aims to give you the best possible chance of success, through access to support, learning and funding. The programme will equip you with the skills and networks to start and grow your business and the impact it makes on your local community.  
About SSE
At SSE we've been working in London since 1997 and have supported 1000s of individuals over the years. But we're not a traditional school. Learning with SSE is inspiring, action-based and accessible – no textbooks.  We will:
Help build your confidence
Give you the skills you need to get your business up and running
Provide you with feedback and advice from leading experts
Who is Go! London Young Entrepreneurs for?
Whether you're already leading a project or just have a solid plan we want to hear from you. You should be aiming to make a change in your community through sports and increase people's access to sports or physical activity. You might want to: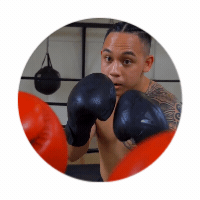 Set up an afterschool martial arts club for young people in London with little access to sport
Run outdoor activities and sports event for young people to connect with nature and with each other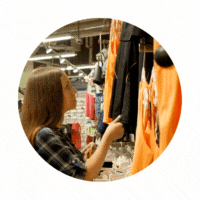 Build a sports clothing brand that funds youth mental health services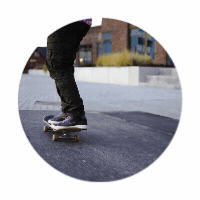 Start an organisation to improve wellbeing in your community and want to reach people who don't usually play sport
How does the programme work?
The programme is split into two parts: Incubate! and Grow!
Incubate!
Running in January 2024, Incubate will offer 20 young people the chance to:  
Build a plan with 1:1 support from experienced SSE learning facilitators.

 

Develop entrepreneurial and leadership skills with four workshops.

 

Learn how to pitch business ideas.

 
Grow!
Between March 2024 and  February 2025, 10 young people will receive a year long programme along with a grant of up to £15,000. You'll get:
8 learning sessions with other young entrepreneurs
Funding for your start up plans with a grant of up to £15,000.
4 'Action Learning Sets' designed to support leaders to learn from one another.
One to-one Action Clinics with our entrepreneurship team.
Support from an experienced business mentor
Access to a diverse network of social entrepreneurs
A graduation event to celebrate your achievements
Application process: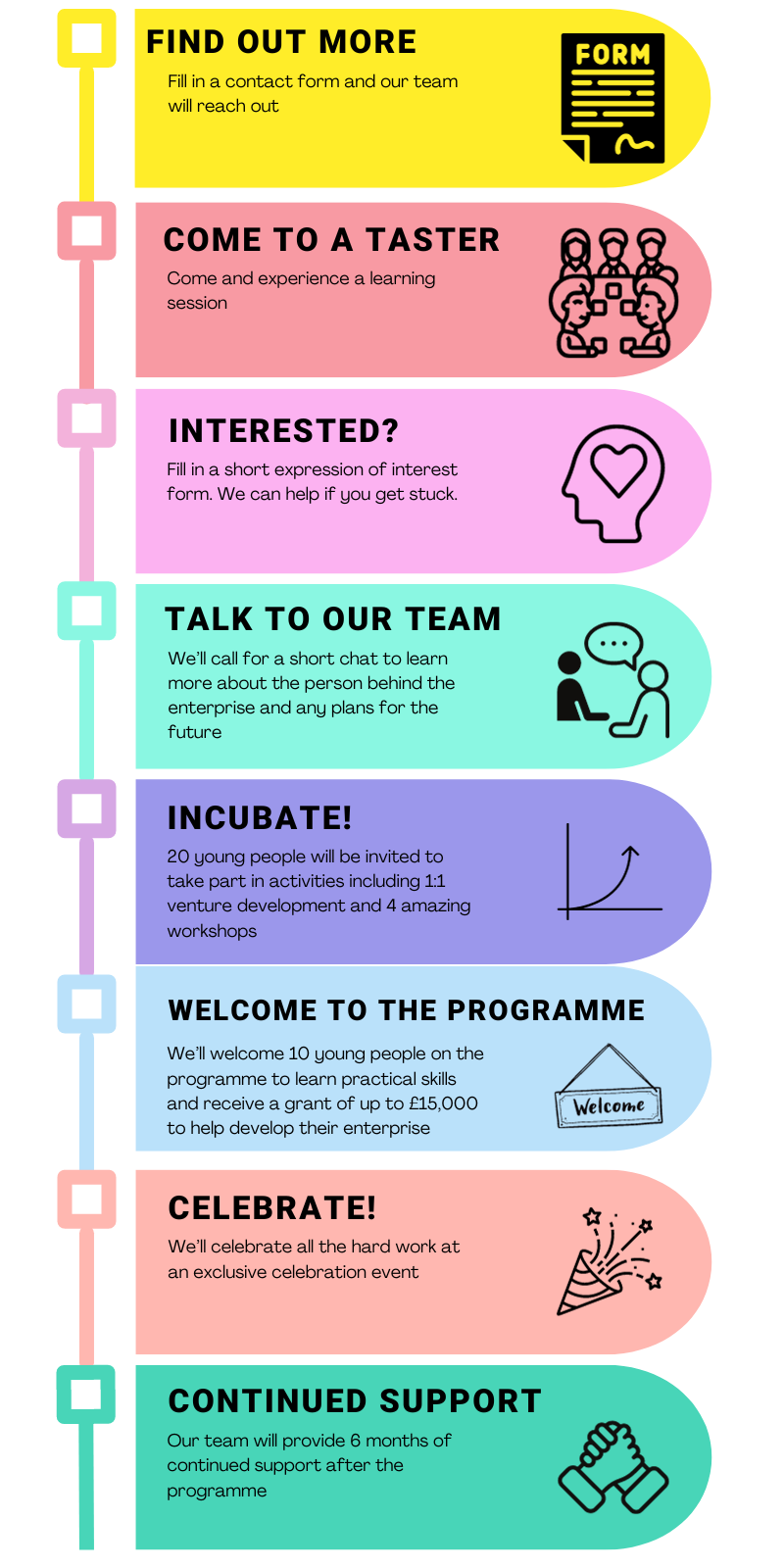 Want to apply?
Simply leave us your details and one of our team will be in touch with more information. The deadline to apply for the programme is now extended to 1pm on Monday 4 December 2023.


About Go! London
The Mayor of London, London Marathon Foundation and Sport England have come together as funders, in collaboration with London Marathon Events and London Sport, to create Go! London – the biggest community sport fund in the capital. Through this new £19.5 million partnership, together we aim to:
Build a fairer London
Strengthen and diversify the capital's sport and physical activity sector
Reduce barriers to physical activity that children and young people face, to tackle social and economic inequalities.
This partnership is not merely a funding vehicle. By coming together, combining effort, insight and expertise, we aim to simplify the capital's sporting landscape and have a significantly greater impact in using sport and physical activity as a vehicle for social change.