Dartington
Support for social entrepreneurs delivered across the South West of England.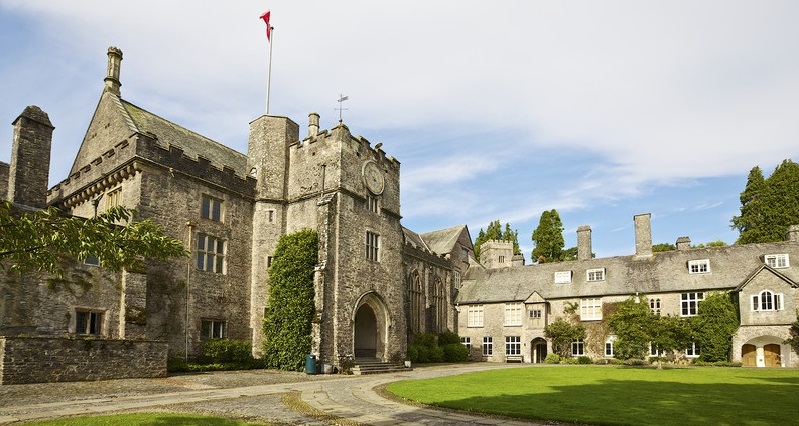 The School for Social Entrepreneurs was founded in 1997 by Michael Young, (Lord Dartington) and so it made perfect sense that there was a school to continue the social enterprise initiative here. Since 2009 SSE Dartington has produced tailor-made courses designed to provide an intensive complete package to meet the needs of the new social entrepreneur, plus to help existing businesses expand their social entrepreneurial side.
Support for social entrepreneurs across the South West
The School for Social Entrepreneurs Dartington is located within the stunning setting of Dartington Hall. We run many of our course sessions from here but also from locations all around the South West. We continue to strive to give our students as much variety as possible, whilst also taking advantage of the vast array of business resources that we have in Devon.
About Dartington Hall
Dartington Hall was founded by Dorothy and Leonard Elmhirst in the 1920's as an experiment for rural generation. They believed in trying new innovative approaches to farming, education and the arts – a philosophy that continues to this day. The charity now has three main areas of expertise. The Arts – the estate continues to hold regular exhibitions, festivals and events for a full arts programme, Sustainability – the world renowned Schumacher College continues to lead the way in environmental, sustainable and social education and Social Justice – the department that aims to build capacity for fairness, for people to reach their full potential, and that lead the way for social change. The Dartington School for Social Entrepreneurs is proud to be part of this innovative programme.
Lloyds Bank Social Entrepreneurs Programme
Whether you are looking to get started on a new idea or want to grow an established organisation, this programme can help. Lloyds Bank Social Entrepreneurs Programme offers a fully funded year of learning, a mentor and a grant to help you grow your project. The programme will  help you develop as a leader and obtain the skills needed to take your organisation to the next stage.
The programme is delivered in 12 locations across the UK. SSE Dartington delivers the programme in Bristol and Plymouth.
More about the Lloyds Bank Social Entrepreneurs Programme