Bespoke training courses
Want us to deliver a course just for you?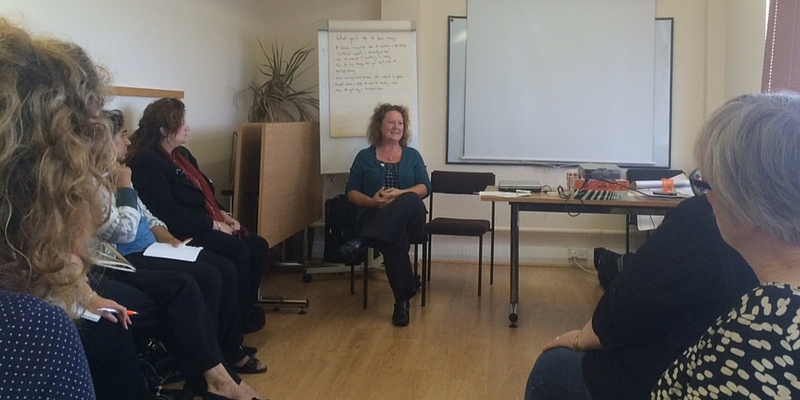 With over fifteen year's experience delivering courses around social enterprise and social entrepreneurship, The School for Social Entrepreneurs can work with your organisation to deliver a bespoke training course tailored to meet your needs, from a one-day workshop through to a longer duration course.
Previously we have delivered courses for organisations including:
Camden Council
Circle 33 Housing
Department of Health
Luton Council
Executive Action
To discuss how we can work with you, please contact SSE's Sales and Marketing Manager David McGlashan on 020 7089 9120 or email david.mcglashan@sse.org.uk.
Feedback on our bespoke courses
Feedback on a 6-day 'Trading for Sustainability' course that we delivered for a number of charities supported by Camden Council:
"I found SSE to be very approachable and helpful in accommodating our needs and agreeing outcomes for the training. The course comprised 6 full day sessions over 2.5 months and took place mostly at SSE with one external visit which participants particularly enjoyed.
The participants were enthused about the model that SSE use for their training – a mix of witnesses, experts and workshops – but found the expert witness sessions particularly useful as well as refreshing.
There was positive feedback from participants on the course throughout and at the end. As far as we were concerned at the Council, the course, which was run at the beginning of the 2 year programme, supported the group to bond, develop mutual trust and feel more confident about moving towards developing business ideas to generate income for the future. A further benefit was that it helped those organisation identify the organisational systems that they needed to change or develop.
I highly recommend this training"
Lisa Charalambous, Outcomes and Delivery Officer, Camden Council
Feedback on a bespoke one-day workshop that we ran for Luton Council on 'Social Enterprise and Sustainable Funding Models':
"The workshop yesterday was well planned and very professionally delivered. You were able to get so many people engaged, many who attended with a view that Social Enterprise was not something that was not compatible with the Third Sector delivery models. The anecdotal evidence I got from speaking in particular to the Chief Officers was that they benefited from the workshop and it has provided them with 'food for thought" on the way ahead."
Tariq Haider, Luton Advice Network Transition Project