Offers and discounts for SSE fellows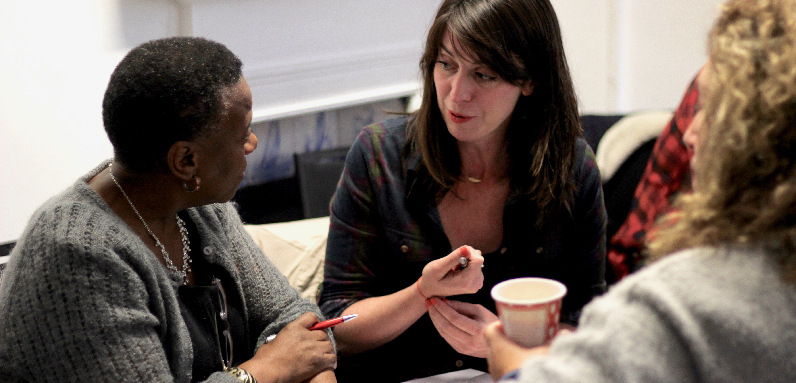 | | |
| --- | --- |
| Offers from SSE fellows | |
| 3rd party offers | |
SSE fellows have access to discounts and offers from partner organisations and members of the SSE fellows community.
If you have a service or product that you would like to offer to the SSE fellows community then SSE will help you promote it.
Contact Charlie with details of your offer, charlie.wright@sse.org.uk
Offers from SSE fellows
Free HR support from Populo
Are you a small social enterprise who needs support with a people issue?
Populo, a Hampshire social enterprise run by SSE fellow Sonia Wilson, provides HR support to small social enterprises and charities.  Sonia removes the complexities around employment issues and understands your unique needs, unlike many other HR consultancies.
Free HR telephone advice is offered every Wednesday 10:00-12:00.  So if you have a people issue and would like to discuss it in a 20-30 minute chat with an HR professional, then contact Sonia on the details below.
Contact details:  Email:  populohr@btinternet.com | Tel: 07584 731420| Web: www.populo.org.uk
Sonia is an SSE fellow of the Start Up programme at SSE Hampshire 2013/14
Discounted recycled paint by Cambridgeshire Community Reuse and Recycling Network
In 2013 Cambridgeshire Community Reuse and Recycling Network (CCORRN) started making their own recycled RM Chalky Furniture Paint and in 2015 were supported by Dulux and Community RePaint to become the UK's First Paint Remanufacturing Hub for Social Reuse and now have an extensive range of ReColour quality emulsion paints suitable for walls and ceilings in over 30 colours.
Although their prices are always competetive (£12 for 5 Litres of ReColour or £8 for a tin of RM Furniture paint) they are offering a two special discounts:
30% discount on orders over £150*
40%discount on orders over £400*
*excluding delivery
Check out their website ccorrn.org.uk
Contact Nikki DiGiovanni, development@ccorrn.org.uk  to take advantage of this discount.
Nikki is currently on the The Community Business Trade Up Programme.
3rd party offers
RSA Membership
SSE fellows can enjoy a fast-track application for RSA Fellowship. RSA have platforms for their Fellows to connect with a brilliant network of over 29,000 people working in different areas of social innovation and change, numerous platforms for your ideas and projects through a series of events both online and across the country, thematic networks you can contribute to, and funding support available for Fellow-led projects.
RSA will also waive the initial registration fee, leaving a monthly contribution of just under £15. If you would like to take advantage of Fellowship, just email fellowship.rsa@rsa.org.uk.
Pro bono support from TrustLaw
SSE fellows will be able to apply for their organisations to become members of TrustLaw, the Thomson Reuters Foundation's global legal pro bono network. If you have any further queries please get in touch with programmes administrator Harriet Uff (harriet.uff@sse.org.uk).
SSE fellows' applications will be fast-tracked; membership is free and will allow SSE fellows to access free legal advice on matters as varied as structuring, tax and finance, commercial contracts, employment, intellectual property, and governance and policies.
To be eligible for support your organisation needs to:
Be incorporated (i.e. a non-profit, charity or social enterprise that is organised as a company) and have a clear social or environmental mission
Have been operating for at least one year and be able to prove that it is financially stable for the next 12 months
Be able to clearly express their impact to date and plans to measure it in the future.
TrustLaw cannot help with urgent requests so we recommend registering even if you do not currently need support.
To get started, complete the application form here. You can find more details on the process here
To see all support and events for SSE fellows click here