Well Skelmersdale Social Innovators Start Up Programme
Social Enterprise Start Up Programme in partnership with Well Skelmersdale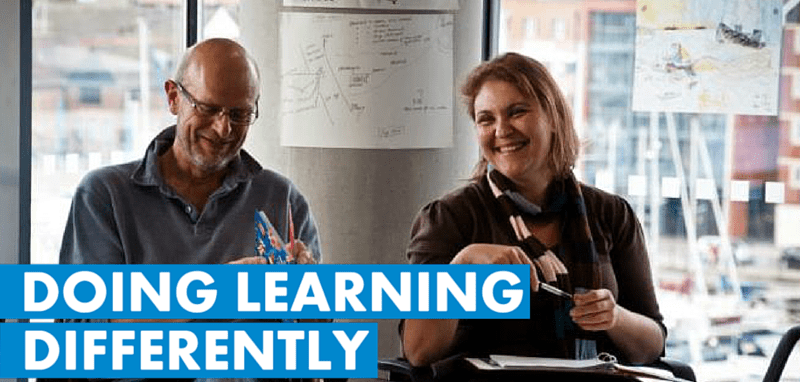 Would you like to increase your confidence and benefit from tailored personal support?
Are you running a project that you want to develop and sustain?
Do you have an idea to set up an organisation or business that will benefit your local community?
If so, the Social Innovators Start up programme, run by the School for Social Entrepreneurs North West in partnership with Well Skelmersdale could be for you.
This programme supports people in Skelmersdale with the beginnings of an organisation or idea that could improve a community or tackle a social issue with
A fully-funded learning programme: 14 days spread over 12 months
A community of people running organisations like yours
Cost?
This course is fully funded by Well Skelmersdale meaning that there is no cost passed on to you.
When & where does the programme run?
The programme runs from February 2018 – December 2018. 
What happens on the 14 learning days?
School for Social Entrepreneurs' learning programmes are different to traditional teaching. We're not about essays and academia. We focus on practical actions you can take to make improvements to your organisation right now.
We believe in learning from other people's experiences. You'll hear from inspiring leaders who speak frankly about the good, the bad and the ugly of running an organisation.
The Start Up programme helps you develop your plans into a sustainable organisation with a clear vision for creating social impact. You'll learn about:
Setting up your organisation using suitable legal structures
Business Planning
Sources of funding
Marketing
Keeping a work/ life balance
Build confidence in your leadership skills
Developing your impact and purpose
Making money and developing your business model
You'll learn in a group of 12 people developing ideas like yours, meeting one or two days a month. You'll build a network of peers and professionals who can support you.
You'll also form an 'Action Learning Set' with some of them, which helps you reflect and develop in a trusted circle.

How to Apply
Once you have completed your application, email the form to angelastanley@blackburnehouse.co.uk
Application deadline is 5th December 2017.
Questions?
If you have any questions about the programme or your application please contact Angela Stanley – angelastanley@blackburnehouse.co.uk  or 0151 7083914.