Third Sector Digital Leaders: Webinar Series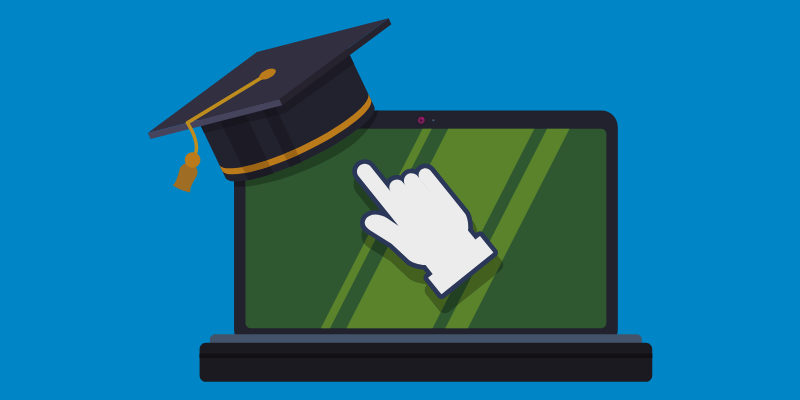 The School for Social Entrepreneurs and Zoe Amar Digital are running a series of webinars covering elements of the Third Sector Digital Leaders course.
The webinars are completely free to take part in, thanks to the government's Digital Leadership Fund.
4pm – 5pm Thursday 14th March: Managing Organisational Change
Jim Bowes, CEO and co-founder of Manifesto joined us to discuss the changes an organisation needs to make as it develops and implements a digital strategy.
1pm – 2pm Monday 18th March: Fundraising, Business Development and Partnerships
We'll discuss how you can use digital to generate income for your organisation with Mandy Johnson, Co-Chair of Institute of Fundraising London,one of the top 25 SocialCEOs in the UK &  voted the 2nd most influential fundraiser by Fundraising Magazine.
10:30am – 11:30am Friday 22nd March: When Digital Goes Wrong
What do you do when digital goes wrong and how can you identify and manage multiple risks in digital? Joining us will be Chris Willis Pickup, partner at law firm Taylor Vinters.
4:30pm – 5:15pm Tuesday 26th March: The Future of Work
AI, machine learning, blockchain; how will new technologies affect charities and social enterprises and what will the workplace of the future look like? Rhodri Davies, Head of Policy at CAF will be sharing his thought on these topics and more.
10:30am – 11.15am Wednesday 27th March: User Insights
Tori Ellaway of CAST will discuss user insights, including the best place to start, how charities with limited budgets can do user testing on a tight budget and the key things that charities should bear in mind when testing.