Stress less, be your best – lead social change without burning out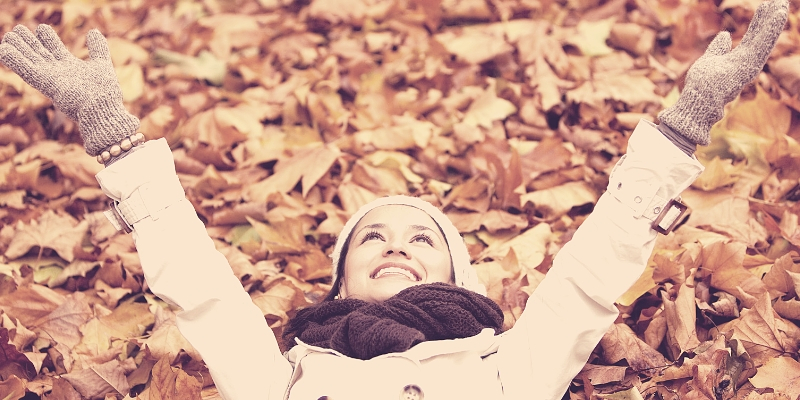 Finding that you are giving so much time and energy to your organisation that you have little left for yourself?
Constantly being asked to do more with less and feeling stretched or overwhelmed by a never ending to do list?
Leading or facing significant change in your organisation and experiencing friction and resistance in yourself and/ or others?
Are you and/ or your team feeling the strain of living with constant pressure and uncertainty?
'Stress less, be your best' is a one-day workshop that will fundamentally transform your relationship to stress so that you can more reliably tap into your in built resilience and creativity to deal in a healthy, insightful way with challenging situations and people.
Course Objectives:
To enable leaders and managers in the 3rd sector to:
Be at their best mentally even at times of high pressure, uncertainty and change, and to bring out the best in those around them.
Manage stressful situations in as healthy and effective way possible both for themselves and their teams.
Pursue their passion without it having a detrimental impact on their own wellbeing and personal lives.
Workshop Content & Outcomes
The workshop cultivates an insightful understanding of how we can more reliably be at our best mentally through a variety of interactive exercises, experiments, video and discussions, and explores the very practical implication of this for the stressors or challenges that are top of mind for participants.
Workshop learning outcomes include:
Understand the importance of mental performance and wellbeing as a critical determinant of success for you and your team
Understand how the mind has a built in design for successfully navigating challenging situations
Gain a new understanding of what stress is and where it really comes from
Learn to read and respond to your internal stress meter in a healthy way
Apply this new understanding to achieve a new level of wellbeing and effectiveness in relation to key day to day stressors or challenges
Be equipped to have a healthy and supportive conversation with anyone struggling with stress
Recognise how you can more reliably access your/others' innate capacity for insight and inspired action
Course timetable
Session 1:

10.30 am – 11.30 am

Introductions & participant 'miracles' – what area of stress would you most like to transform
Warm up exercise – the relationship between mind and performance
Learning through insight and understanding vs information
Group exercise & discussion : The mind's built in design for success

Session 2:

11.45 am -12.45 pm

What is stress, how the system works & how it doesn't
Thought experiments – why does our own and others' experience of stressors vary
Video & discussion – 'Thought', the missing link

12.45 pm – 1.30 pm

Session 3:

1.30 pm – 3.00 pm

The thought feeling warning system
Group discussion : Stress signposts and triggers
Group exercise : Stepping off the stress escalator

Session 4:

3.30 pm – 4.30 pm

Bringing it all together : Small groups coaching exercise – listening for insight vs reaction
Resources & additional support
Location
The course takes place from 10:30am – 4:30pm at our offices in The Fire Station, 139 Tooley St, London Bridge:
Price
For this one-day workshop, access to our speakers plus all course materials you pay:
| | |
| --- | --- |
| Organisational turnover £1m + | £149 |
| Organisational turnover £500,000 – £1m | £139 |
| Organisation turnover £100,000 – £499,999 | £129 |
| Organisational turnover less than £100,000 | £119 |
How to book your place
You can choose to pay by credit / debit card or you can request to pay by invoice. In both cases, you will be redirected to a booking form that we need you to complete.
If you have any questions about the course or the booking process please contact SSE's Sales and Marketing Manager David McGlashan on 020 7089 9120 or email david.mcglashan@sse.org.uk.
Book now:
Pay by credit or debit card
Book your place immediately with a credit or debit card via our website using Stripe, our payment processor. We'll send you booking confirmation right away.
Pay by invoice
If you'd prefer to pay by invoice, click below and our finance team will be in touch.