Sales Training Workshop
Key tips and techniques from sales experts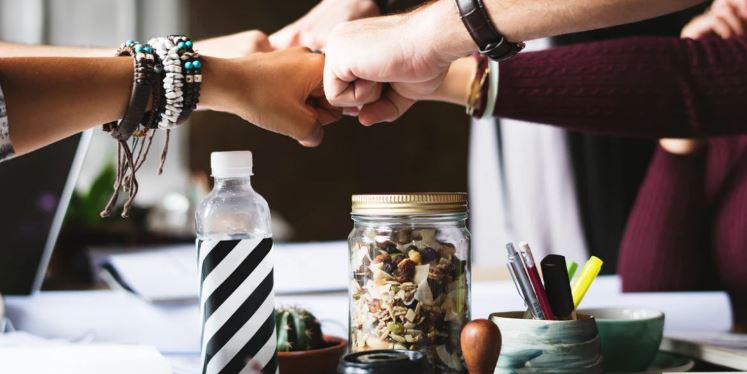 Are you fearful of selling? Do you want to improve your selling skills? Do you want to increase your traded-income?
If you have answered yes to any one of these questions, then you may be interested in our one-day sales training workshop. It will be led by a team of high-performing individuals from the motor industry who really know what to do when it comes to selling. They will share some key tips and techniques with you so you can walk away feeling more confident about the whole selling process.
Key outcomes
This one-day workshop will provide you with some of the tools, techniques and help you will need to make make selling as straightforward as possible. On the day you will:
• Identify the attributes that make a successful seller
• Learn how to be proud of selling
• Learn how to handle objections confidently
Who should attend?
The workshop is open to all!  SSE Fellows, social enterprises, charities…anyone interested in learning about sales. No previous experience is required.
Location
The course takes place at Stoneacre, Omega Boulevard, Thorne, Doncaster DN8 5TX.

Price
The price for this one-day workshop, lunch and refreshments is £65. The course will run from 10am – 4pm.