Get Ahead in Sales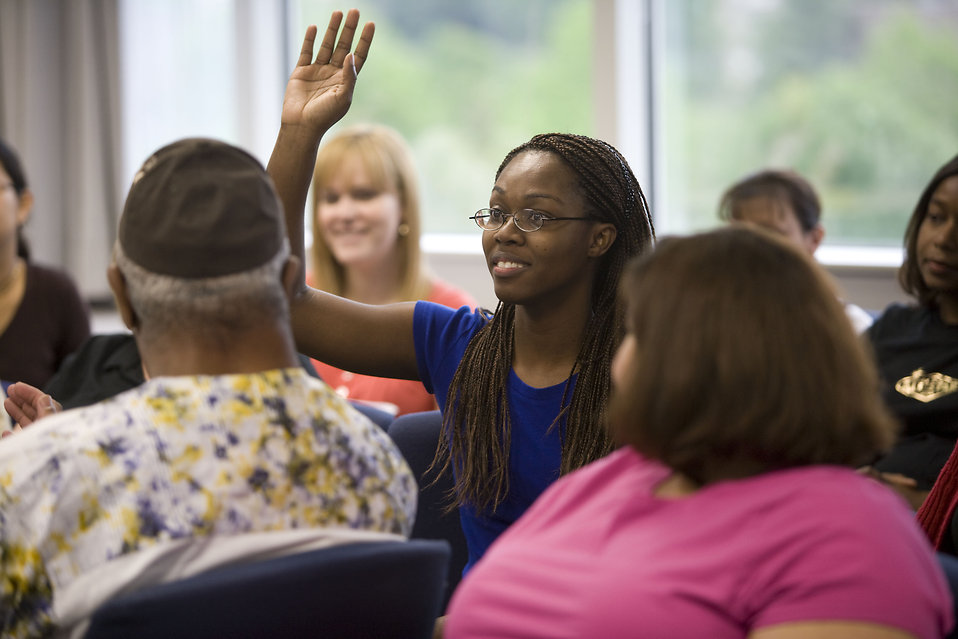 Getting out and selling your products or services is one of the most common fears and barriers that all entrepreneurs face. But it's the life blood of any organisation. With the confidence and the skills to sell, you and your business will thrive.
What you'll learn from this workshop
Our one day workshop, delivered by Rickie Josen, will explode the myths, remove the fear and equip you to get out there and sell with confidence. The workshop will cover:
Finding the right customers to keep your business sustainable
Putting yourself in your customers shoes
Identifying the need and fulfilling it
Gaining customers for life (rather than just sales)
Techniques that work to reach your ideal customers
The art of negotiation
You will learn that selling is not scary and about being aggressive. It's about identifying needs that you can meet, getting the message out there, delivering good value and being nice to people.
Location and price
DWF Law LLP, Room 7, One Snowhill, Snow Hill Queensway, Birmingham, B4 6GA
For the one-day workshop you pay:
SSE Students / Fellows / Associate Fellows £99
Social Enterprises / Not for Profit Organisations £120
Public Sector £150
How to book
Click on the link below. You will be asked to pay online with a credit or debit card.
If you have any questions please contact Charles Rapson on 07500 081 219 or email charles@ssemidlands.org