Free business course for 18-24 in Falmouth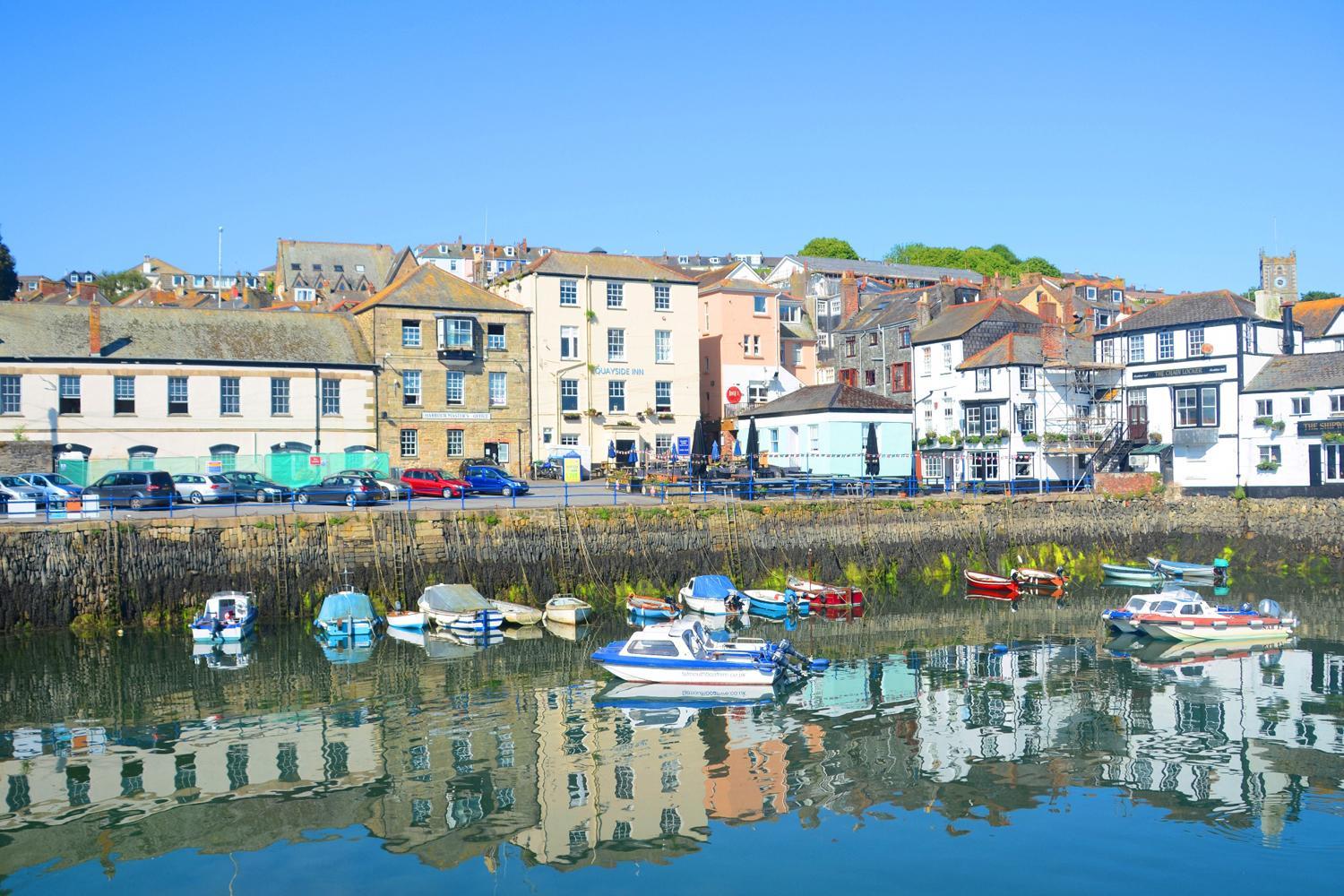 Do you have an idea that could make a difference to people's lives or the environment? Want to bring that idea to life but don't know where to start? We can help you make your passion your business!
Got an idea? is a free programme for anyone aged 18 to 24 who has an idea or a cause they are passionate about and who wants to explore how to bring that idea to life.
In a nutshell, this programme offers :
Six full days of practical sessions and discussions
Fun and inspiring workshops with six local social entrepreneurs
The chance to unlock your ideas and form a plan of action
Support about how to promote your idea
Contacts and initial funding pots to help get your idea off the ground
The programme is funded by The National Lottery Community Fund and runs each Wednesday from 10am to 4pm from 5th June to 10th July in Falmouth.
You don't need any qualifications or experience to join, just contact us and fill out a one-page application.
Get in touch: sally.jones@ssecornwall.org / 01872 306130