Eco Social Enterprise Start Up Programme
A six-month programme for young people in the North West to start up an eco social enterprise.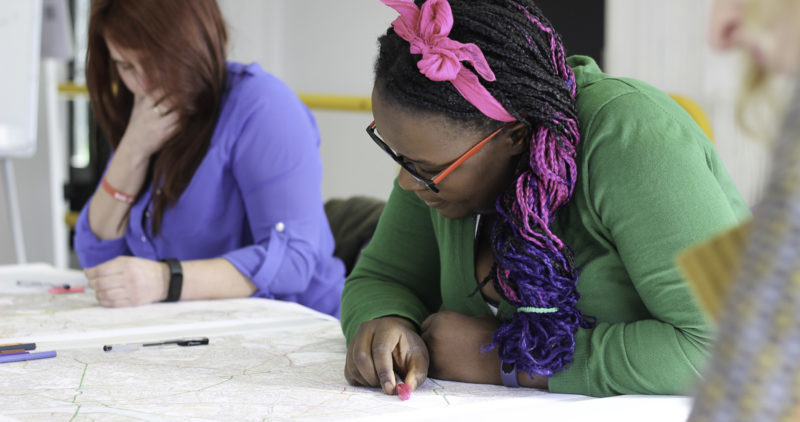 Over six months, this programme will enable budding young social entrepreneurs to grow their start up eco social enterprises. Practical enterprise sessions will boost your working knowledge of day to day running the enterprise, peer witness sessions will let you learn from those who are working in their own social enterprises and Action Learning groups will give you a peer network of coaching style support to keep you on track to smash your goals.
Open to young people 16-24 yrs old from across the North West, UK, in Cheshire, Cumbria, Greater Manchester, Lancashire and Merseyside. Your idea needs to have been tested out or be an existing social enterprise running for less than 3 years and making less than £15,000.
The programme is part of our BEE You Project, funded by Our Bright Future that aims to tackle three big challenges facing society today – a lack of social cohesion, a lack of opportunities for young people and vulnerability to climate change. 31 youth-led projects across the UK are each receiving around £1m of funding to give young people the skills and knowledge to improve their local environments – from reducing marine pollution to minimising food waste.
Application deadline: Updated to 10th August 2018, 4pm
Course runs: 17th October 2018 – 27th March 2019 – 14 days in total