Devon Social Entrepreneurs Programme 2017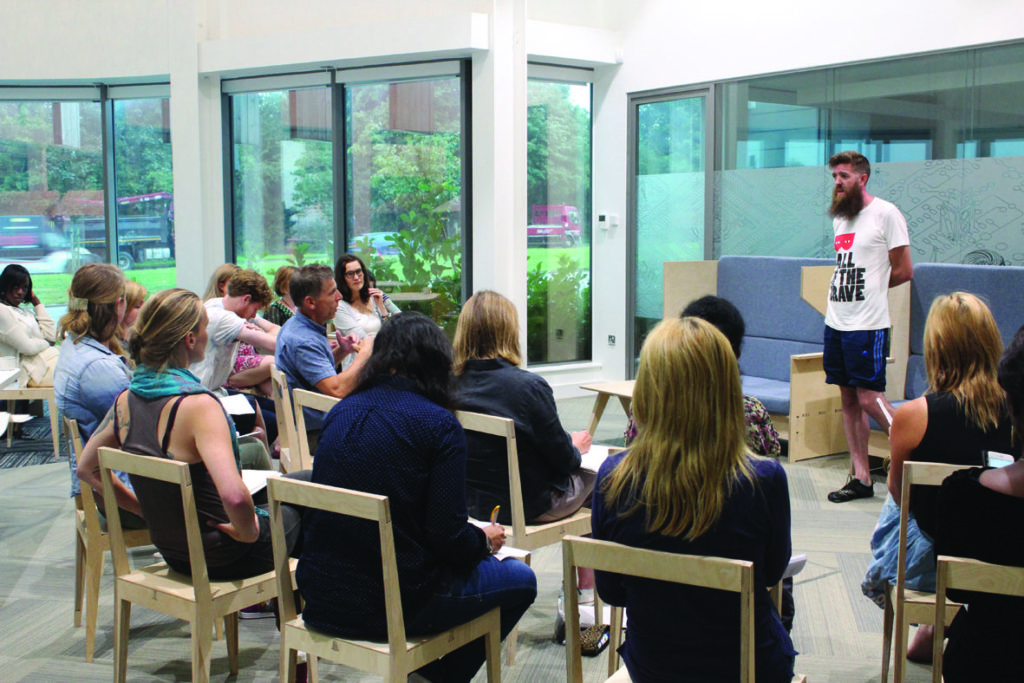 Deadline Extension to 5pm – Wednesday 11th January
Social ventures and ethical businesses often rely on subsidy grants and a lot of good will. Competition for grants, donations and resources is steadily increasing. Against this backgroup and building on the success of the 2014, 2015 and 2016 programmes, the Devon Social Entrepreneurs Programme 2017 will provide a tailor-made programme for social venture leaders to help them capitalise on new opportunities, markets and improve financial sustainability.
The Devon Social Entrepreneurs Programme 2017 will provide development support to Devon based social entrepreneurs and third sector leaders to make the most of new opportunities and markets and become more financially sustainable, whilst increasing their presence, services and products.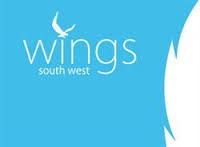 Details of the Devon Social Entrepreneurs Programme 2017
The Devon Social Entrepreneurs Programme 2017  is a 10-day action learning programme over three months, allowing and encouraging participants to implement changes between sessions and providing time and space to reflect on their learning.
The programme will consist specifically of:
3 x day-long intensive study sessions
3 x half day workshops and half  day action learning sets.
3 x  online interactive webinars
Individual 'in-depth' business review panels
1 x day progression event.
What you will learn from the Devon Social Entrepreneurs Programme 2017
Each study session and online webinar will be themes around specific aspects of social entrepreneurship and will be tailored and weighted to the needs of the cohort. It will include topics such as:
Business Planning – reviewing and assessing your current business model
Leadership – understanding and optimisiing your role in the development process.
Developing your market position –
Impact Measurement – assess your position and impact.
Opportunities for Growth – Maintaining existing and sourcing new business partners
Financial management – keeping the bottom line sound
Source of Funds – understanding the funding landscape and indentifying the right mix
Investment Readiness – what do you need to be in the best position for investment
Pitching and Presenting – how to get your message across with confidence and impact
Who will you hear from on the Devon Social Entrepreneurs Programme 2017?
We will invite practitioners and other social entrepreneurs to share their expertise and provide interactive workshops. Previous programme contributors have included:
COSMIC ethical IT
North Devon Plus
Crowdfunder UK
Devon County Council
BIG Results Public Relations
The Fruit Tree
Guru Marketing
Risdon Enterprises CIC
Dartington Hall Trust
Foot Anstey
Who should apply to Devon Social Entrepreneurs 2017 programme?
The Devon Social Entrepreneurs Programme 2017 is suitable for leaders and key-change makers of third-sector organisations and social enterprises that have completed their start up phase and who are now looking to develop and find new business opportunities.
Previous participants have included:
Young Devon
The Farmable Project
Exeter Community Initiatives
The Trill Trust
Beach Schools South West
Double Elephant Print workshop
South West Forum
Proud 2 Be
How to apply
Apply for the programme by downloading the application form via the below link. You can save the form to your device, fill it in offline and then submit it via e-mail.
Devon Social Entrepreneurs Programme Application Form
For more information download the programme flier and programme course dates below.
Deadline for applications is now 5pm on Wednesday 11th Jan 2017