Crowdfunding for Charities, Social Enterprises & Communities – Birmingham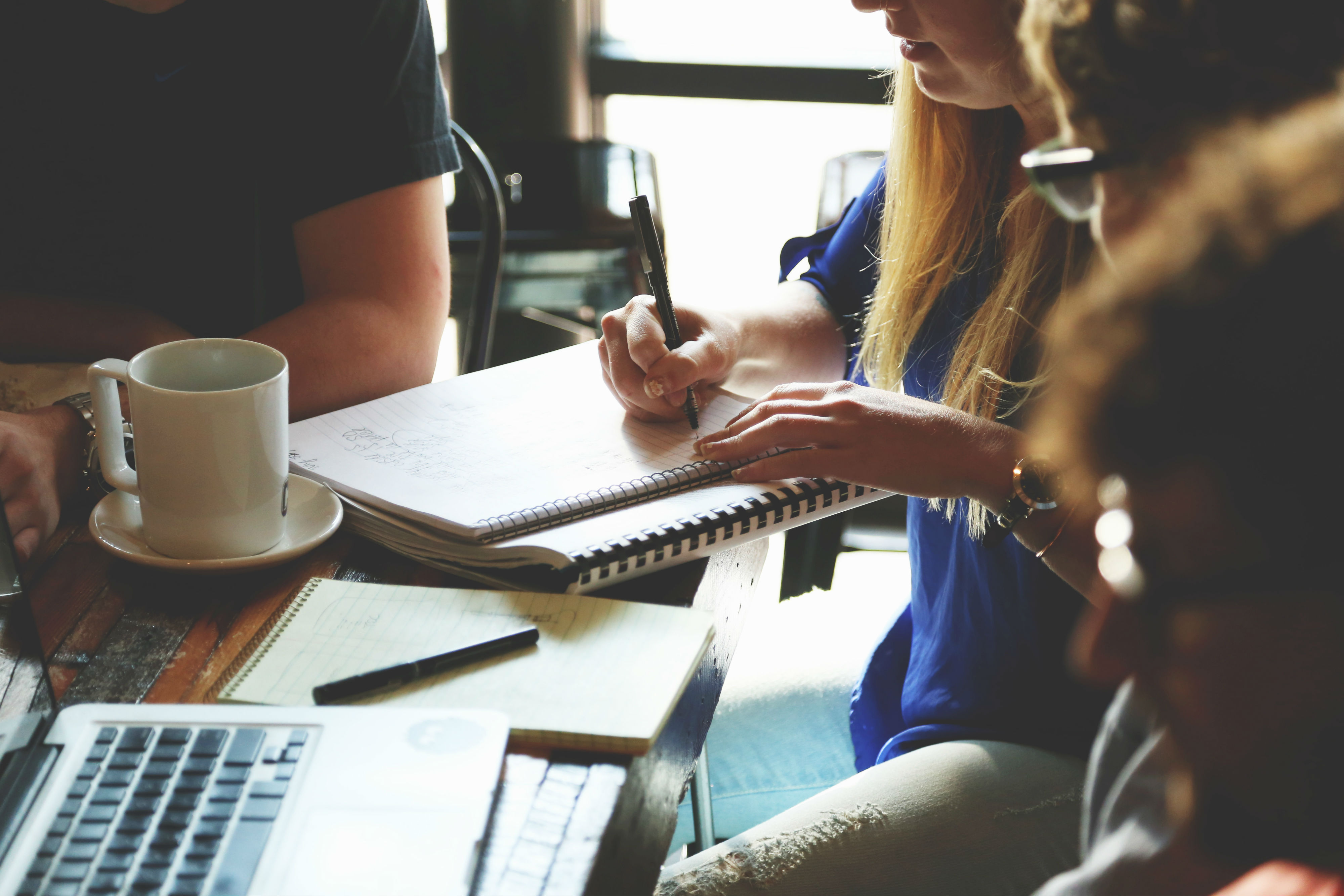 This workshop is designed to help Charities, Voluntary & Community organisations and Social Enterprise understand when, where and how crowdfunding can help finance your cause.
This workshop will cover:
Whether crowdfunding is suitable for your organisation
The different forms of crowdfunding campaign
Creating a successful crowdfunding pitch
CrowdPatch – a unique and new crowdfunding platform
How to persuade people to contribute to your campaign
How to successful market your crowdfunding campaign
You will leave the workshop:
understanding the various forms of crowdfunding available to you
With knowledge of how crowdfunding can help your charity, social enterprise or community
with tips and ideas to help make your campaign a success
Who you will hear from
Simon Krystman, Founder, CrowdPatch
Simon set up www.crowdpatch.co.uk to help social entrepreneurs raise funds and utilise the time and expertise of the local philanthropic community. CrowdPatch is a free, no fees site which allows you to withdraw all funds raised even if you do not reach your target amount. It enables communities to set up a CrowdPatch site to raise funds for multiple projects.
Location and price
The course takes place from 10:00am – 4:30pm, venue TBA
For this one-day workshop plus all course materials you pay:
SSE Students / Fellows / Associate Fellows £105
Social Enterprises / Not for Profit Organisations £130
Public Sector £160
How to book
To book, please click the booking button below that will take you through to the events booking site Eventbrite.
For more information please contact SSE Midlands at info@ssemidlands.org.