Cool 10 Environmental Entrepreneurs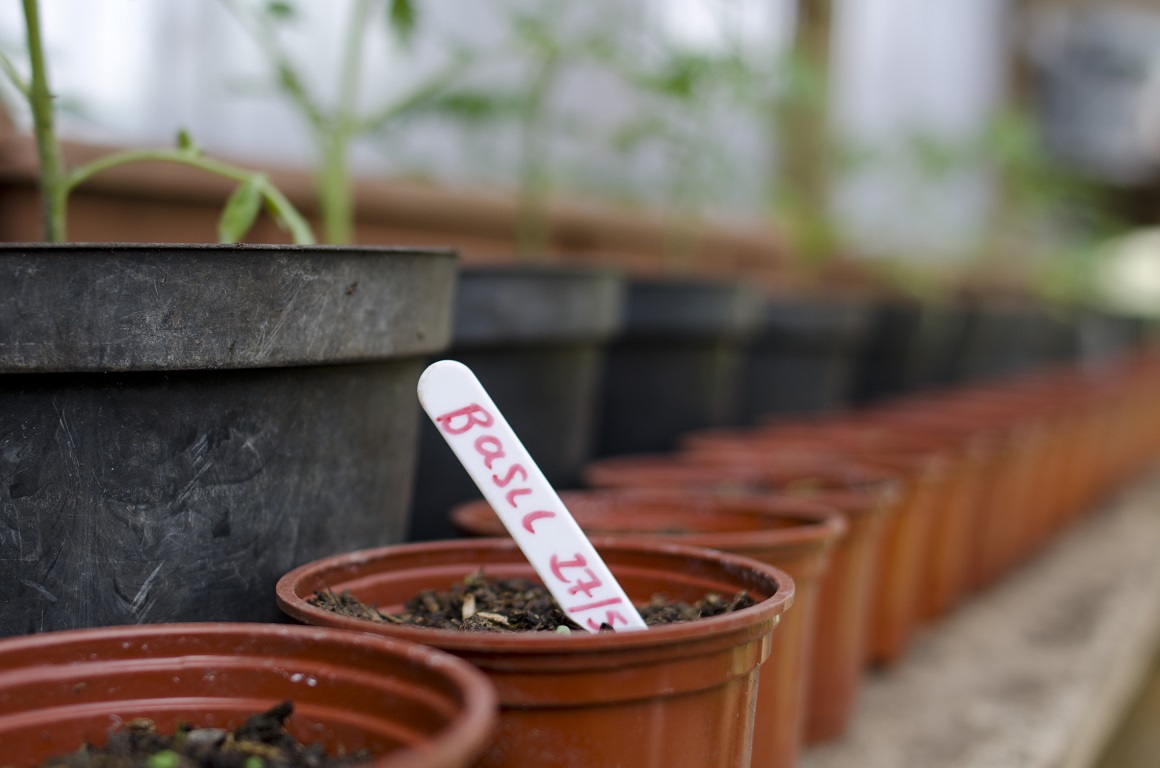 Who is the course for?
Cool 10 is for social entrepreneurs with a vision to deliver economic growth by creating green businesses, or individuals who can shape the environmental business approach of an existing organisation – delivering benefits to bottom line, brand and reputation.
Why come on Cool 10 Environmental Entrepreneurs Programme?
Through expert sessions and action learning sets students learn how to apply core business principles of finance, marketing, economics, operations, accounting, and more to the provision of environmental/social goods and services. Live case studies include innovation in materials and energy, conservation of land and wildlife, environmental product differentiation and supply chain management, investing under regulatory risk, and partnership between nonprofit and for-profit organisations.
You'll hear first hand from environmental and social entrepreneurs, venture capitalists, corporate executives and nonprofit leaders.
What does the course cover?
Students explore Green Enterprise in depth: business culture, people and management, financial models for a green enterprise, environmental and social sustainability, balancing multiple objectives and managing stakeholders.
The SSE East Cool 10 Environmental Entrepreneurs Programme offers:
•    18-session programme
•    'Show how' visits
•    Group study sessions
•    Business mentoring support
•    Sounding Board sessions from experts
•    Action Learning Sets
•    Fellowship of the School for Social Entrepreneurs
To find out more please call us on 01473 527100 or email Chanel Olding, Learning Manager at chanel@eehub.co.uk